(image by Kevin)
I am up and about at this time (2:00 AM) because I had to pick up my daughters at Eastwood. Now I can't sleep. *yawn* Everyone is still awake. With nothing better to do, I checked my site stats and discovered a link from Jayvee's site. As I landed on the site, I laughed when I saw that I was one of the The 12 Apostles of Globe Innove . I hope I am not Judas.
The occasion?
When: August 31 2006 (it is not on the 30th anymore)
Where: Temple Bar, Greenbelt 2 | 8:00PM
What to expect: It's a surprise party (shhh!)
I heard that there were limited slots for this Globe Innove sponsored bloggers meet. According to Abe Olandres, " they prefer bloggers with a fairly good reach in readership". I don't think I have that many readers but I'm sure this blog has a Google presence in a few important keywords. Hmm, I wonder what Globe Innove has to say during the Bloggers Meet. Will it be their unlimited dial up internet, the Broadband internet or the VOIP webphone? The last time I visited their booth at the Rockwell center, the guys remembered me. Hehe, it must be because I was bugging another subsidiary , the Globe Visibility if my Macbook is compatible with their mobile wireless internet. (Visibility works on a GPRS/EDGE platform)
Anyway, the rest of the 12 Apostles
Abe Olandres of Pinoy Top Blogs
http://yugatech.com
Connie Veneracion
http://houseonahill.net
Kiven Codamon
http://codamon.com
Jangelo Racoma
http://jangelo.racoma.net/
Vespinoy
http://vespinoy.com
Gail (Kutitots)
http://kutitots.com
Anton Diaz
http://anton.blogs.com/
Marc Macalua
http://www.macalua.com/
Clair Ching
http://clair.pinoyweb.net/
Rico Mossesgeld
http://thesmartpda.com
Noemi
http://aboutmyrecovery.com
Markku
http://rebelpixel.com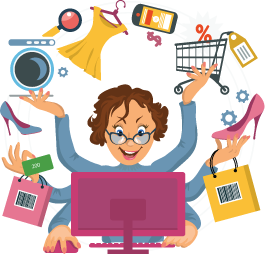 Shop here for Home and Living at Lazada.