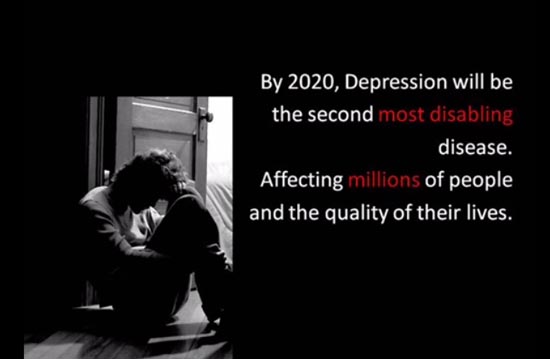 I get many emails from readers after reading my Suicide Prevention page, saying they are depressed or feel hopeless. Sometimes I also get tweet mentions calling for help.
One should remember there is a difference between depression and sadness. Watch this video:
Depression in young kids may go unnoticed especially if one is hyperactive or acting out. Clinical depression is seen as deep sadness, loss of interest, trouble sleeping and eating — that gets worse. It pays to visit a psychiatrist who can detect to confirm that your teen is really suffering from clinical depression.
Here are some Signs and symptoms of depression in teens
Sadness or hopelessness
Irritability, anger, or hostility
Tearfulness or frequent crying
Withdrawal from friends and family
Loss of interest in activities
Changes in eating and sleeping habits
Restlessness and agitation
Feelings of worthlessness and guilt
Lack of enthusiasm and motivation
Fatigue or lack of energy
Difficulty concentrating
Thoughts of death or suicide
You can also call 24/7 HOPELINE of The Natasha Goulbourn Foundation, a non-profit organization dedicated to bringing depression to light through the use of educational lectures, confidential crisis lines and referrals to partner psychologists.
(632) 804-HOPE (4673)
0917-558-HOPE (4673)
2919 (toll-free number for ALL GLOBE and TM subscribers)
Check the infographic below for more information on depression.

Via: Canada Drug Center