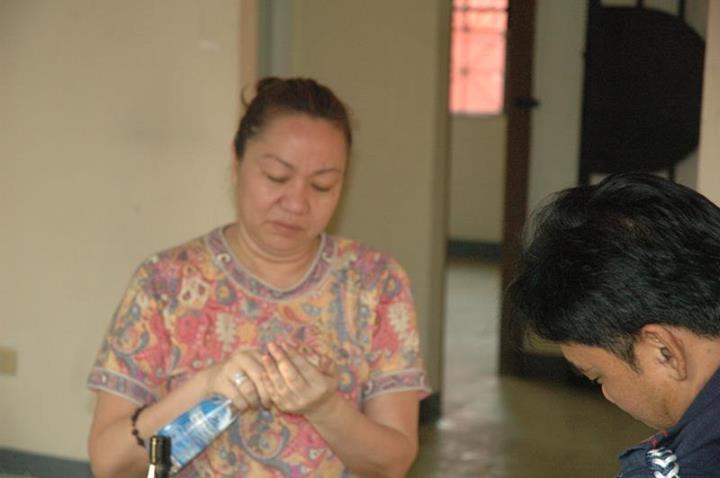 Like most netizens, I am alarmed at the extra special treatment given to Janet Lim-Napoles, the alleged mastermind of the P10-billion pork barrel scam. Her transfer to a better facility at Fort Sto. Domingo in Sta. Rosa, Laguna feels like overkill because right now the charges filed against her is just "illegal detention". All these extra special attention needs to be worth it for the Filipino people. I believe she needs to be in a secure place if indeed she will talk and deliver a testimony against alleged scammers.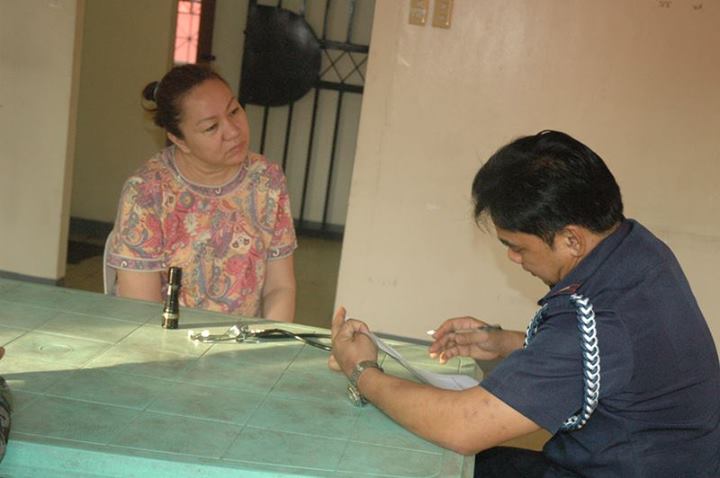 I expect there will be charges filed soon so the arrest and prosecution of those involved in the scam will soon be realized. Many politicians will be named but I wonder if she will spill the beans on all. The audit report shows quite a number of questionable pork barrel transactions. I will just wait for updates.
Meantime…I wonder how she feels right now with her new place. Such a huge difference from her uh, luxurious residences.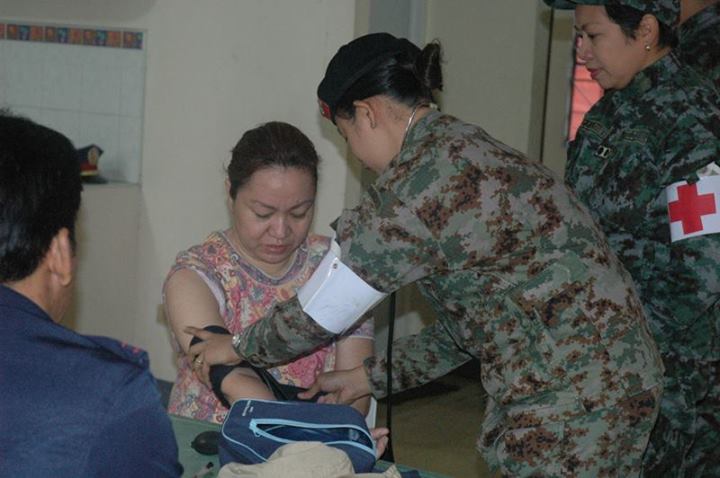 When I checked the official photos released by the Philippine National Police, I can't help but wonder how she will adjust to her simple surroundings . I guess she will get used to it eventually. I think it is so much better than the Makati City Jail.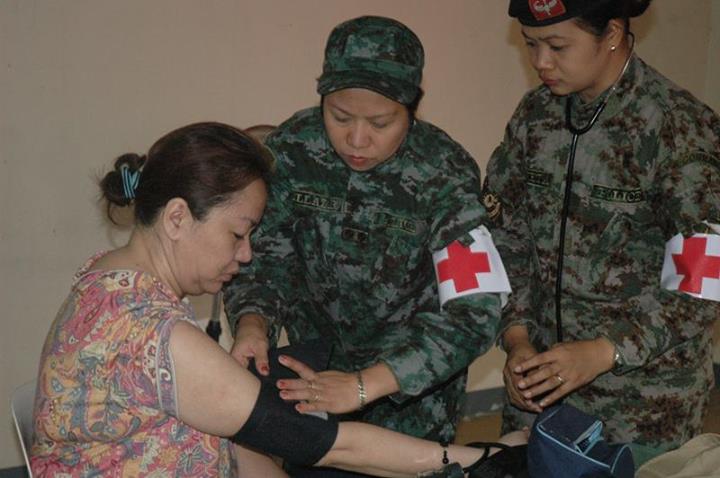 Based on reports, she is free to roam around during the day. I am aware she is diabetic like myself so I hope she gets to exercise. If I am confined to just one place for an indefinite period, I will make sure to walk around for at least 30 minutes. Maybe it is time she also loses some weight so her diabetes will be more controlled.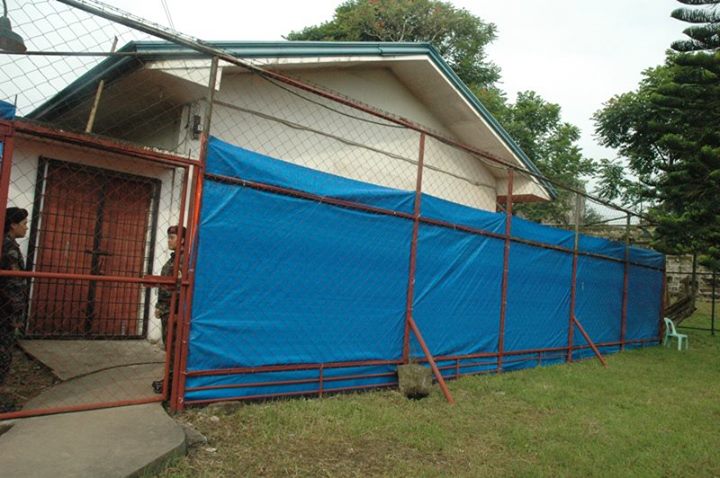 Does she get to have a companion with her seeing that her bed is double decker? The posh drapery looks so out of place in the simple room.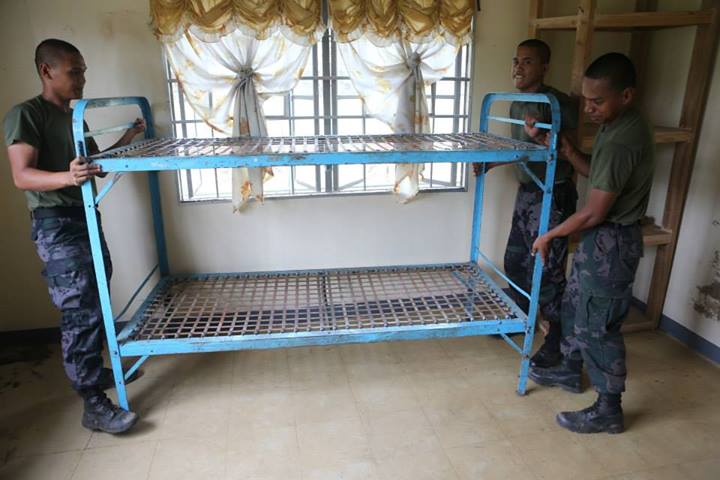 The ceiling is grilled to make sure she does not saw her way out of the compound.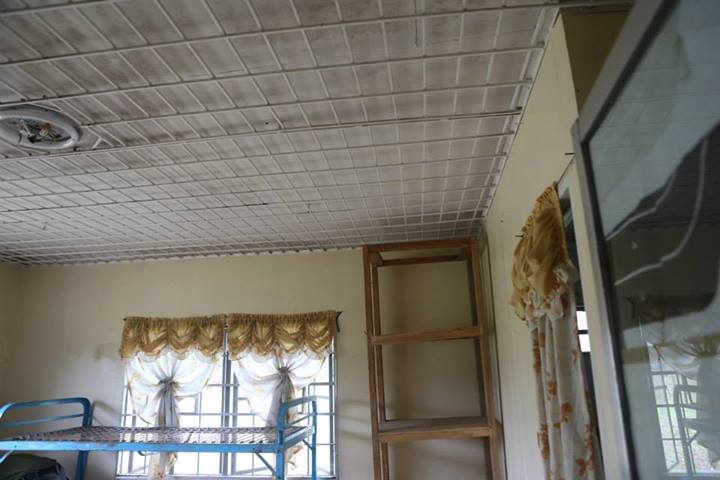 Oh dear, the bathroom looks like there is no flowing water with all those drums. I am sure she will learn to flush the toilet with a pail of water . I don't mind the "Tabo" system as long as there is ample water supply.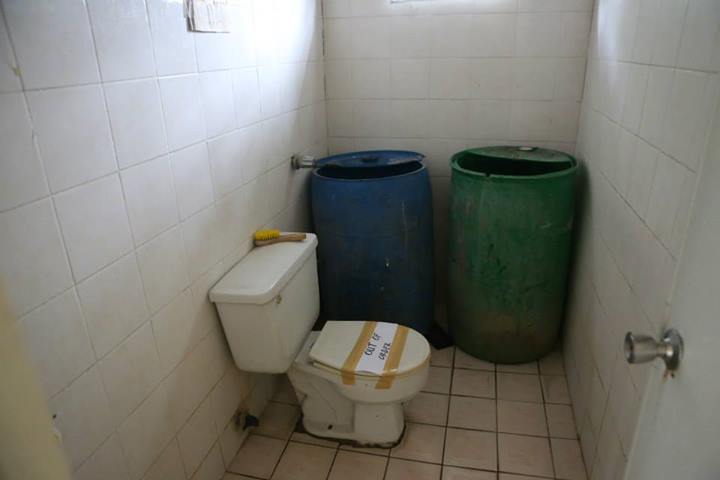 While she is free to roam during the day, her room will be bolted during the night.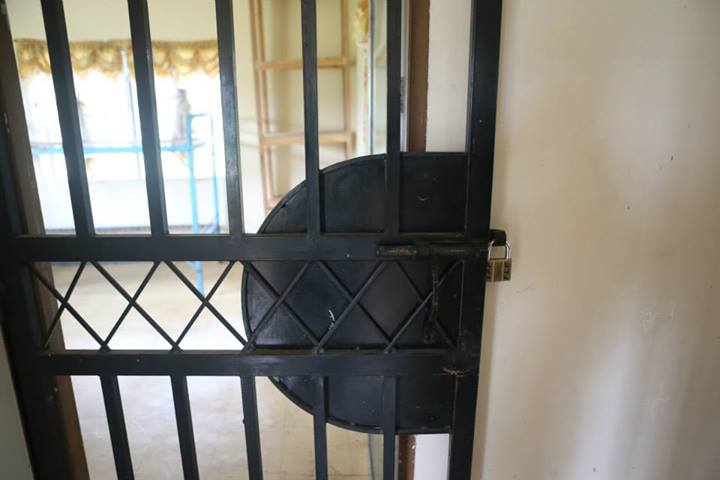 I wish her well.
Photos via PNP.