It feels wonderful to be part of a mom bloggers group that does social good. Every month, I have the opportunity to help out just by blogging on social issues involving women and girls, children, world hunger and maternal health . This month, I want to share the World Food Programme that is able to provide food assistance in emergency situations from Syria to Eastern Congo. While our families are celebrating the Holidays and even the New Years Eve, others do not have food on the table. This is where the World Food Programme helps. You can help by spreading the word and adding a banner to your site.
I am particularly affected by the recent typhoon Bopha that affected the Southern part of my country, the Philippines.
Typhoon Bopha "washed away entire villages and hamlets, wiped out roads and bridges; flattened cornfields and banana plantations; wrecked fishing fleets; and buried homes under landslides and walls of mud.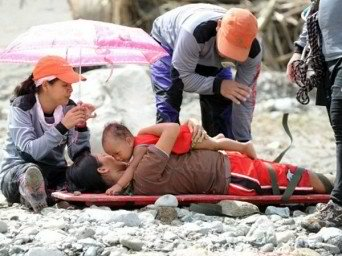 Sonny Tadanon, a fisherman and a father of nine, said at the evacuation center in the town of Davao Oriental, ""I've lived here all my life and I am now 45, but I have not experienced anything like this before" .
Julius Julian Rebucas, told Reuters that his mother and brother had been swept away in a flash flood. ""I no longer have a family," he said.The young boy recalls the last thing his mother said was  'I love you".  ""It's sad because I no longer have a family."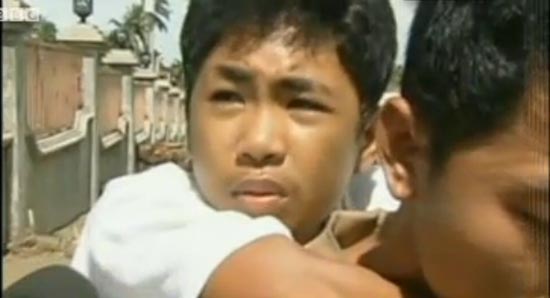 With livelihood swept away and even farmlands, a lot of the residents find it difficult to find food.
When you hear this terrible news, one begins to ask is there anything one can do?
We need you. This video shows how the World Food Programme can be of assistance not only to the Philippines but in Syria, and other families that have lost everything.
Click to find out how you can help.