Christmas is most truly Christmas when we celebrate it by giving the light of love to those who need it most.– Ruth Carter Stapleton
I love Christmas lights. It gives me that warm fuzzy feeling that glows inside for the entire season. It brings me so much joy. Childhood memories of twinkling lights and Christmas carols are enough to lift my spirits during the holiday season. Once again, Meralco lights up 'Liwanag Park' with the theme 'One Child, One Lamp' campaign to benefit schools without electricity.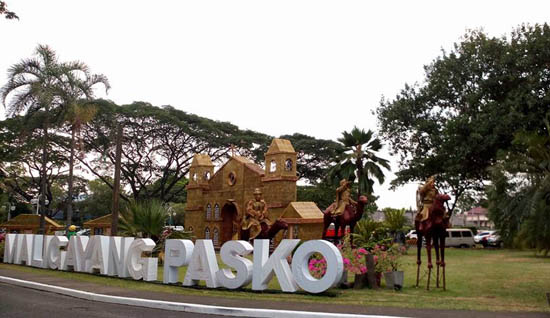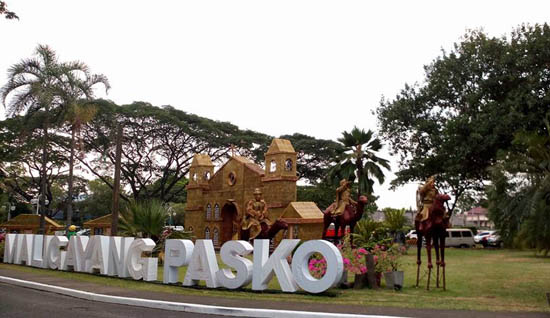 Among the park's many features are Christmas figures and a gigantic tableau of the nativity scene made entirely of scrap copper wires.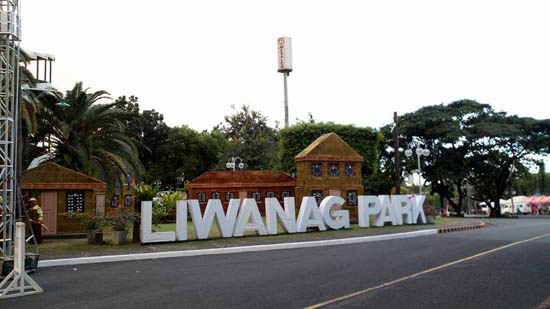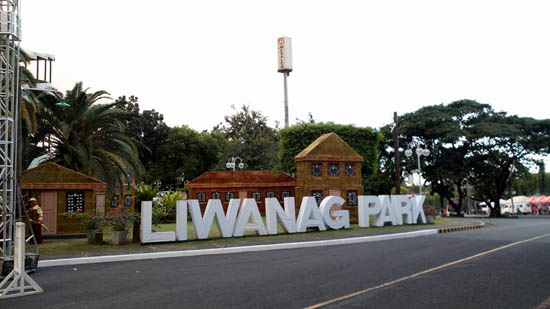 Visitors may hitch on a ride via a miniature train, reminiscent of the days when rail operations were a part of the company's vast portfolio of businesses (Thus, the "R" in the MERALCO acronym which stands for "Rail"). The train's tracks circle a giant Christmas tree which is decorated with lanterns crafted from old electric meter covers and LED lights. Another attraction, especially for the kids and die-hard action movie fans, are two large robots fabricated from parts of decommissioned Meralco service vehicles and basket trucks.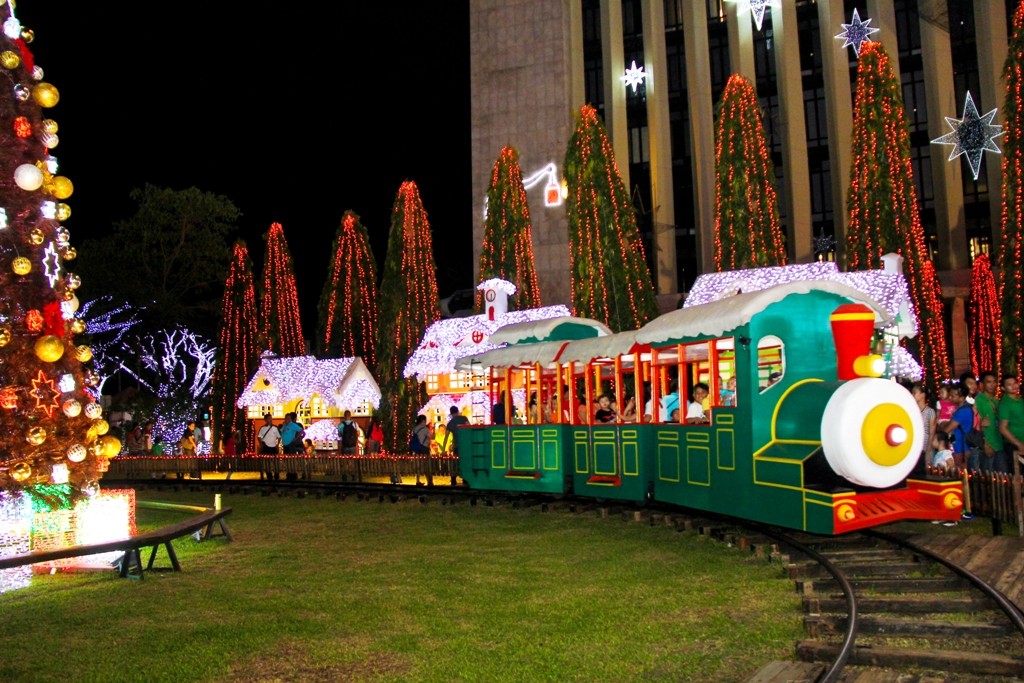 The park also houses a night bazaar where visitors can go shopping for clothes, gift items, food products, among others.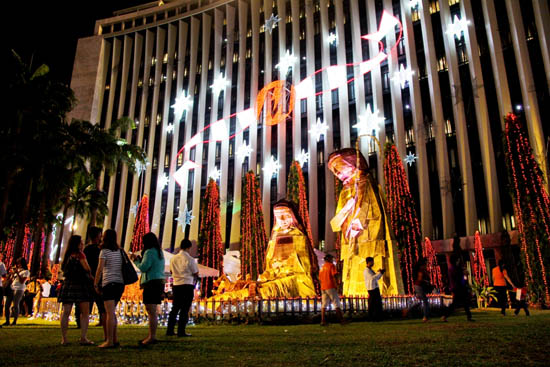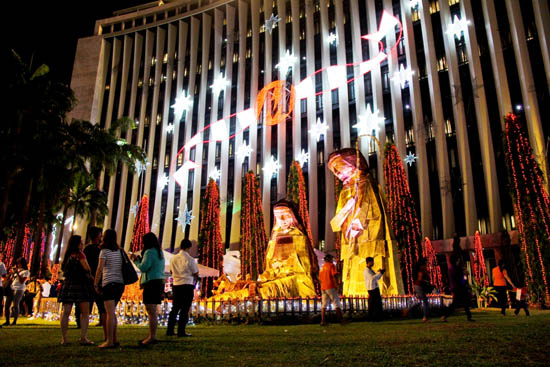 Proceeds of the bazaar will go to One Meralco Foundation's "One Child, One Lamp" campaign which aims to provide solar lamps to students in public schools without electricity.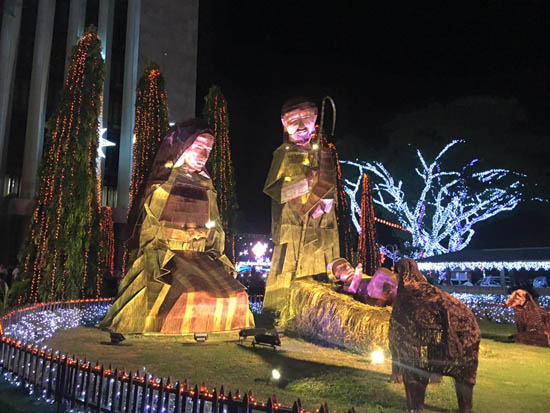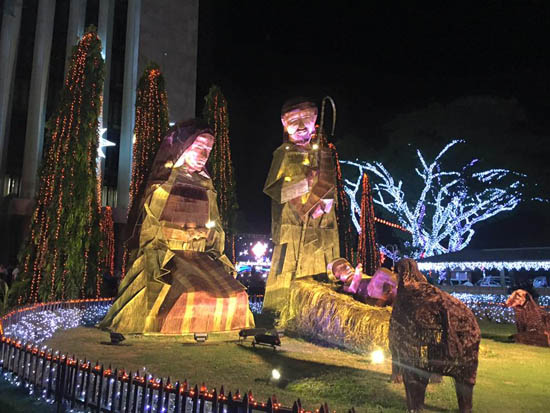 I just loved how the whole Meralco compound literally lit up on cue when Meralco Chairman Manuel V. Pangilinan, along with other Meralco executives, pushed the button signalling the opening of the park, which has been a popular Christmas destination in Metro Manila.
The lights make my heart grew tender with warm childhood memories and love of my family. As long as I know in my heart what Christmas ought to be, Christmas is.
It is Christmas in the heart that puts Christmas in the air. ~W.T. Ellis
The Meralco Liwanag Park is open every day from 4:00pm to 10:00pm until January 10, 2016.