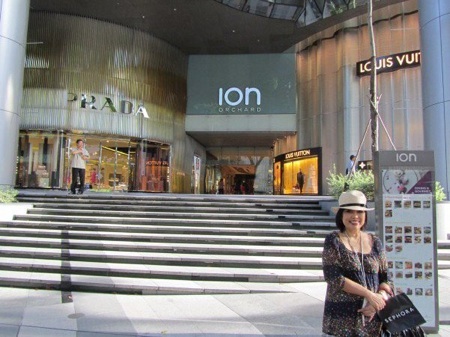 No, I do not indulge in retail therapy to de-stress myself. I shop because I need the stuff. They say that shopping is not just simply purchasing what we need anymore. Self-worth is sometimes measured with what we possess. Experts say, we are a potential shopaholic inside.
According to Thomas Hine, author of the book, I Want That! How We All Became Shoppers in shopping, we define ourselves through our relationships to things and to the meanings that our society attributes to them. He also said that, we try things on, and as we do so, we try on identities.
As long as we know our limits, shopping should be a pleasurable experience without going through buyer's remorse. In my recent trip to Singapore, I already planned on buying an external hard drive with 1 terabyte capacity and a canon battery pack which I purchased at Sim Lim. A visit to Sephora at Ion Orchard and the duty free shops at the Changi Airport was at the behest of my daughter's shopping list.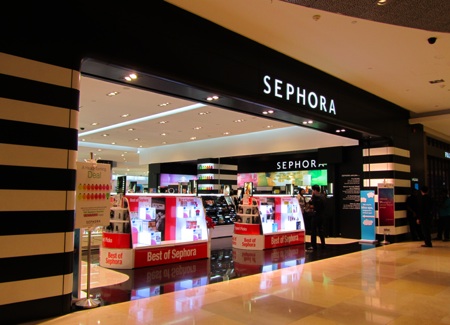 Lauren wanted me to buy her some make-up stuff from Urban Decay but apparently, the stock won't be available until September. I asked if they had "Bobbi Brown" concealer since I ran out already. They didn't have but the sales lady recommended the Makeup Forever Full cover concealer (number eight ) that covered my dark spots on the cheeks quite well. What a coincidence because Sophie recommended the same when she saw my photos at Sephora. I can't remember the price now (was it $S 48) but I got a 5% discount since I brought my passport.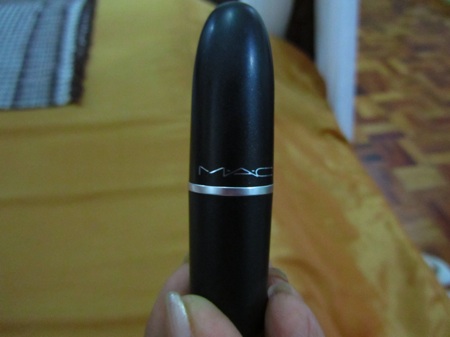 Shopping was not yet done. I remembered that I am running out of my wine-colored lipstick shade. The shade I wanted (Hangup) was available. Thanks to the wide variety of MAC lipsticks. There goes another $ S 25. I felt happy with my purchases because I needed them.
I kid around that we need to indulge in a little "retail therapy" but not to the extent of using shopping to define oneself. An avid shopper has control over the urge to shop but a compulsive shopper is controlled by the urge to shop. The shopper loses control. Retail Therapy is a misnomer because it is really not a therapy. Real therapy should help you with your problem, relieve you of stress and not make it worse.
I shouldn't be shopping anytime soon. I have all I need for the next few months.