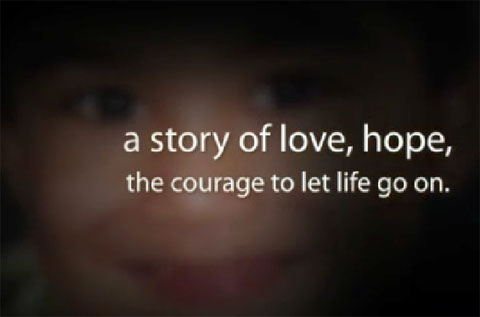 MLQ Message for Vee Press E-books' launch
I regret being unable to join my good friend Noemi Dado on this extremely happy occasion. She and her husband are the best kind of friends any writer can ask for. She can agree to disagree and can find the whole path where neither integrity nor civility ends up being compromised.

I don't know how Noemi gets her energy but it is amazing. So is her level of achievement. She takes teasing with aplomb and finds ways to do more and more without sacrificing family or friendship.

This Momblogger is a walking typing talking institution. Long may she remain so. Read her, learn from her, debate with her: enjoy her work as she enjoys learning and sharing with the world.