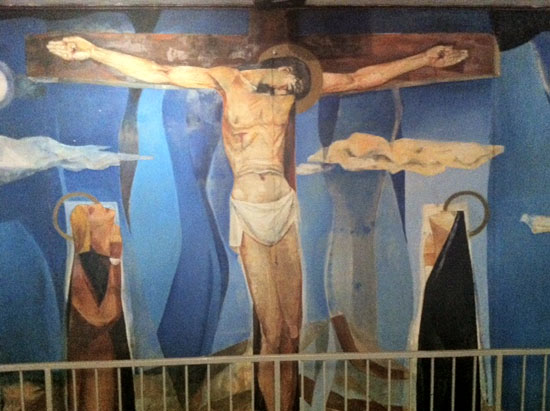 The Holy Week holds a special meaning in my heart as it's during this time that my precious son talked about eternal life. How would I have known that he was preparing himself for his death?
"When I die, I will be alive again",
Luijoe (with excitement), a month before he became an angel.
A month or so before Luijoe went to heaven, he asked me questions about angels, death, heaven and graves. I don't exactly remember when Luijoe started to ask me those things.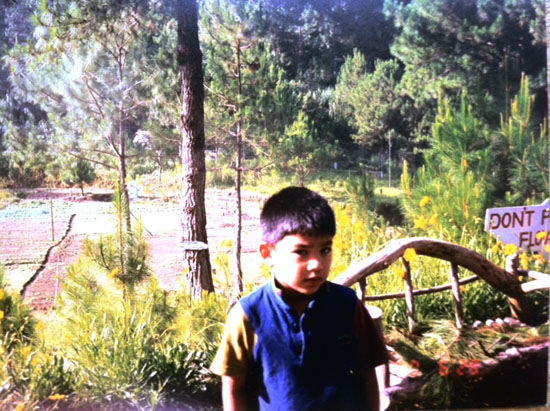 This is what I wrote two weeks after Luijoe died.