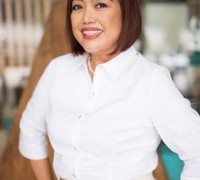 "And the beauty of a woman, with passing years only grows!" Audrey Hepburn
Turning 58 years old a few days ago was a day to celebrate. I know 58 is just number but it affirms 58 years of trials and tribulations that made me who I am today. I feel positive about my life. I enjoy pampering myself because things can get too busy with my writing commitments. I feel good and beautiful inside and out because I know I am aging gracefully. Feeling and looking beautiful starts with taking care of myself. It means leading a meaningful and active life; maintaining a positive attitude; taking care of my skin and eating a balanced diet. With my skin rejuvenation treatments from my dermatologist-sister, I need to complement it daily with a good skin care treatment.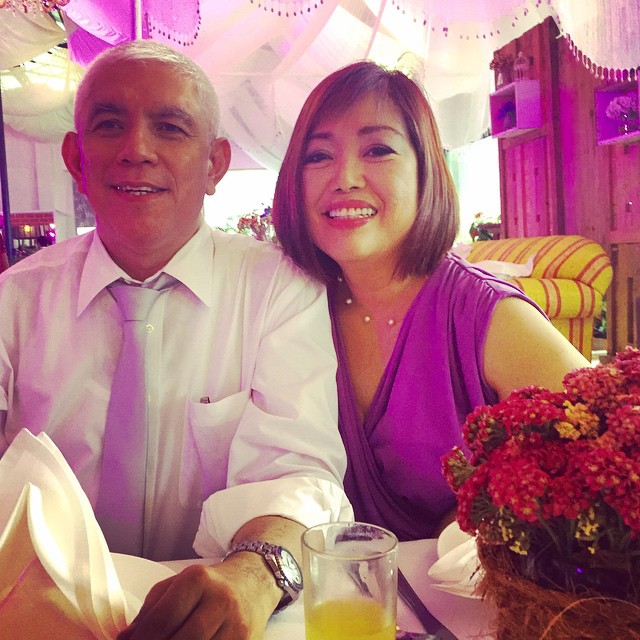 For the past three years, I have been using Olay Cleanser and Olay Regenerist for day and night time use. My skin care routine is a quarterly visit to my dermatologist-sister who recommends a skin care cream that contains peptides.
One reason I use Olay Regenerist is because it contains amino-peptides.
Peptides are tiny fragments of protein molecules that are found naturally throughout the body. Along with glycerin, peptides hydrate and enhance the stratum corneum, or outer layer of skin. This helps allow for the natural production of collagen, which can help to firm up skin and reduce the appearance of fine lines and wrinkles.
For women my age, the Olay Regenerist is the answer to aging skin. I still don't have wrinkles. Though I have brown aging spots , I easily hide it with a concealer.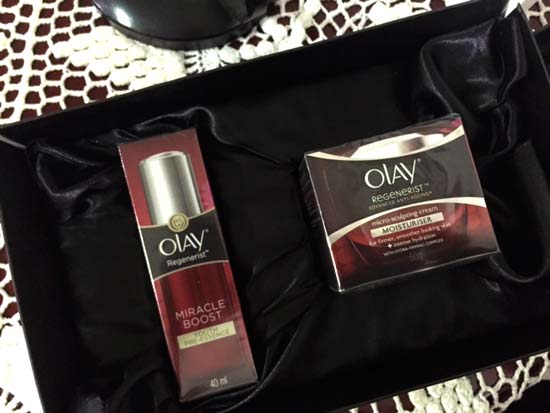 Recently, I got introduced to the new Olay Regenerist Miracle Boost Youth Pre-Essence and Micro-sculpting Cream. " or the Miracle duo . My skin rejuvenation starts with a good skin care regimen.
Let's take a look at the Miracle Duo and how it helps me age gracefully.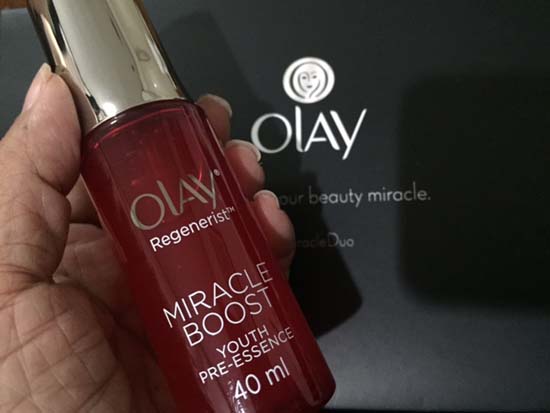 The Regenerist Miracle Boost Youth Pre-Essence is designed to boost the penetration of anti-aging actives of your moisturiser to increase skin cell metabolism and renewal. The first drop starts renewal of a million surface cells and helps visibly reduce fine lines and wrinkles, pores and firms the skin.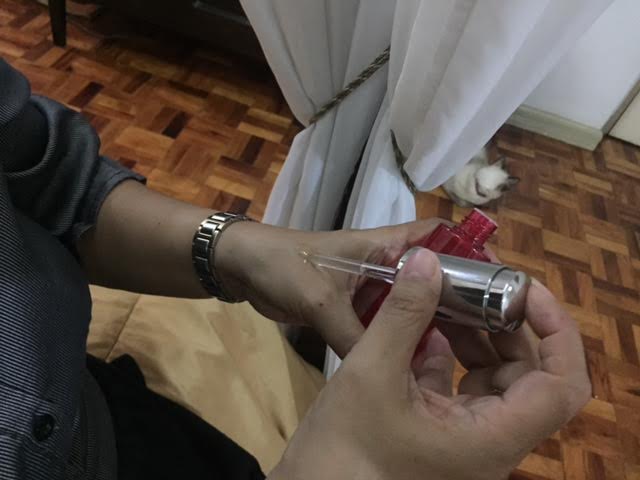 Its unique auto-dropper packaging ensures the exact and right amount of the pre-essence is delivered in every single application. I apply the Olay Miracle Boost Pre-Essence after the cleanser and before the cream. The smell is refreshing and not too overpowering. The combination of Miracle Boost Pre-essence and Olay's Micro-sculpting Cream work together to boost renewal of surface cells.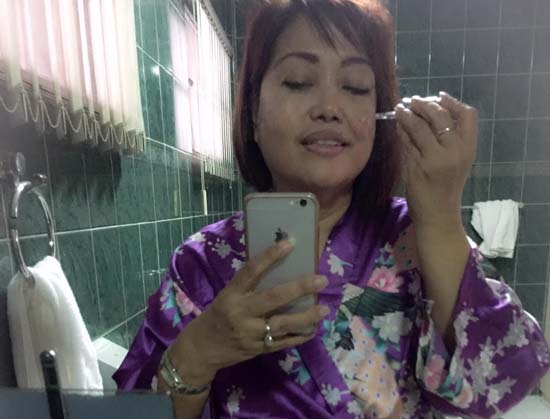 Now, the sculpting cream my skin with a concentrated formula of Amino-Peptide Complex that stimulates my skin to make more collagen and progressively hydrates my skin to lift, firm and micro-sculpt.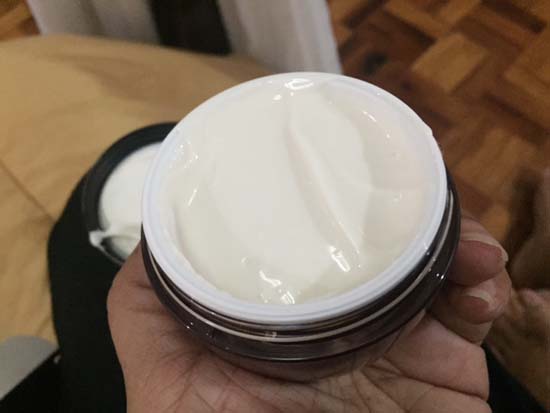 Both Olay Regenerist Miracle Boost Youth Pre-essence and Olay Regenerist Microsculpting Cream are called the Miracle Duo .
If you're like me, I look at the ingredients to understand what each component does to my skin. I have already been aware that my Olay Regenerist cream contained Vitamin B3 and Amino Peptides. There are two other ingredients : the Lys'lastine (natural extract of Dill seeds) which enhances skin elasticity and OliveM  (Antioxidant from Olive Extract) which improves penetration of anti-aging ingredients .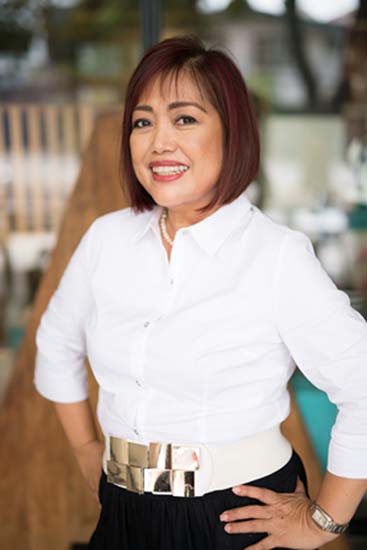 I know that as I age, collagen that supports and makes my skin firm, gets destroyed and not replaced—causing winkles and sagging. In fact, collagen production begins to diminish starting at age 21. If you are in your early twenties, it is best to start a skin care regimen now with Miracle Duo. Continue to take care of your skin even as you reach your prime time just like I do with the help of Miracle Duo.
Stay beautiful everyone.
You can purchase the New Miracle duo (The New Olay Regenerist Miracle Boost Youth Pre-essence and Olay Regenerist Microsculpting Cream) at Lazada. Make sure to check out www.olay.com.ph, like Olay on Facebook or follow @OlayPhilippines on Twitter and @OlayPhilippines on Instagram for more updates.
Disclosure: This is a sponsored post written by me for Olay. All the facts and opinions are mine since I have been using Olay a for the past five years.