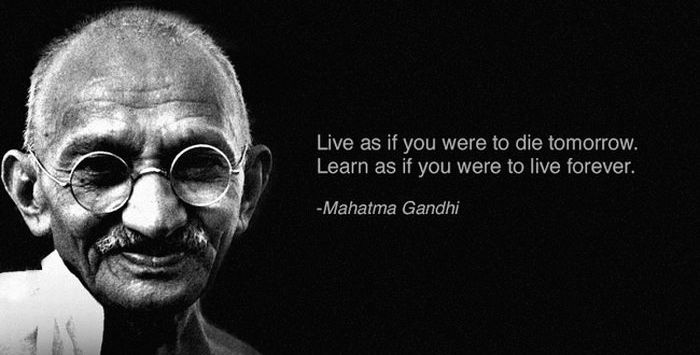 I am no stranger to death and dying. Let me count the ways:
Two of the above deaths were quite sudden without grief preparation of inevitable death unlike an illness where there is time to weep. Every death is not an ending . It offers new beginnings, an opportunity, to seek the meaning and purpose of the death.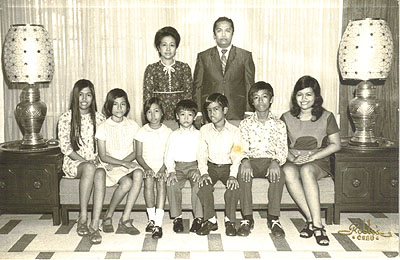 We all must face death. Perhaps we can even find grace in it. If it is our time to move on , we need not fear death. If it is nearing the time to say goodbye to a loved one, then pray that their transition be graceful and peaceful.
The ones left behind are those that feel this tremendous loss. I always pray that God gives me a long and healthy life so I can still be around for my family. Sure it  is everyone's dream to live a full life specially with our loved ones but  I never know for sure what the future holds for me.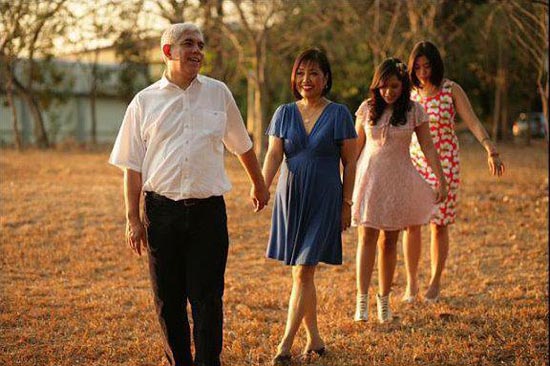 What is something that I want to end in order to begin?
With so many deaths in my family, it took time to struggle with my new normal. I could not help but reflect on the losses in my life.  The five deaths in my family  left me so devastated that I often found myself saying "Bahala na" to my future.
No to "Bahala na". Bahala na (come what may), is something that may not  END to most of us. Yes, it is okay to pray and lift our burdens to God. I know God is with me all the time and when HE is with me , HE wants me to help myself. All I think is an increase and abundance in my life. It is time to create a meaningful yet comfortable life and live purposefully.
This is the advice I learned from a good friend:
Let go of the pain. Do something different today and welcome happiness back into your life.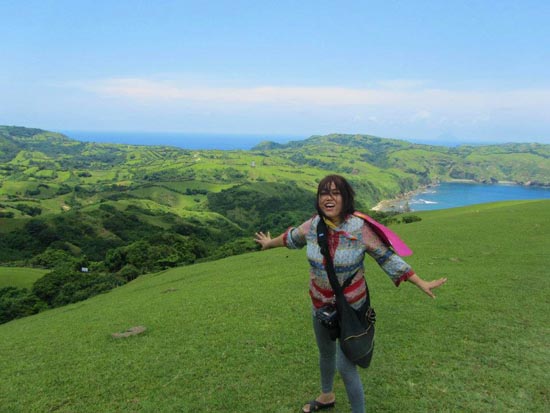 Questions to ask "Who will take care of my family if , something unfortunate happens to me?" "How will I meet my basic needs when I can no longer work?"
My preparations include health maintenance program , life insurance and mutual fund investment. I even have a notebook that lists all the things that need to be done in the event of my death.   Preparing my family is the least I can do to minimize the pain of losing a loved one.  I talked to my children that I may not be around forever but I can at least prepare them for life without a parent. Though they are done with school, they dream of a comfortable life too. Leaving life insurance is one way that sufficient money is left behind to meet basic living needs or prepare them for future goals. I believe that a life Insurance plan ensures that my family is financially secure even if tomorrow I am no longer around to care for them. It is one legacy that will live forever in those I leave behind.
Another plan is having enough to tide me over during my golden years of over 50 and above. I do not expect my children to be burdened. I often remind myself that health is wealth and  I need to prepare for accidents, complications, if ever, on my diabetes.
I can't leave my fate to a "Bahala na" attitude.  Taking responsibility for my finances enable me to take focus off money. It frees me to do my work and live the life I want. I have choices. We have choices, more choices than we let ourselves see. I learned through my painful experiences . It takes courage to let go of the past , things and people that hinder my growth. What I can control is doing something today and achieving a new normal.
As Mahatma Gandhi tell us, "learn to live as if you were to die tomorrow. Learn as if you were to live forever."