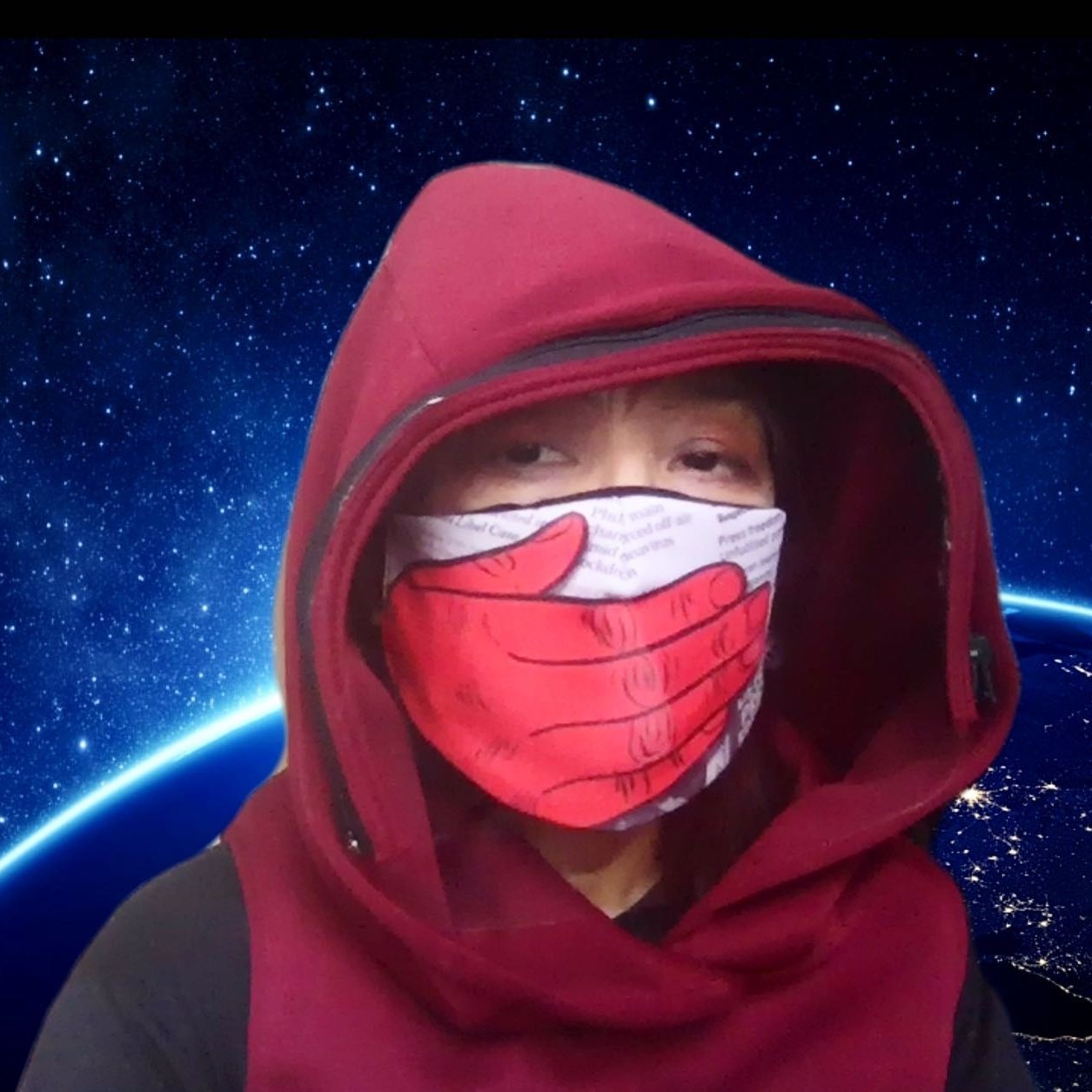 48 years ago, I was in high school but I was already aware that the dictator Marcos tried to muzzle the press.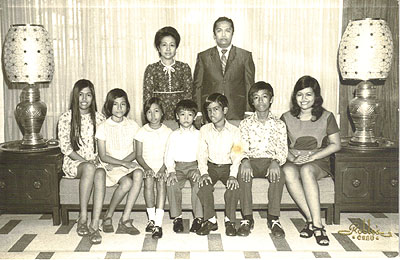 I was 15 years old when Proclamation 1081 was declared by then President Ferdinand Marcos. My folks seemed overjoyed with the news. The administration did a great job brainwashing the old folks that the country was in turmoil and thus, Martial Law needed to be declared. I didn't know it then, of course. I felt disappointment wash over me when I was told that my essay on "Freedom of Speech" would not be published in my High School Magazine. It was supposed to be my first publication. Even if I wrote another piece, all sorts of magazines were banned.
I felt a bit alarmed that any house could be raided for "subversive materials". Any reading material might be "subversive" in the eyes of the military. Dad was wise. He started buying books and magazines that were pro-Marcos. But all of these inconveniences were insignificant to me.
As a teen, the first thing that came to my mind was "Now what can me and my friends do for fun?" This was what faced us:
1. Curfew of twelve midnight was imposed.
2. Any group of 5 people or more needed a permit at the Camp Lapu-lapu.
How can we ever party now? During those days, mixed parties, watching movies, hanging out in our homes was our idea of fun. No shopping malls then to frolick except for the neighborhood grocery store. Of course there was the beach but that is mostly for family events.
My fears didn't last long. My classmates and I learned to adapt to this new situation.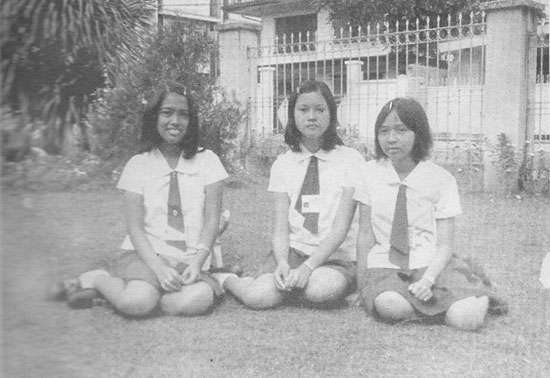 How did we do it?
1. The class president or the secretary procured the necessary party permit from the Camp.
2. Parties started at exactly 7:00 PM.
3. Dancing commenced soon after.
4. At 11:30 PM, we leave the party just so we can beat the curfew.
Then we became more innovative. Wessie Quisumbing, whose family owned Norkis Trading had a basement in their office which could be pitch dark if the curtains were drawn. Betcha by Golly Wow we shrieked at Wessie's offer. That prompted our parties to start at 4:00 PM and we grooved the night away to the 70's disco-soul music of The Intruders, Three Degrees, Gloria Gaynor, The Trammps or Barry White. "Theme from 'Shaft'" by Isaac Hayes with its high-hat disco stomp beat was a favorite for years. As long as we were being watchful of the curfew and got our party permit , Martial Law was no killjoy
If there was one valuable lesson that Martial Law taught me as a teen-ager, it was the ability to make productive use of our time, to be organized and being punctual. Time and party planning was of the essence. My friends and I had to maximize our precious time in order to enjoy the limited party hours.
We learned to tame the time monster. You might be surprised at how much you can get done. The real reward for us was that we were less stressed and more happy even under adverse situations.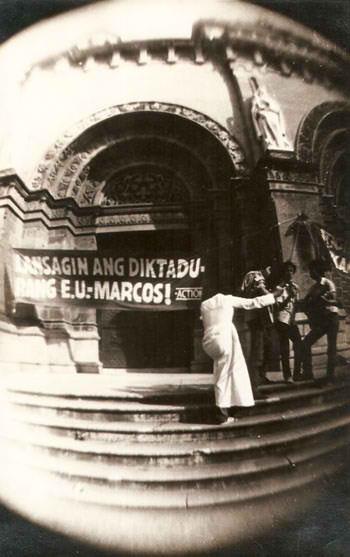 Family Photo taken on October 1972