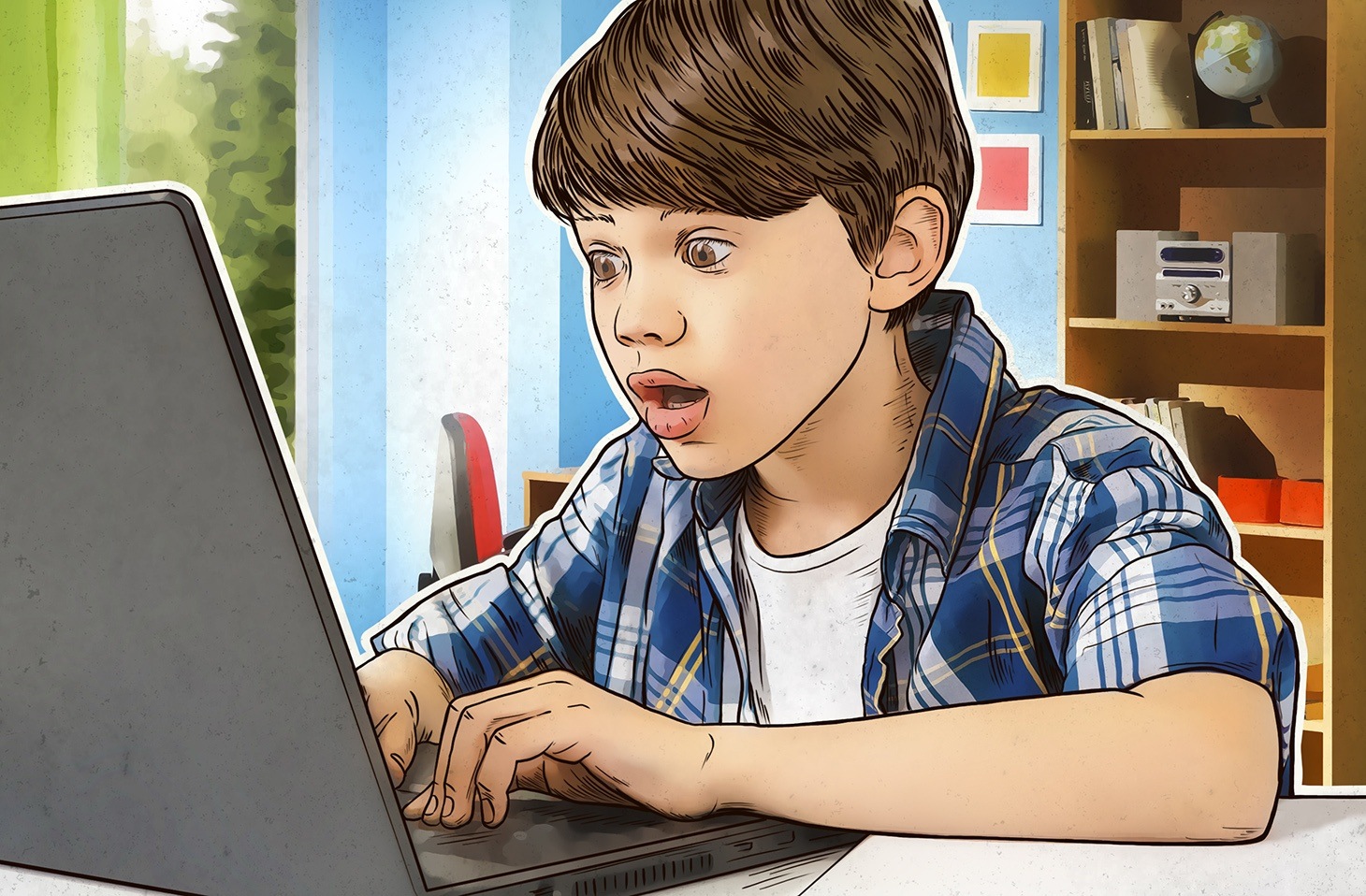 Being a mother to young children in the mid-1990s, I witnessed how the internet could be a powerful tool for my children to connect, explore, learn and engage in creative and empowering ways. The United Nations' Committee on the Rights of the Child in General Comment 25, adopted in 2021, emphasized the importance of the digital environment to children's lives and rights. Spending time online, as stressed in the General Comment, brings unacceptable risks and threats of harm, some of which children also come across in other environments and some of which are unique to the online situation.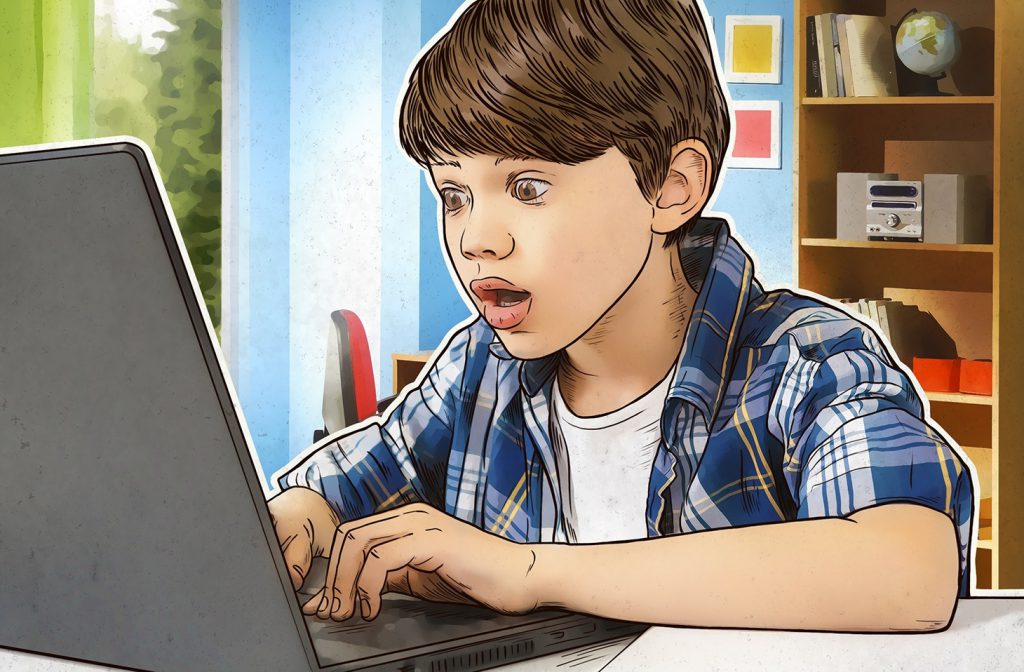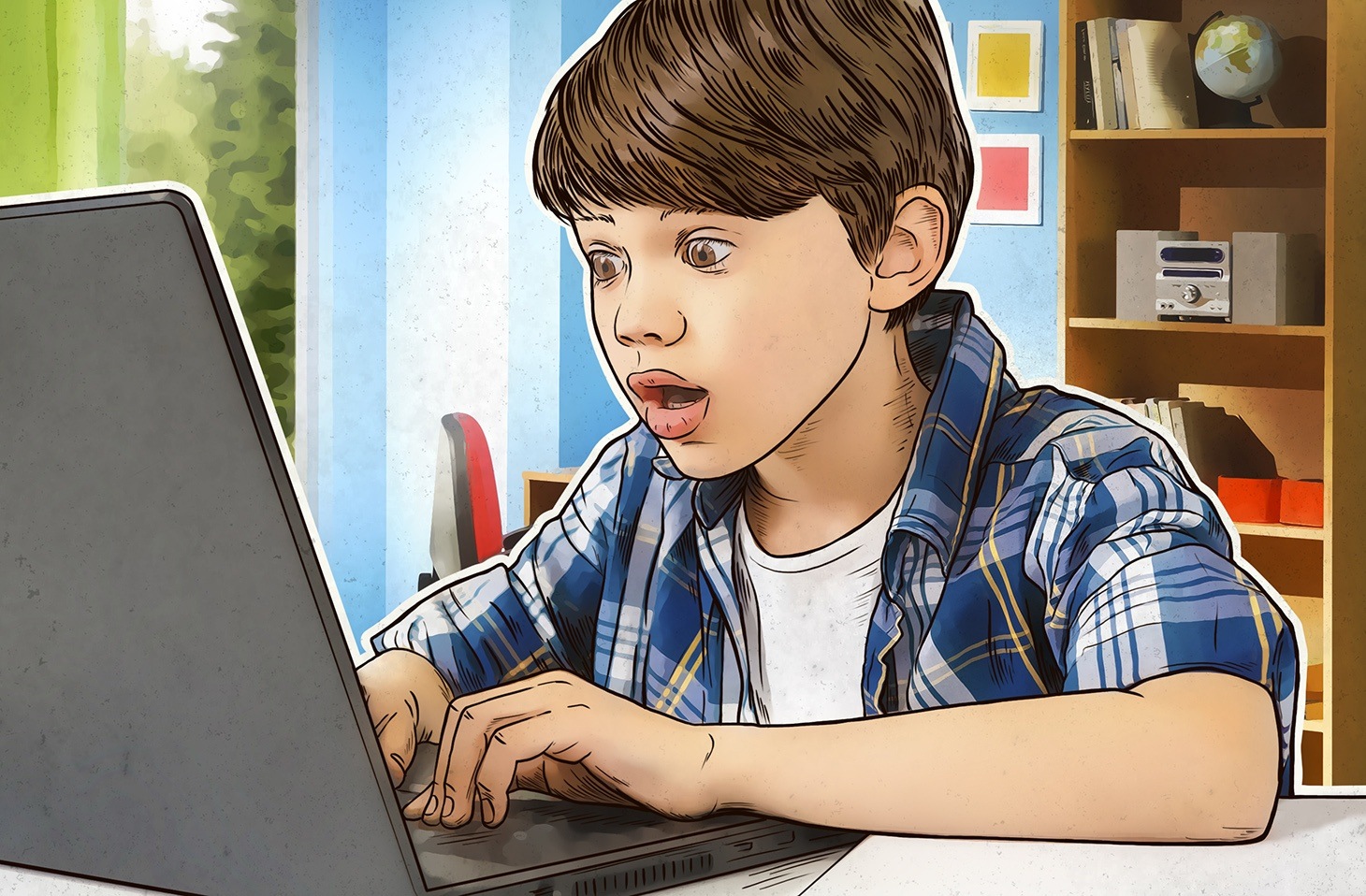 In 2020, about 2 million children in the Philippines were exposed to content that was inappropriate. The report "Disrupting harm in the Philippines: Evidence on online child sexual exploitation and abuse" indicated that 1 in 5 children in the Philippines ages 12 to 17 encountered child sexual abuse material while using the internet.
According to Disrupting Harm household survey data, 20 percent of internet-using children ages 12 to 17 in the Philippines were victims of grave instances of online sexual exploitation and abuse. Such abuse consists of being "blackmailed to engage in sexual activities, someone sharing their sexual images without permission, or being coerced to engage in sexual activities through promises of money or gifts." Children were most commonly subjected to Online Sexual Abuse and Exploitation of Children via social media. Online child sexual exploitation and abuse (Ocsea) "refers to situations involving digital, internet and communication technologies at some point during the continuum of abuse or exploitation. Ocsea could occur fully online or through a mix of online and in-person interactions between offenders and children."
Several promising awareness-raising initiatives in the Philippines touch on Ocsea, such as #BeCyberSafe by the Department of Education; the Child Protection Seminar initiative with internet café and computer shop owners, or the annual Safer Internet Day, among others. The report added that "these initiatives reflect a commitment by the Philippines Government and other stakeholders to improve the visibility of these crimes against children.
However, comprehensive evaluations of these campaigns are needed to measure their effectiveness." One stakeholder is the partnership of Palo Alto Networks (Nasdaq: PANW), the global cybersecurity leader, with PLDT Inc. and its wireless unit, Smart Communications Inc. The objective is to strengthen the two telcos' Child Protection Platform and enable a safer online experience for children. Over 1 billion attempts to access URLs with child sexual abuse material (CSAM) have been blocked by the platform since November 2021. Their Child Protection Platform is a cybersecurity solution developed to address the CSAM problems by blocking illegal traffic at the content level, which then restricts access to CSAMs that have found their way into legitimate domains. Palo Alto Network Next-Generation Firewalls (NGFWs) and Cloud-Delivered Security Services including Threat Prevention, Advanced URL Filtering and WildFire scrutinize the content and convert URLs for redirection if CSAM-related traffic is found.
PLDT and Smart have also joined peers and other stakeholders from the private and government sectors in calling for the immediate passage of the Anti-OSAEC bill. The proposed law would institutionalize the taking down of websites that stream or host CSAM, as well as impose stiffer penalties against parties involved in child abuse cases.
Meanwhile, caregivers, teachers and social support services should be proactive. Understand what their children are doing both online and offline. Among children who experienced Ocsea on social media, the most common platforms took place on Facebook or Facebook Messenger, accounting for over 90 percent of cases. To a much lesser degree, other platforms cited were TikTok, Twitter, Instagram and Snapchat. Among the insights presented, is to foster safe and ongoing communication between children and trusted adults about their lives online. Another is to ensure that responses to disclosures of Ocsea always convey that it is never the child's fault, whatever choices they have made. Most of all, children should be informed about their right to be protected from all forms of emotional, physical, and sexual abuse and exploitation.
The report "Disrupting harm in the Philippines: Evidence on online child sexual exploitation and abuse," published by the Global Partnership to End Violence Against Children, Ecpat, Interpol and Unicef (2022), can be downloaded from https://www.end-violence.org/sites/default/files/2022-04/DH_Philippines_ONLINE_FINAL.pdf
First published at theo. August 7, 2022