Parents are so blessed these days. There is a growing awareness that bullying in schools are not tolerated anymore especially after the Department of Education announced a landmark policy last May that aims to protect children against bullying and other forms of violence in schools.
Twenty years ago, I fought a lonely battle with the teacher and guidance counselor of my daughter's school. They didn't think bullying was wrong. Bullying is part of growing up. Really? My daughter lost interest in studying. Her grades dropped. Much as I developed extra-curricular activities for her, she still had to face the bully at school.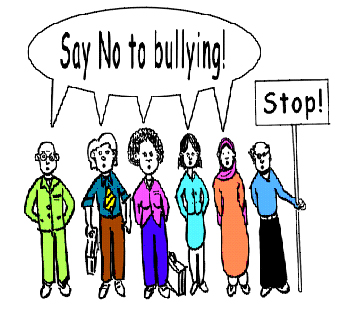 Bullying should not be tolerated. Bullying damages the physical, social, and emotional well-being of its victims.
"Bullying is NOT pre-wired, harmless, or inevitable
Bullying IS learned, harmful, and controllable
Bullying SPREADS if supported or left unchecked
Bullying INVOLVES everyone—bullies, victims, and bystanders
Bullying CAN BE effectively stopped or entirely prevented"
Indeed, bullying in the school has been a common problem in the Philippines and worldwide. Negative effects of bullying on our children can last a lifetime and curb their potentials.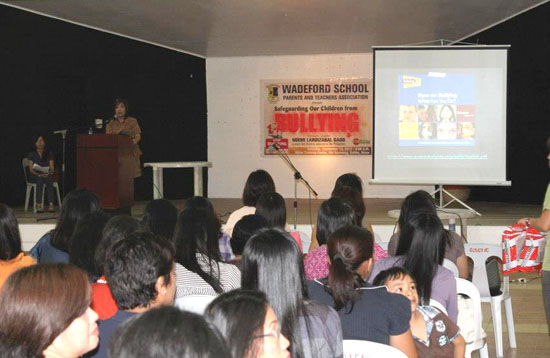 When I got invited to talk about the need for anti-bullying program in Wadeford School in Kalibo, Aklan over the weekend, I suggested a Safe School Program. A safe school program not only covers anti-bullying intervention. It creates a safe and caring school community by providing a comprehensive, school wide framework for the prevention of bullying or any form of discrimination or harassment.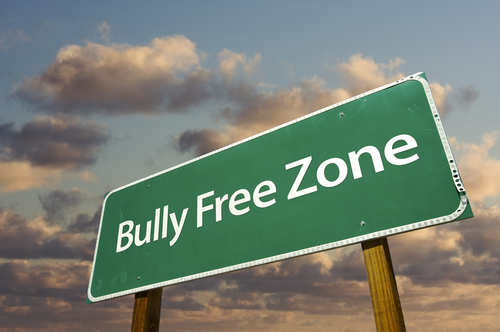 It inspired me to see a number of eager parents and teachers in attendance. First I explained the four kinds of bullying:
1. Physical bullying
when someone hits, shoves, kicks, spits, or beats up another person
when someone damages or steals another student's property
2. Verbal bullying
name-calling, mocking, hurtful teasing
humiliating or threatening someone
making people do things they don't want to do
3. Social bullying
excluding others from the group
spreading gossip or rumours about others
making others look foolish
making sure others do not spend time with a certain student
4. Electronic bullying
using computer, e-mail, phone or cellular phone text messages to:
threaten or hurt someone's feelings

single out, embarrass or make someone look bad
spread rumours or reveal secrets about someone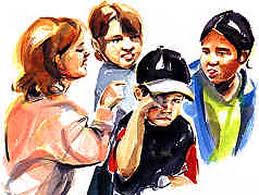 Secondly, it was important to know their beliefs in bulllying.
I asked: "Do your beliefs promote or prevent bullying?"
Perhaps not many parents are aware of the ways their beliefs may color their views and influence on bullying..such as choices they make to intervene in—or ignore—the bullying around them.
A parent admitted that someone brushed away bullying as just "away-bata". It has been tolerated as such for many years but we know now that it can be damaging to a child's learning potential and psychological being.
Lastly, I also touched on cyber-bullying. Though this is the least prevalent form of bullying, knowing that such can happen 24/7 is enough to be concerned.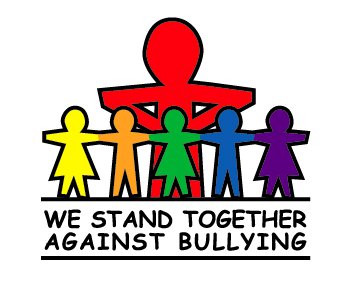 Collaborative effort of the school administration, teachers, parents, and students is needed for an effective safe school program.
Everyone from the parents, educators, the students and community should stand up and voice out that bullying should stop. Domestic violence should stop. Preventing and stopping bullying involves a commitment to creating a safe environment where children can thrive, socially and academically, without being afraid.
Based on the response and questions from the parents, I am happy to see that indeed, they recognize that bullying should not be tolerated. That is a good sign, the first step in initiating a safe school program is the right attitude that bullying can be prevented.
The goal of a Safe School Program is to use interventions at the levels of the student, parents, and school and to ensure that students are given a consistent, coordinated, and strong message by everyone in the school that 1) bullying will not be tolerated and that 2) we can prevent bullying if we work together.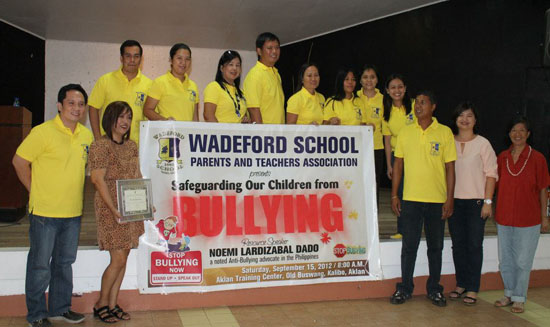 It is heartening to see the Parents and Teachers Association of Wadeford School actively pursuing plans to undertake an anti-bullying prevention program. There is much to learn so I told them to download the toolkit to prevent bullying in children's lives as a starting point.
Most of all I am grateful to Harvey Ylanan for bringing me to Kalibo. It is my first time to be there and it was a great place to be … far away from the maddening (sometimes) noise of Manila.