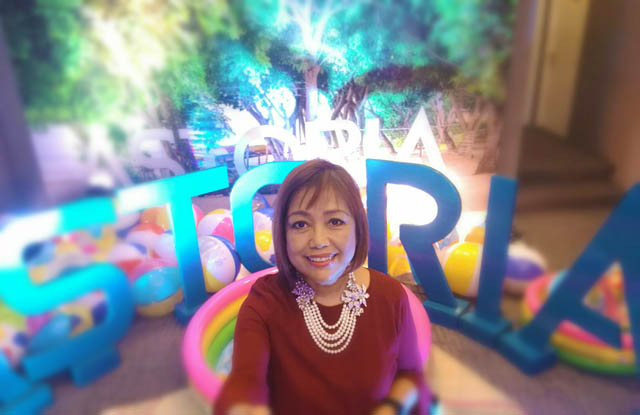 I am so excited. I will soon get a chance to visit Palawan again and this time around, I will stay at the Astoria Palawan. 
I will be back soon, Palawan. The last time I visited Palawan, I wrote "Six things I enjoyed during my visit "  so I was so excited when I got invited to the launch of Astoria Palawan. I was there to celebrate the completion of two facilities: the much awaited 1-hectare Palawan Waterpark and the world-class Mangrove Convention Center.  Palawan will not only receive tourists because these developments usher Astoria Palawan's bid to become Palawan's top-of-mind venue for business travelers who seek a balance between work and play.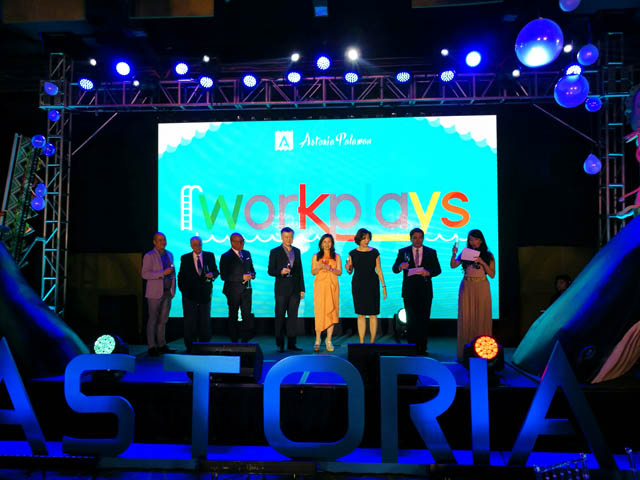 The Astoria Palawan is situated on a sprawling 5-hectare mango orchard in Brgy. San Rafael, Puerto Princesa, Astoria Palawan presents an eco-sanctuary experience that reflects the distinct charm of Palawan and the lifestyle of Palaweños.
The strategic location and leisure activities complements Palawan's eco-sanctuary experience. Imagine work and leisure at the same time. I believe it is an ideal choice of MICE (Meetings, Incentives, Conferences and Exhibitions) travelers.
Let me give you a tour of the development:
Expect a musical welcome from the Batak Tribe, one of the last remaining aboriginal tribes in the Philippines.
The Mangrove Convention Center accomodates the increasing need for off-site meetings, conferences, team building sessions, and exhibition venues in the country.
What is a resort without fun activities on the beach. Working by the beach makes me happy. There is just something magical at the beach. Time doesn't move hour to hour but mood to moment. It is as if I live by the currents, plan by the tides and follow the sun.
I am glad there is wide array of in-resort activities for travelers, like swimming in Honda Bay, snorkeling in the house reef.
There are soothing in-room massages, movie screenings underneath the stars, beach volleyball, golf cart rides, and mountain bike rides.
Look at that majestic Waterpark! It has water geysers, bamboo water cannons, splash pads, wave pools and beautiful artwork of Palawan's endemic flora and fauna and high corkscrew slides, which will surely provide so much fun for adults and kids of all ages. I can't wait to try it!
There are  72 spacious and well-appointed private accommodations housed in 13 leaf-shaped wooden cabin villas.
There you have it . How exciting for business and tourists.
Astoria Palawan is the latest addition to Astoria Hotels and Resort's portfolio, with a presence in well-loved Philippine destinations: Boracay, Bohol and Palawan. It is located in Kilometer 62 North National Highway, Bgy. San Rafael, Puerto Princesa City, Palawan, Philippines. For more information, please visit Astoria Palawan website at www.astoriahotelsandresorts.com, follow them on Facebook.