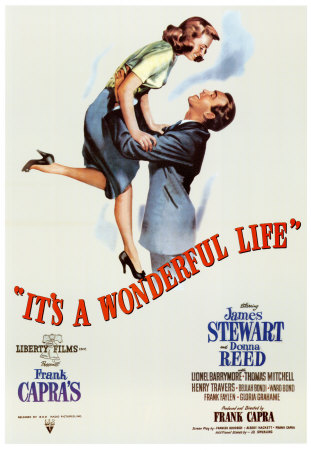 Life seemed unfair to me before I walked the rocky road of recovery in late 2004. Wallowing in self-pity and hopelessness was a daily routine hoping eventually I'd die soon from my misery. I practiced negativism for almost 4 years until I snapped out of it. It must have been divine providence or my angel nudging me to live a new normal. Or simply, I got tired of hearing my old whiny self. Really, life need not be unfair. Sure the five deaths including some members in my family of origin is unimaginable grief. But here I am, alive and trying to make a difference in this temporary place we call Earth.
How did I do it? A lot of prayers. A lot of self-help books. A grief therapist, yes! A spiritual seminar. A daily aerobic workout. A new wardrobe. A new attitude. Eventually, I reinvented myself but then again, recovery is always a work in progress. I stumble now and then but I always pick myself up, brush the dirt, hold my head up high and walk again.
A high school classmate emailed a list of forty tips for an exceptional, and an enriching life which contains very powerful tips for any phase in our lives. It summarized everything I have learned or am still learning from life. Whether one is in a mid-life, quarter life or job crisis, the 40 tips remind us to keep on going whenever things don't work out the way we want them to.
Implement whatever you can.
1. Take a 10-30 minute walk every day. And while you walk, smile. It is the ultimate anti-depressant.
2. Sit in silence for at least 10 minutes each day. Buy a lock if you have to.
3. Buy a PVR/TIVO, tape your late night shows and get more sleep.
4. When you wake up in the morning complete the following statement, "My purpose is to ___________ today."
5. Live with the 3 E's: Energy, Enthusiasm, Empathy.
6. Watch more movies, play more games and read more books than you did in 2006.