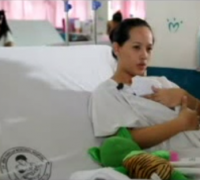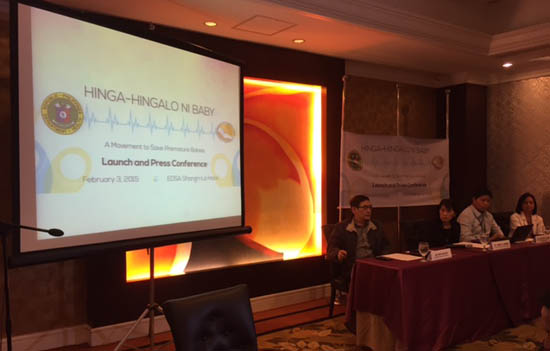 A mother looks forward with much hope and excitement for her new baby. Not all are lucky to make it to full term birth like 26 year old Mira of Bulacan who gave birth to twins but never got to see the light of day. Her twins named MJ and JM were lost to the world's largest killer of babies: preterm birth complications. I can just picture the tragedy and the grief, with questions on "Why?" , "What if", "Why God?" , "if only" especially "if only we could afford the medication". Is medication expensive and inaccessible to the poor? It is not entirely true.
Possible interventions are within reach today, just like the 19 year old Sara, who gave birth to a preemie. Her baby survived and passed the critical stage due to medical intervention. Mira's twin babies are now part of the infant mortality cases in the Philippines.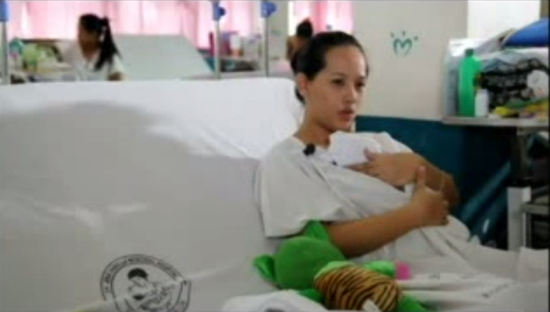 Across 184 countries, the rate of preterm birth ranges from 5% to 18% of babies born. The Philippines ranks second in the number of premature births in Southeast Asia, eight worldwide and 17th in deaths arising from preterm birth complications. Complications often plague preterm babies and is the leading cause of deaths among children under 5 years of age and is responsible for nearly 1 million deaths in 2013. This is called neonatal respiratory distress syndrome (RDS) , which is the second leading cause of death among premature infants in the Philippines and the leading verifiable one.
It is for this reason that the Philippine Society of Newborn Medicine (PSNbM), together with the Department of Health, Philheath, and the Dr. Jose Fabella Memorial Hospital joined forces in championing a campaign set on the prevention of needless deaths in children and also meeting the millennium mortality goal in child mortality is met . There are many initiatives going on now.  Breastfeeding is always the desired food for these tiny babies.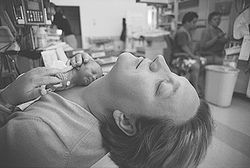 Over at the Fabella hospital, mothers of preemies are encouraged to practice the Kangaroo Mother care. Kangaroo care is a technique practiced on newborn, usually preterm, infants wherein the infant is held, skin-to-skin, with an adult. Kangaroo care for pre-term infants may be restricted to a few hours per day, but if they are medically stable that time may be extended. Some parents may keep their babies in-arms for many hours per day. Kangaroo care, named for the similarity to how certain marsupials carry their young, was initially developed to care for preterm infants in areas where incubators are either unavailable or unreliable. Despite the limited number of neonatologist, there are efforts to train health workers in the far flung provinces
The Hinga|Hingala ni Baby movement will inform the public about the gravitas of preterm morbidities and mortalities and its implications on an individual and national level starting with this documentary video below, that offers a behind-the-scenes look at the local cases of child mortality specifically those from Dr. Jose Fabella Memorial Hospital , the institution with the most number of premature births in Manila.
The #hingahingalo campaign aims to inform everyone on the top prebirth complications and existing interventions and drive audiences to the right channels where they can avail of these interventions.
Contact #HingaHingalo ni Baby campaign via www.psbn.org.ph or check their https://www.facebook.com/pages/Philippine-Society-of-Newborn-Medicine-Inc/