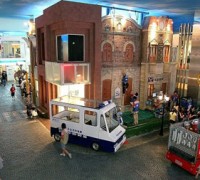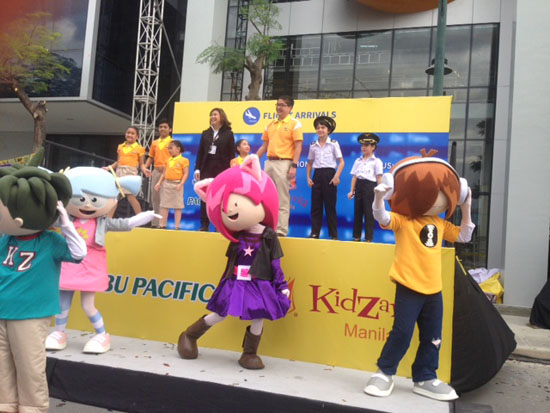 Something exciting will soon happen for kids in Manila. If I had young kids, I know they would be thrilled with KidZania , which is set to open at the Bonifacio Global City in 2015. Cebu Pacific announced it will launch its newest flights to the nation where kids rule- KidZania Manila. The journey of KidZania begins at an airport, the KidZania International Airport. Kids will check in at Cebu Pacific counters, get their boarding passes and enter KidZania Manila, a child-sized , interactive play city built just for them. This family educational entertainment center is designed as a real city to provide the ultimate role playing environment for kids 3-14 years old.
Role play is a fun, and a 'playful' activity for children and is also a key component of learning. It is such an effective learning tool as it encourages children to become active participants in their learning.  The KidZania Manila will be a hit for sure.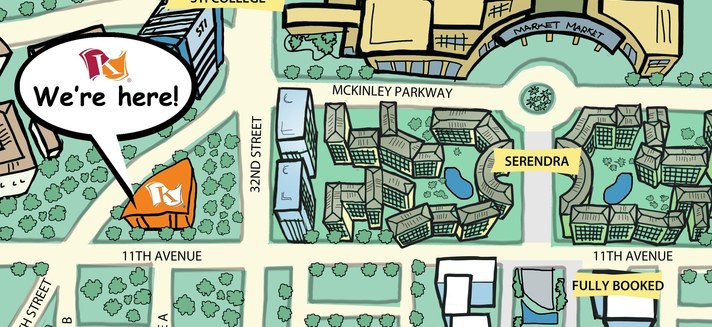 Take a look at this KidZania in London: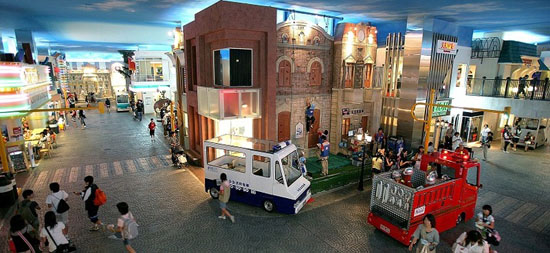 In KidZania Manila, children can role-play over 100 exciting careers, from pilots and doctors, engineers and bank tellers, to actors and artists. I wonder if there is a politician role playing or a mayor , perhaps? There will be an aviation academy, bank, fire station, hospital, television station, and a variety of other establishments that form the inner-working core of a real city.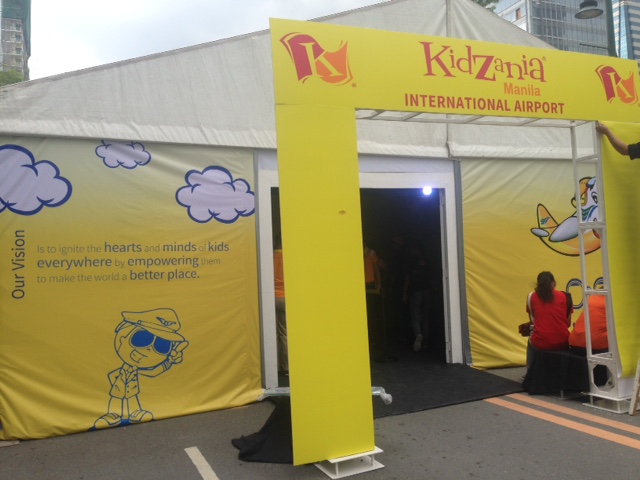 Inside the aviation academy, children can train to be a Cebu Pacific Pilot or flight attendant. With the help of Zupervisors, the pilots of KidZania can experience taking off and landing an aircraft using flight simulators. Kids earn in KidZos, the official KidZania currency , when they work at different establishments. They can choose to save or spend these KidZos during their visit. Oh, and adults are not allowed inside KidZania. I hope safety is ensured by the supervisors for concerned parents.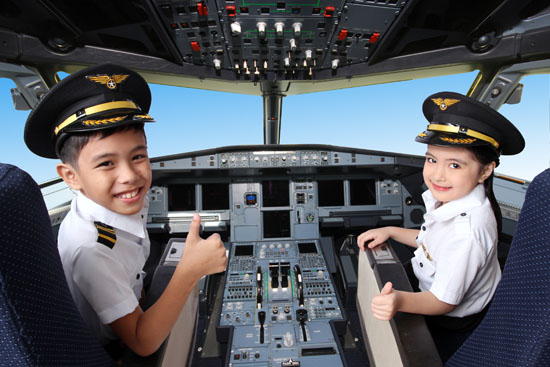 These are exciting times for kids as they explore myriad of roles so they can discover their talents and help create a better world.