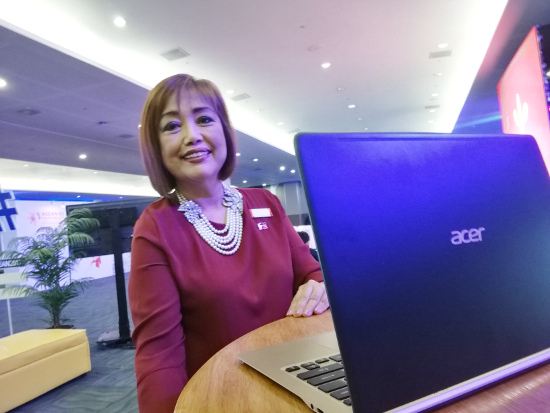 Finding my new normal after a loss of a child was something I figured out along the way. Being a blogger is my new normal because I would not have blogged about my recovery if I didn't have my stories of hope.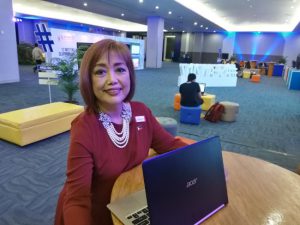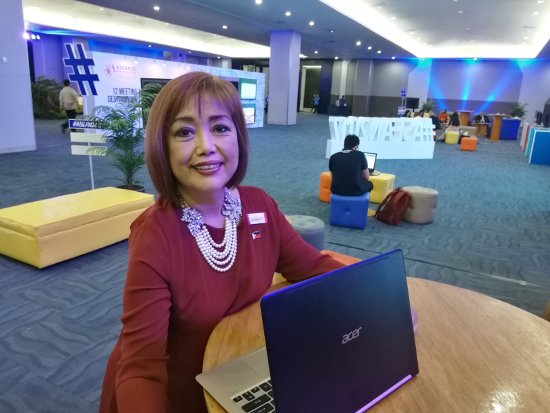 The last few days took my breath away. Nothing can ever prepare me whenever triggers of my loved ones' memories hit me. I have never spoken of the 5 deaths in my family in a span of one hour. Truly, the death of my loved ones shifted the whole foundation of my life. Nothing is as it was.
One effect of losing a loved one especially if death is sudden and unexpected, is that we become newly aware of fragility of life. In the early years of my grief journey… I had this frame of mind. If this tragedy can befall me, what next? It made me fearful and almost paranoid. A mom whose daughter was killed in an auto accident tells me she cannot bear to have her other children come home later than she expected Text me if you're going to be late. Even 10 minutes. She tells her.
Our security in this world is threatened. Our inner lives are in turmoil. Following the patterns of the day gave me some sense of order so that I will not break apart. I tend to be such a neat freak too. Yet, I recognize that these are primal and irrational fears but the loss I have gone through are not rational, either.
In time, I had the energy and courage to cope with the change. Learning to live a new normal is like learning a new language, a new way of seeing. In a way, I entered a new country. Though the terrain looks very much the same and many of the people are the same people, there is a different light over everything.
Remember how long it took when you moved into your new home or a new town, for it to seem like home? It is the same with a major life change. I had to get used to this new land, this new arrangement of people and relationships. It took time–time to look around, to be surprised, to be brought up short, over and over again. An inner tug of protest inside where I finally acknowledged ….Oh yes, it is different now.
This is my new normal. It is a blessing.