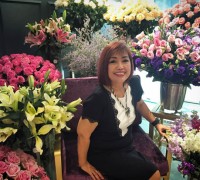 "Flowers always make people better, happier, and more helpful; they are sunshine, food and medicine for the soul. " Luther Burbank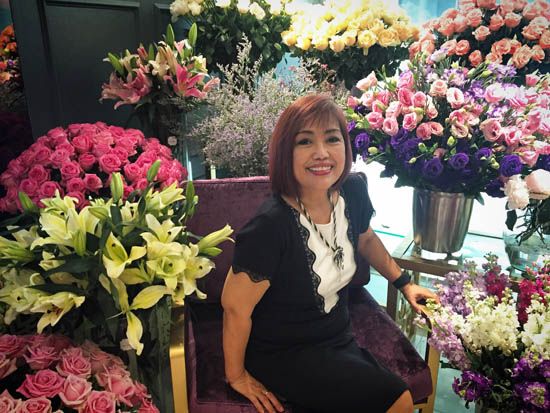 Imagine yourself surrounded by beautiful flowers.  Visiting the Te Amo Floristeria last week brought me such a warm and fuzzy feeling. If I were an artist, I would have already painted these flowers into the canvas. In fact, Claude Monet  once said, "I must have flowers, always, and always." If you think about it, entering a room filled with flowers, bring me a feeling of contentment and comfort . The e presence of a beautiful floral arrangement can brighten your mood, relieve tension, and even change the course of your day. Let's take a tour of Te Amo Floristeria to make your day bright and happy.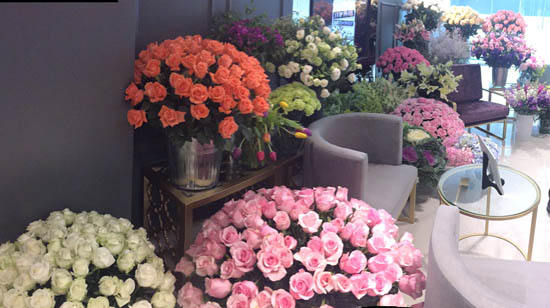 Te  Amo Floristeria prides itself in being the pioneer luxury floral boutique in the Philippines. They now have a flagship store in Bonifacio Global City (G/F Active Fun Bldg, 9th Ave, Bonifacio Global City) and witnessed the blessing of the store.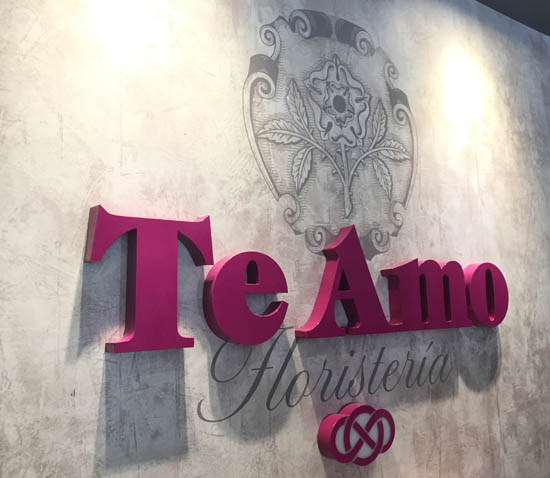 Tess Prieto Valdes along with Te Amo Floristeria's founder Amy Peng cut the ribbon for the store blessing.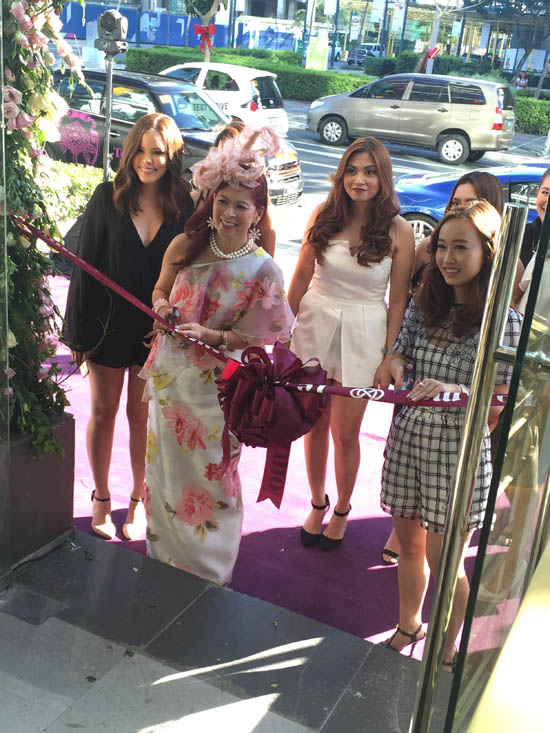 I liked how the priest included all the staff for the blessing.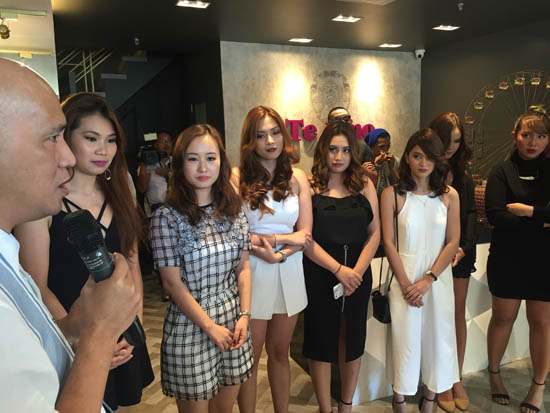 Tess Valdes is lovely beside the pretty roses from Ecuador. Amy Peng told me that she traveled to the world's prime horticultural countries to source flowers straight from the farmers.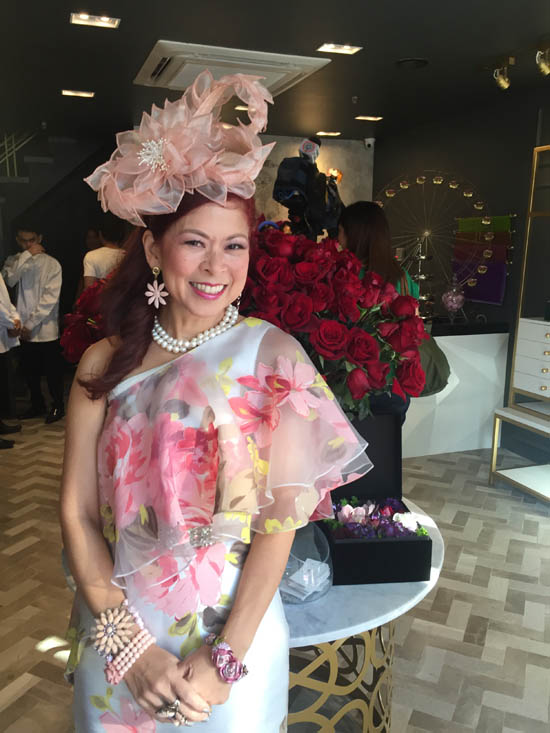 The flowers are so beautifully arranged. There are many flower arrangements. One can get the elegant, lavish selection of classic flowers and an assortment of timeless floral staples that comprise their European flower bouquets. Thematically arranged and packaged elegantly to suit a wide variety of purposes, they offer the most diverse collection of bouquets and blooms appropriate for virtually any occasion, most especially grand displays of love, tokens of deep gratitude and appreciation, and congratulatory gifts.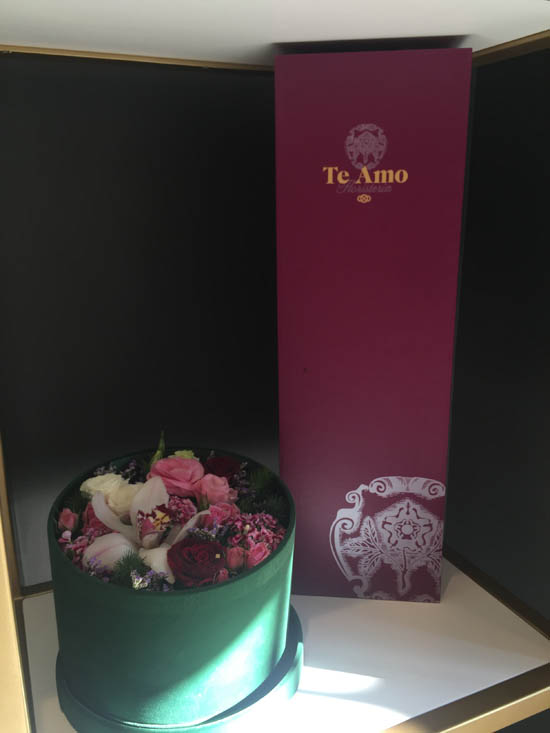 I could not get enough of the flowers so I just snapped away.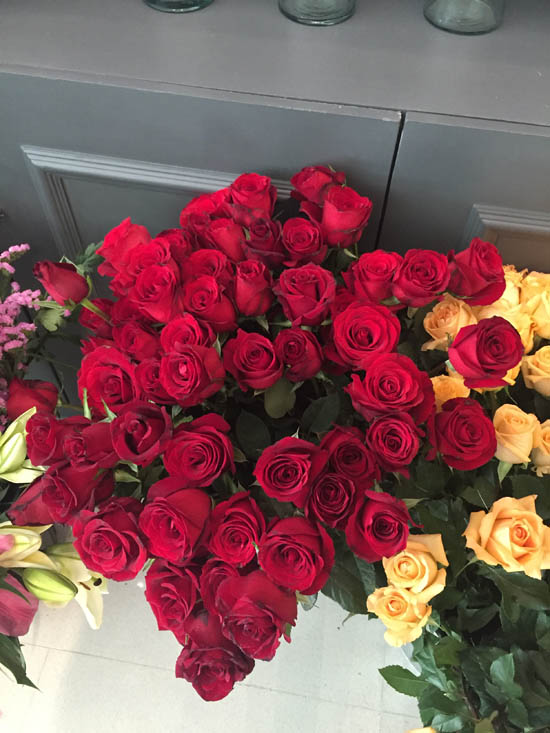 Did you know beyond being beautiful and fragrant, these flowers deliver a health-promoting array of benefits?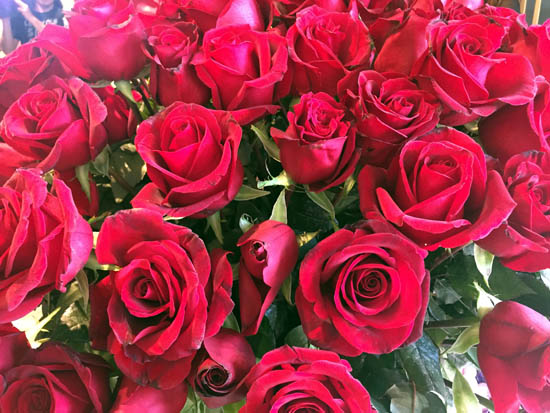 Bright, fresh cut flowers instantly improve your mood.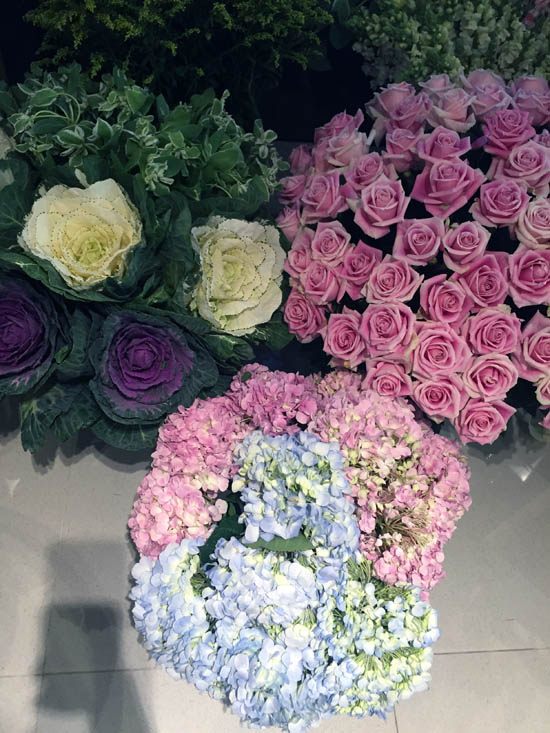 These are cabbage roses.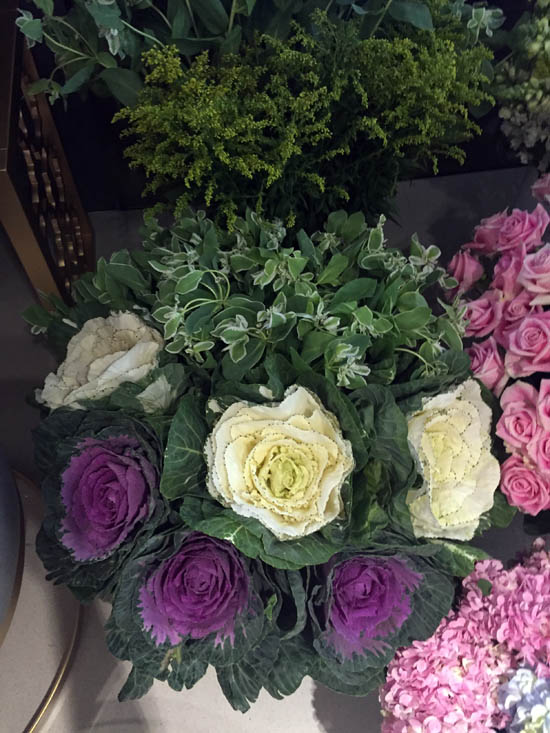 Flowers bring positive emotional feelings to those who enter a room. Just try visiting Te Amo Floristeria and feel the difference. Hopefully, their store rep is bit friendlier now that the hassle of the store blessing is over.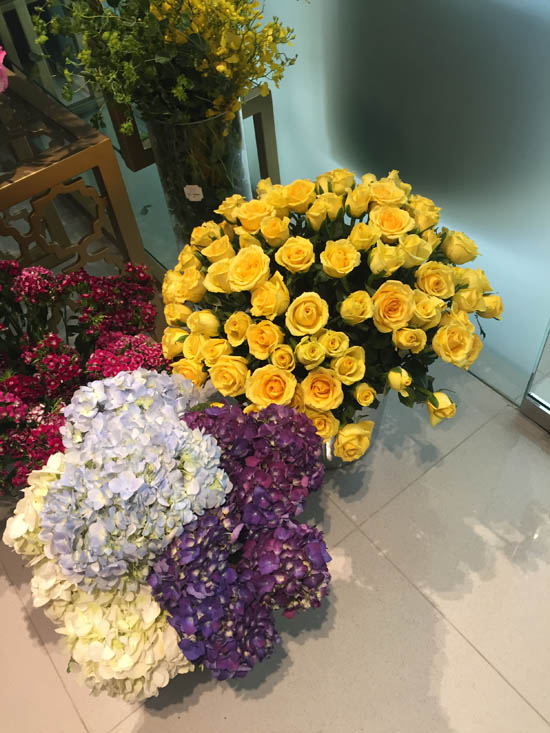 Anyway, Te Amo Floristeria also provides preserved flowers that can last from three to five years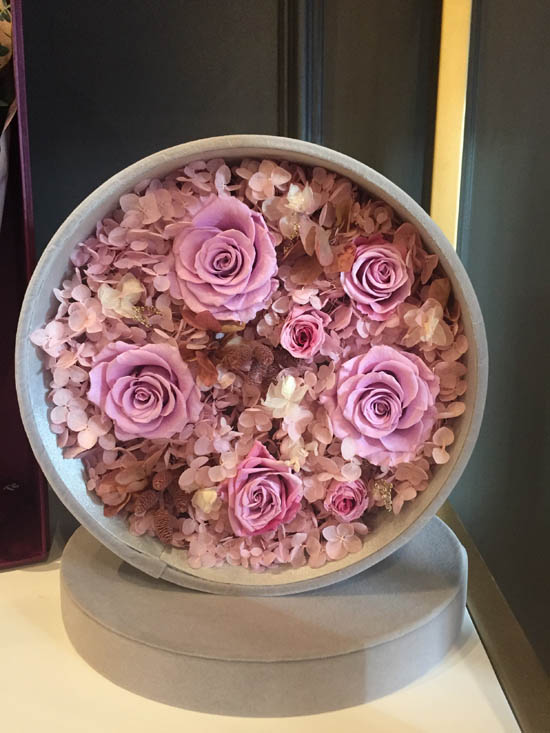 Here are other preserved flowers. They cost 12,000 pesos.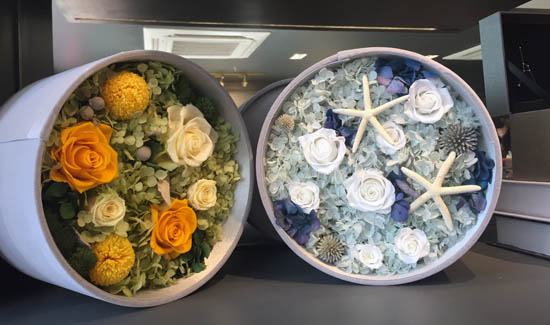 Check out the gallery of fresh flowers and be amazed at the beauty of their arrangements: (click to enlarge). The flower bouquet is deal for chic event giveaways, wedding entourage props, dainty centerpieces, and even thoughtful tokens of appreciation, our adorable mini bouquets are guaranteed to delight even the coldest of hearts. An assortment of fastidiously curated flowers arranged in vivid color schemes, our unique and versatile mini flower bouquets are excellent adorn- ments sure to brighten up any given space or event. There are also fresh boxed blooms for those looking for unusual yet extraordinary floral displays. Their boxed blooms provide a fresh, novel approach to the typical flower bouquet . Consisting of intricately selected and combined flowers packaged in charming boxes of various shapes, the fresh boxed blooms work perfectly as a floral display, and add an instant touch of class to your work or living space. Although these blooms come in several preset options, they are entirely customizable to fit your specific needs and desires.
Here is the gallery of preserved followers. They are pricey but if you compute the cost spread over three to five years, it is worth it. (click to enlarge)

Contact details:
Te Amo Floristeria Manila Premium Flower Shop Floral Design Studio
G/F Active Fun Bldg, 9th Ave, BGC
Telephone number 8695633/09166298122
Email [email protected]