Blogging made me vain. Not directly though. With a blog that focused on an advocacy, it caught the fancy of a few TV shows and magazines. Before I emerged out of my 5 year recluse, I avoided cameras and people like a plague. I didn't like how I looked. When I saw myself for the first time on TV, I was appalled to see myself 10 pounds heavier.
Please continue reading at beautyoverfifty.net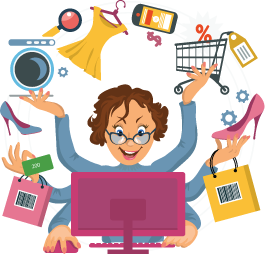 Shop here for Home and Living at Lazada.