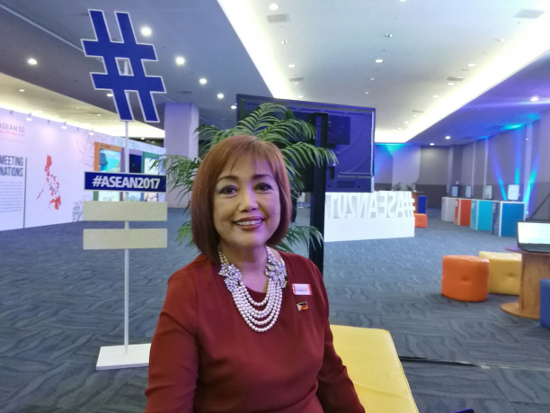 If you noticed, I have been tweeting a lot about ASEAN 2017 since January this year. This is my ASEAN story.
Updated: April 23 , 2017
Everyone knows the Association of South East Asian Nations (ASEAN) when it comes to travel within the region. In fact I have traveled eight ASEAN member states except for Brunei and Myanmar.  I first got to know more about ASEAN when I got an email in 2011, to attend the 1st ASEAN Social Media Strategy Meeting in Jakarta.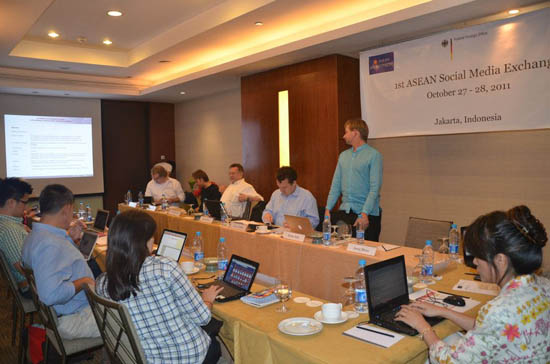 Being there with other social media personalities in the ASEAN region was a learning experience. The sharing meant also an exchange of ideas that can be also replicated in my sphere of influence. What did I share? There is no secret to SOCIAL MEDIA except to listen, connect, share and engage and be passionate about the topics shared. The informal meeting also inspired me to consider writing more about the ASEAN instead of just concentrating about Philippine issues. The progress in ASEAN integration and the ongoing community building efforts is something that everyone should know. I gained a lot of basic understanding of what ASEAN meant as a region of opportunities.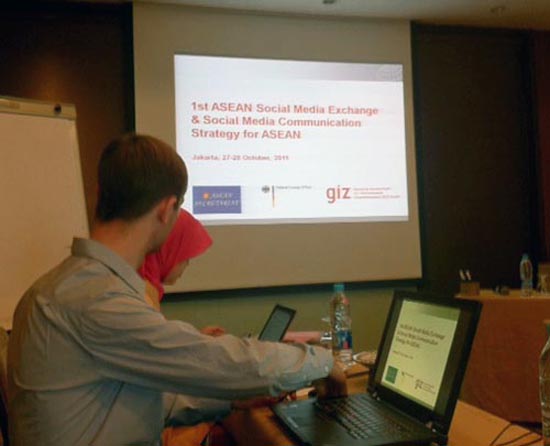 Then 2013 came and I was once invited to a 2nd social media exchange in Bangkok and met my fellow ASEAN social media friends and other consultants.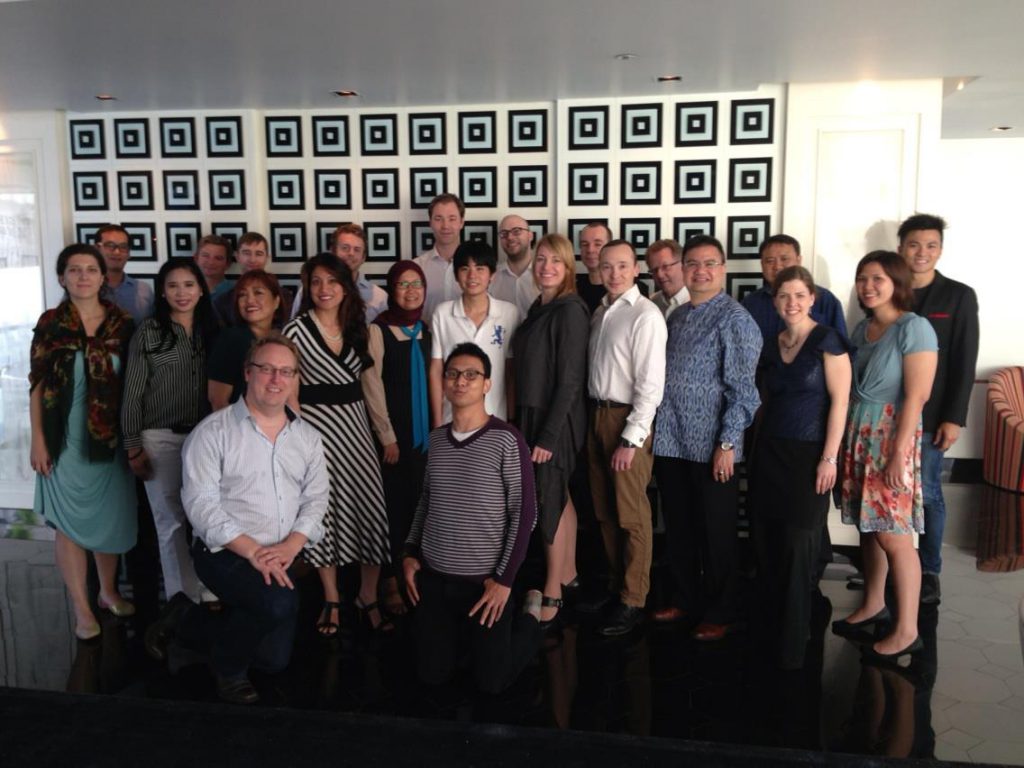 Participants shared their knowledge and experiences with the ASEAN Secretariat to define possible strategies for ASEAN to engage citizen more effectively through the various Social Media platforms. The most important thing was to make the ASEAN brand , a people-oriented brand. I thought it was too associated with political topics that other benefits are not known to most ASEAN Citizens.  With the help of social media, a people-oriented ASEAN  can become a reality  as long as it opens up and listen to the citizenry.  The beauty of social media lies in the opportunity for citizens to get in touch with an organization that appears abstract to most of us at the present time.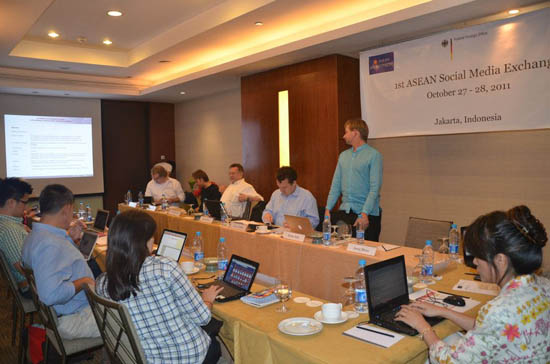 Our participation in the 2011 and 2013 social media exchange  led to the ASEAN secretariat being more active on twitter and facebook. They even tied up with the organic ASEAN Community in facebook which is now known as the ASEAN Youth Organization (AYO).  I am impressed with this ASEAN community. Today, AYO has already registered as a legal body under Indonesian Law. There are 12 AYO Networks in all ASEAN Countries, plus Japan and Australia with more than 150 committee members in total. Their project tackle Youth Empowerment such as Training, Seminars and Workshop and collaboration with other Organization or Universities to do some projects.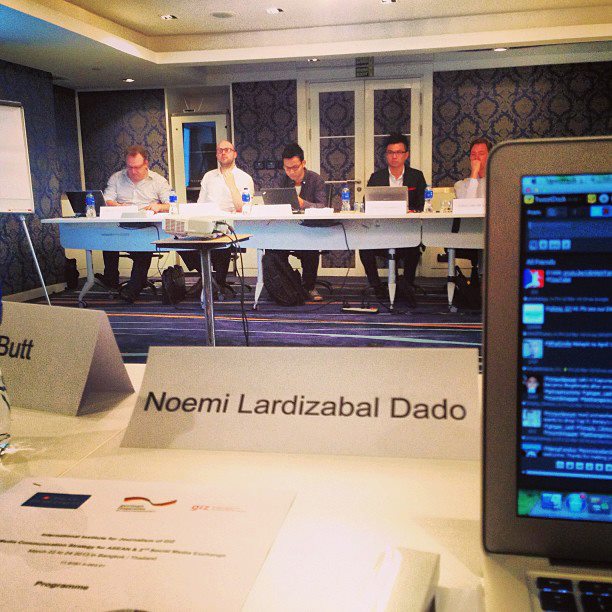 And it is now 2017 .
And it is the Philippines turn to be the ASEAN chair. The Philippines' ASEAN chairmanship coincides with a historic, milestone event– the 50th anniversary of the founding of our Association. It will be an occasion for us to set the tone for the next 50 years.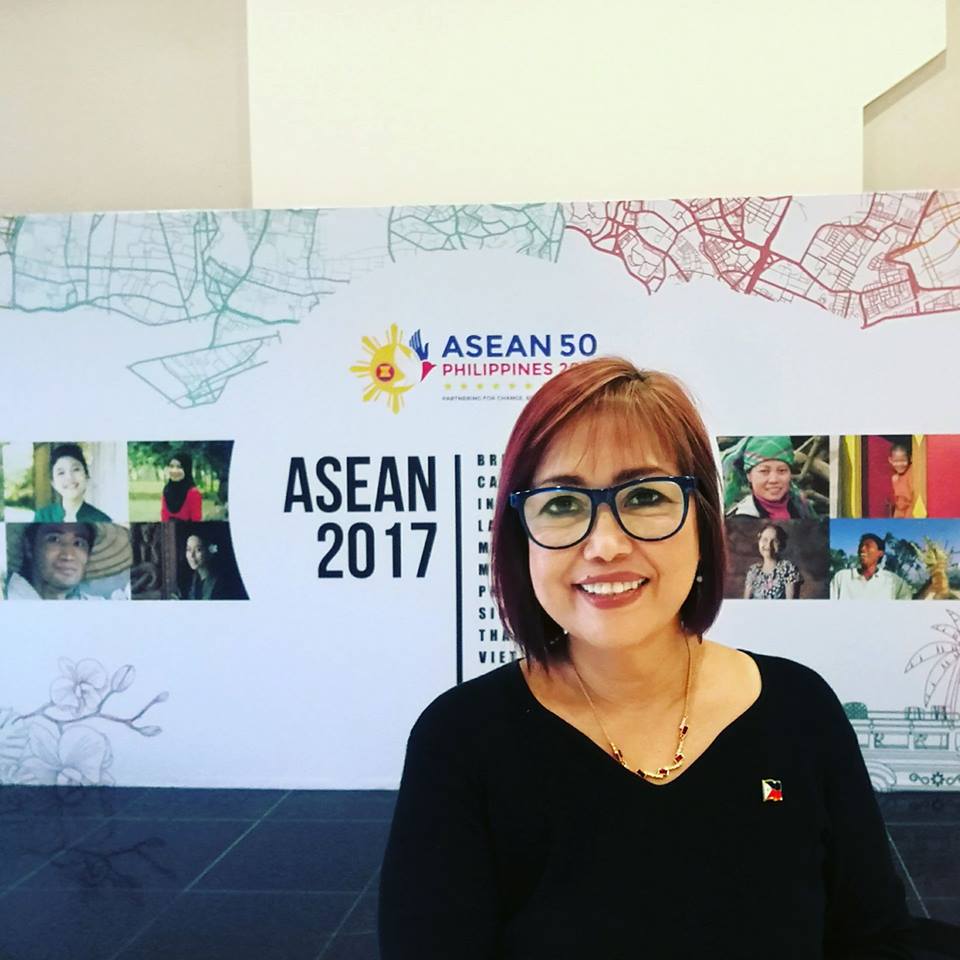 I am happy to be involved with the year long activities of the ASEAN 2017 summit as Senior Consultant for ALL Media Engagement under the PCOO led Committee on Media Affairs and Strategic Communications (CMASC),  ASEAN National Organizing Council (NOC).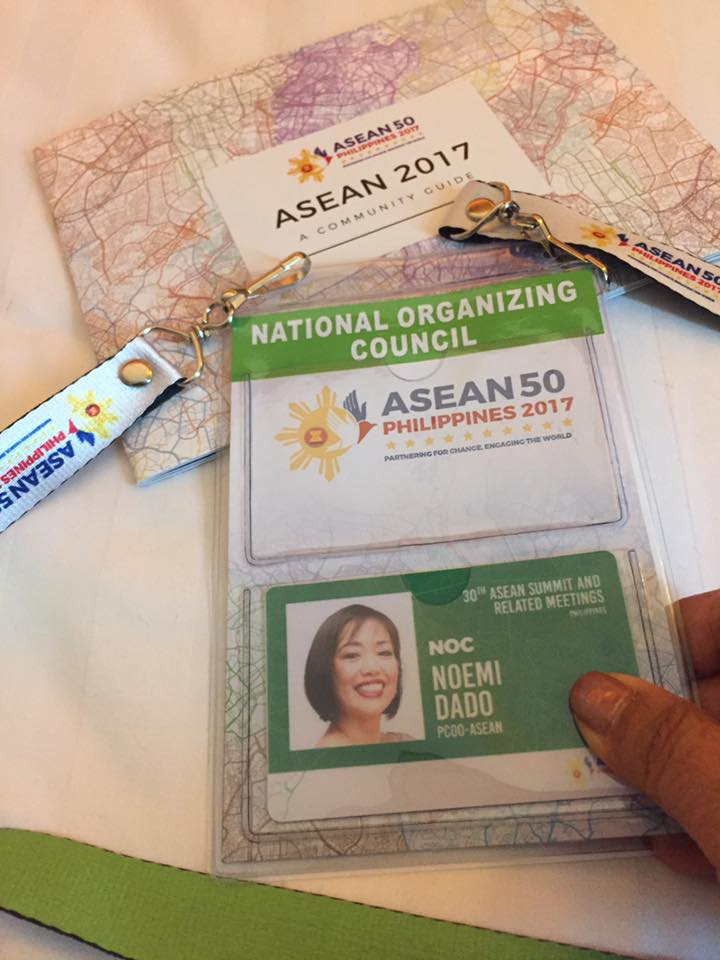 Together with fellow bloggers, Sonnie Santos and Juned Sonido, we attended the launch and covered the event as well. The venue even had a social media lounge together with exhibits , the history of ASEAN and the six thematic priorities of the Philippines as ASEAN Chair.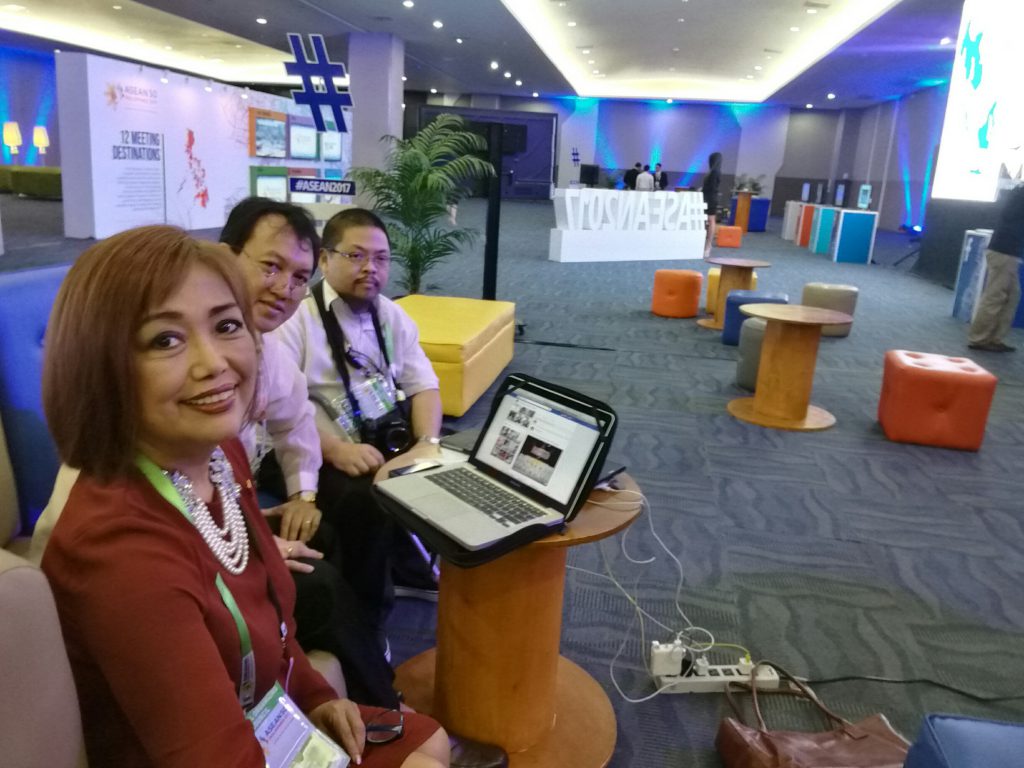 I am thrilled to be part of history as the ASEAN celebrates its 50th year.   Like the President said in his keynote address : "This is a golden opportunity for all to work for an ASEAN that has taken its firm and secure place in the community of nations: An ASEAN that has its own significant role in effecting positive change for our world."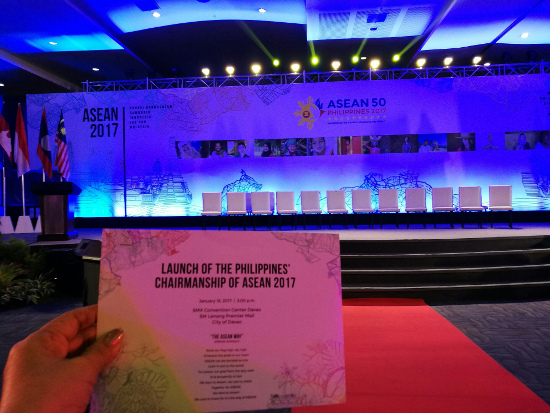 It is also my first time to see President Duterte now that he is the President. In his speech, it is reiterated that for an ASEAN citizen, the ASEAN community must provide opportunities for a truly better life.
This is a life that has broken the bonds of dependence and ignorance. This is a life that has given opportunities for self-improvement. This is a life that is provided by a society transformed and reformed.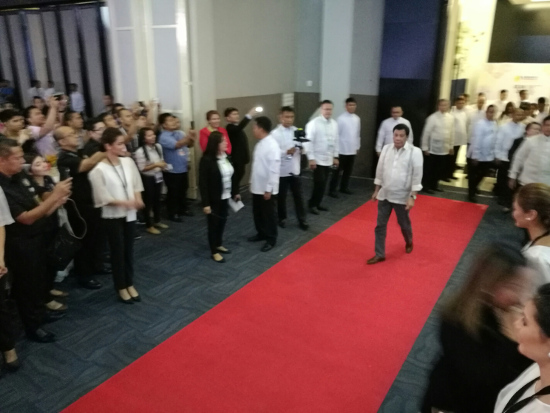 ASEAN needs to make itself understandable with its messaging especially on how benefits can be derived .
I have written before that there are potential benefits in a life of a secure environment, a better living standard , better job prospects, sufficient income and stable prices, a better education to our children, effective help in case of disaster and emergencies and the freedom to travel , work and settle.
I am very excited with the work ahead, to increase and enhance the awareness for ASEAN and the core message of the ASEAN 2017 summit. Expect me to talk more about ASEAN this year.  So far, I have attended school tours and roadshows all over the Philippines.
I hope you can all join me as we both explore the benefits and challenges not only for us, Filipinos but for the ASEAN citizens as well. Use the hashtag #ASEAN2017 for our conversations on twitter, facebook or on instagram . Share your ASEAN story whether it is about travel, food, friendships, and photography or How has ASEAN helped my life and use #MyAseanStory along with the #ASEAN2017 hashtag.
Read my other articles on ASEAN:
– "This is our future" – the school children at the ASEAN School Tour
– Opportunities and challenges of women in the ASEAN
– 10 opportunities and benefits for the citizens in ASEAN
– Opportunities for your children in the ASEAN
–Sharing my social media experience at the 1st ASEAN Social Media Strategy Meeting
– The Philippines as ASEAN Chair: Six thematic priorities
– The ASEAN community 2025 vision: What is in it for me?