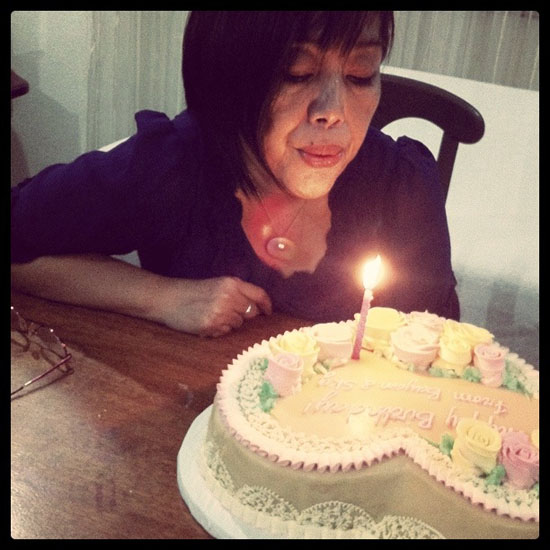 My 54th birthday happened three days ago but I only made my birthday wish yesterday night. I wished for good health , love and peace. Something I always do every year. Hope springs eternal. It is good to be thankful for what I have in life and what I have accomplished.
As I get older and wiser (of course), I look at my birthday as a chance to celebrate and give gratitude , to reflect upon how I have been achieving my mission in life. It is one reason I spent the past few days attending meaningful events that matter to me.
""Love is what matters; gender is not important" gives an important message for all LGBT people at the reception dinner in honor of LGBT Pride Month hosted by US Ambassador Harry K. Thomas Jr.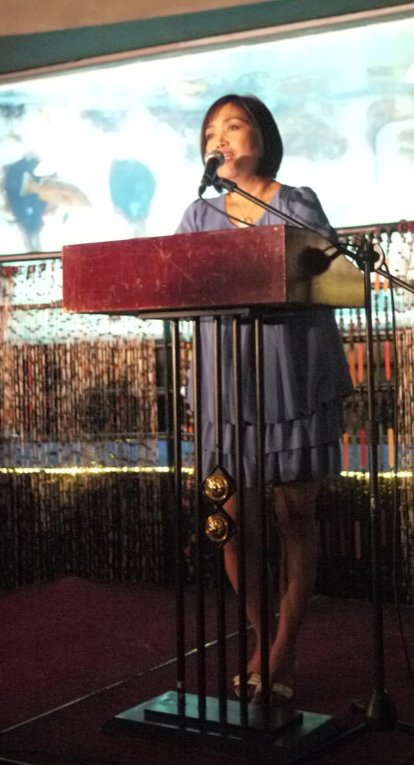 "One Mission. One Planet. Change for the future begins with seven thousand" the goal of Project 7000.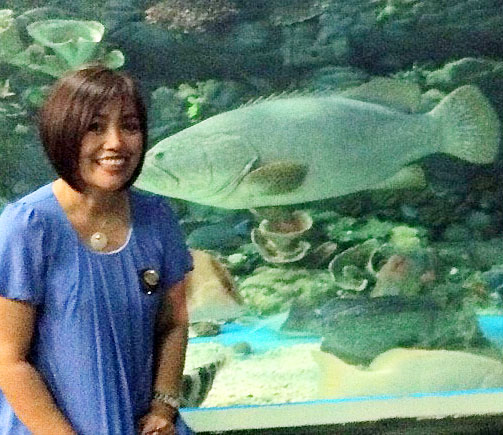 There is no better way to celebrate my birthday than to commit a special act of goodness. It is not enough for me to say " Thank you for another year in life" . This year I will continue what I have been accomplishing the past years but this time I will do something different, something that I have never done last year , that is to be part of the advocacy in protecting our environment. It is wonderful to do good but more than that, this is my way of expressing my thanks for being born and alive. What is life without a healthy place to live in? How worthy are my causes if my children and their children won't have a nurturing environment?
I hope you can all join me celebrate life by making a pledge to this new initiative Project 7000. which I am part of.
One Mission. One Planet. Change for the future begins with seven thousand.
Please join me as we make a pledge to protect our environment. It starts with a single pledge that is lived and shared with others to create a change for a promising future. Our journey begins now.
Second photo by Lazlo Lim.