Aww… I wish I had small kids. I would be dressing them up for Halloween or just play dress-up.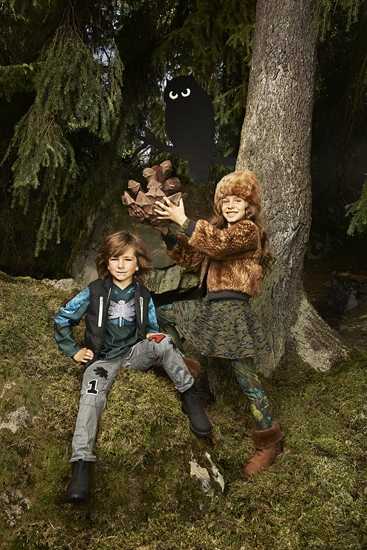 I visited the preview of this year's All for Children collection at H&M building. I expected to see the children's line only but I was pleasantly surprised to see even men and women's collection. I am such a fan of H&M because their size large fits me perfectly.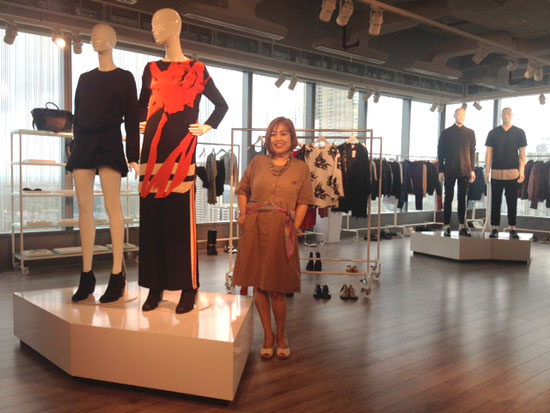 Before heading off to the children's collection, I wanted to try on their coats first. This one cost something like 6,000 pesos.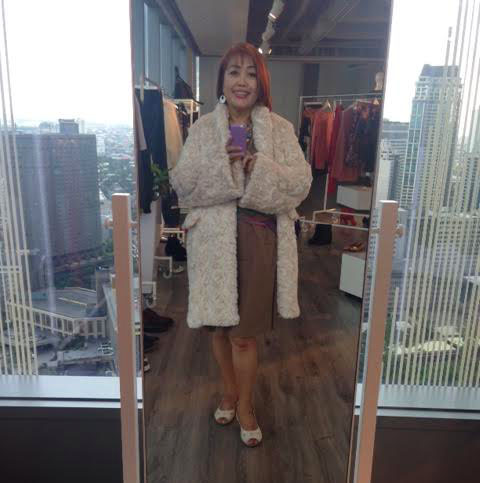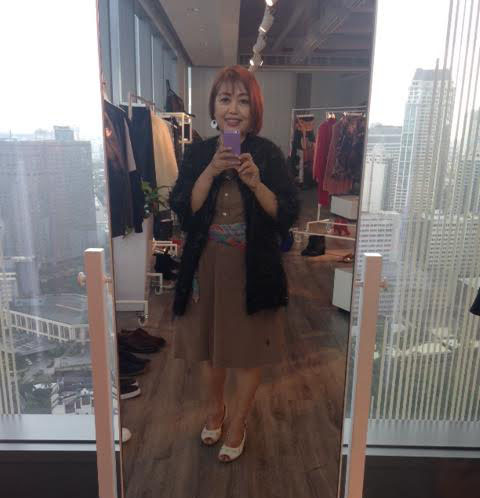 There are so many gorgeous dresses for me but unfortunately I could not buy any pieces in this showroom.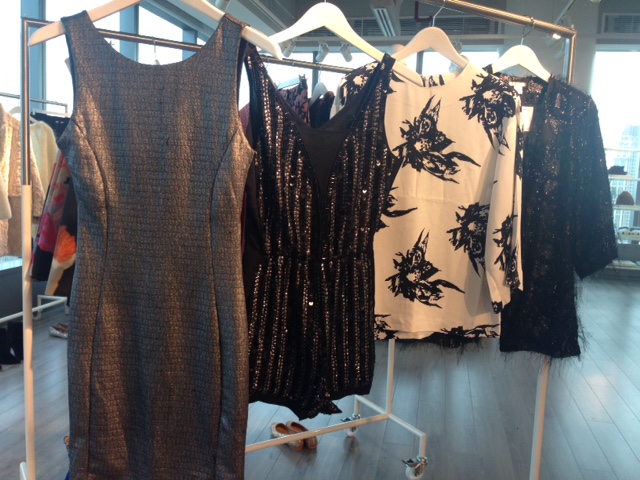 Finally it was time to check on the "All for Children" Line.  They offer an innovative way to play dress-up, with a fantasy world of pieces with a contemporary edge. This Ninja turtle will surely be a hit.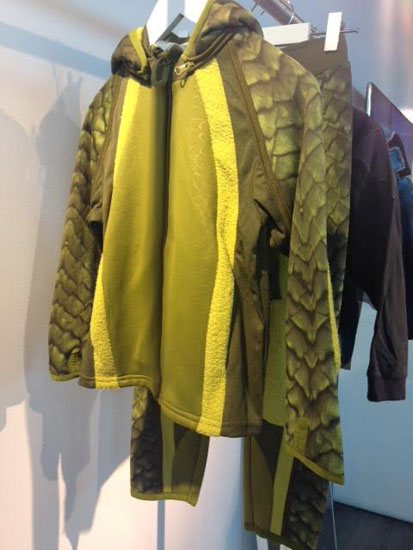 The activewear-inspired collection is for children of all ages, and will be available from October 30th in selected H&M stores worldwide, as well as online.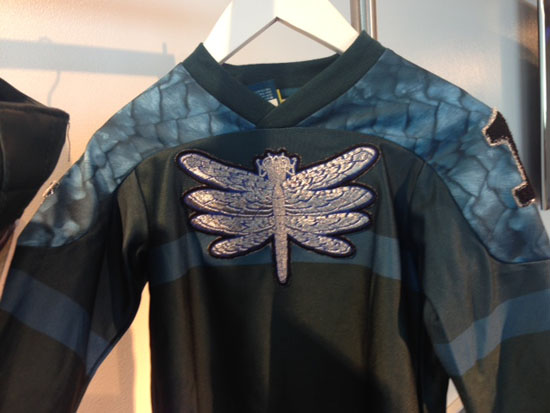 Twenty-five percent of sales from the All for Children collection will support UNICEF in helping the most vulnerable children of our world to build a better future through education.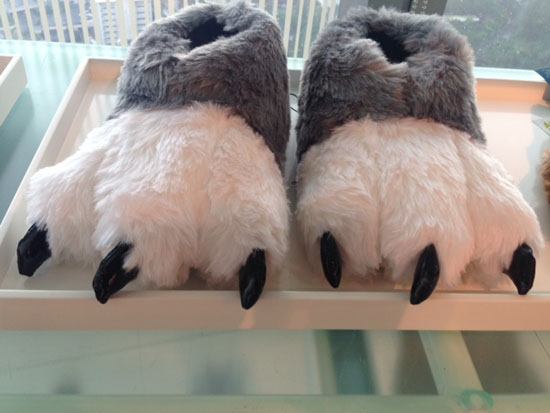 The collection offers an adventure into the forest, with pieces that use color, texture and prints to reflect woodland flora and fauna.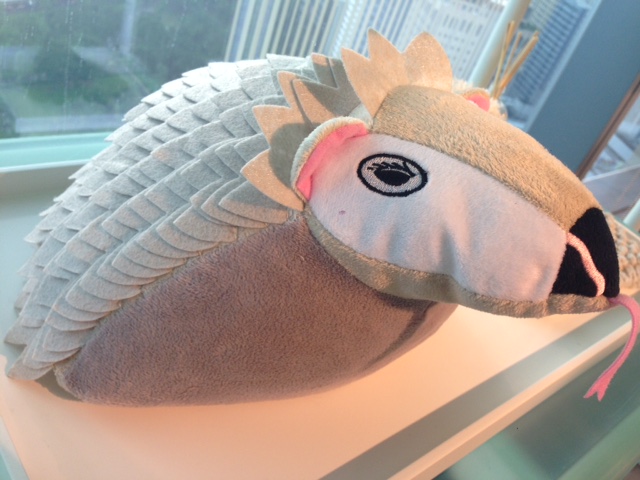 The results are perfect for autumn play, and include items such as a down vest with a reflective feather print, a glow-in-the-dark terry sweatshirt with bat wings, and a jacquard-knit poncho decorated to resemble a folkloric owl.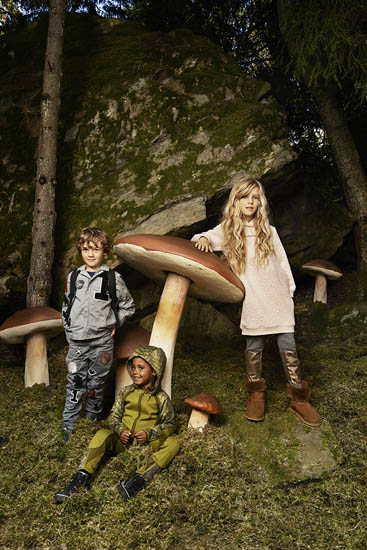 Functionality is equally important, so the collection contains pieces such as a coated cotton parka with a pile lining, thermal base-layer garments to help keep kids warm as the temperature drops, and a reversible blazer with a reflective insect print.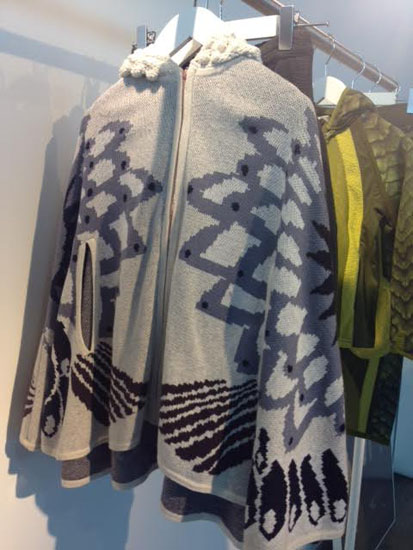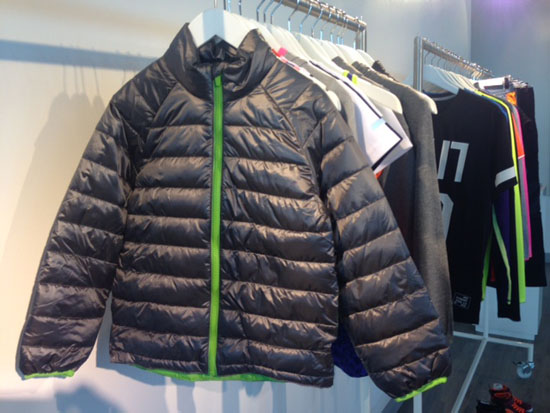 Accessories help create a complete fantasy world: gorilla gloves, beetle-shaped bags, a headlamp with fox's eyes, and a faux-fur raccoon's tail.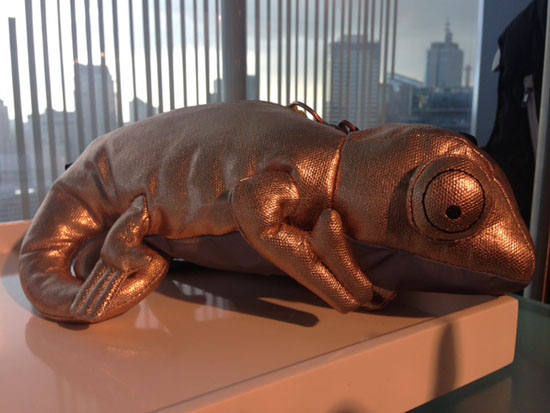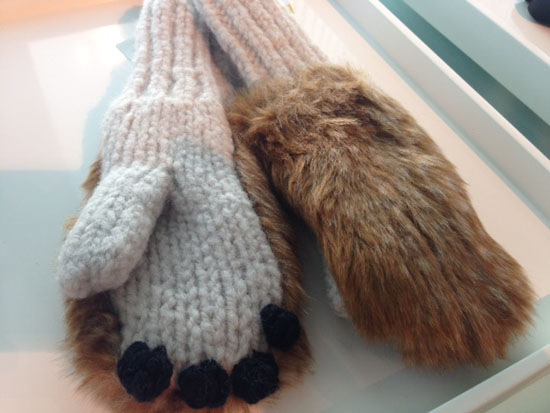 "We wanted to present a totally new way of dressing up – one with style as well as imagination. It's great that such fun pieces will raise funds for such an important cause," says Emilia Mravec, designer, New Development.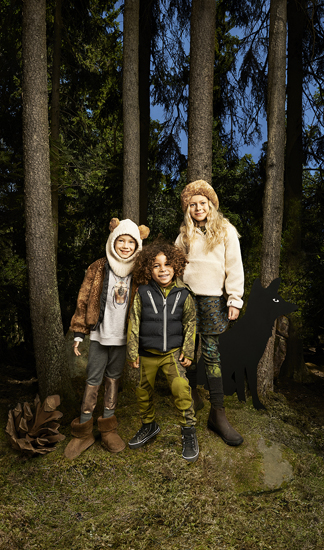 H&M launched the All for Children initiative with UNICEF in 2009 with a $4.5-million donation to help children in some of the world's poorest communities. Initially concentrating on southern India and Bangladesh, H&M's support to UNICEF has so far positively impacted the lives of over one million children. This autumn's All for Children collection is a chance for customers to make a personal contribution and help UNICEF give children a better start in life through early education and development.
It's good to know that H&M is part of UNICEF efforts to make a difference in the lives of over one million children.