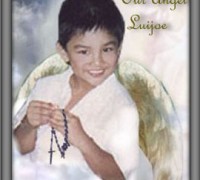 I wrote this many years ago but I want to share this story again because Easter Sunday is very special.
"If I die, Mama, will I be alive again?" Luijoe asked. My six-year-old was lying on the bed, flipping through the prayer books piled on his tummy.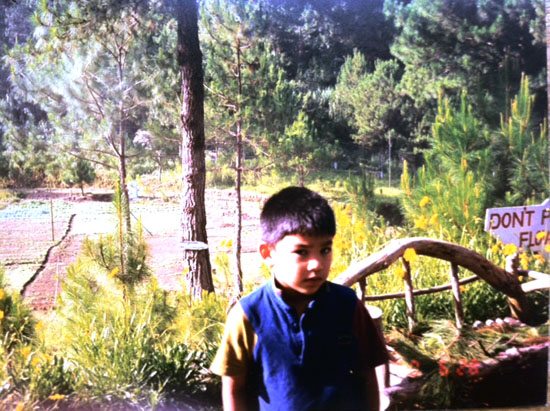 It was Holy Week, a month before that fateful day of May 27, 2000.
Listen to my podcast at "Have coffee with me"
I turned my body to face him and stroked his cheek. How could I explain the mysteries of death to a little boy? "When we die, Lui, we will live forever, through eternal life in heaven," I said the lines I'd memorized from the teachings of our Catholic Church.
"When I die, I will be alive again!" he exclaimed, jumping in bed, arms wide in exuberance.
"Yes, baby, you will live forever, but not on Earth." I smiled at his childish enthusiasm and wide-eyed wonder. "I won't see you anymore, but you will have eternal life with God."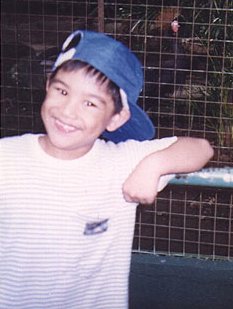 With a serious look on his face, he asked,
"Mama, who goes to heaven?"
His chubby fingers twirled on the strands of my hair. He sniffed the ends and splayed my hair along his cheeks.
"Good boys go to heaven and usually they become angels."
"I don't want to go to hell," he said with vehemence.
I hugged him, said he was a good boy, and promised that he would never go to hell.
Head bowed, he picked up a prayer book to continue praying, then looked up. With both hands planted firmly on my cheeks, he asked, "Are the clouds heaven?"
"I'm not sure if the clouds are heaven, but it's somewhere up there and hell is down there," I said, kissing his fat cheeks.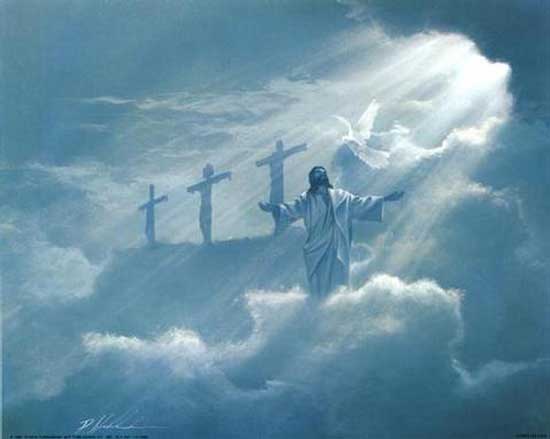 He never tired of asking the same questions over and over again, as though reassuring himself that there were angels that protected him and that heaven was a beautiful place to go when someone died.
Why had I not seen our conversation as a sign that something devastating was about to happen? If I had sensed the omen then, could I have prevented his death? Had Luijoe known he was leaving us soon and in his childlike way, tried to warn me?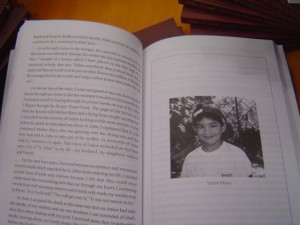 (The above is an excerpt from the story I wrote on Luijoe's Life and Death from The Fallen Cradle edited by Agnes Prieto)
Sometimes I wished I had the power to go back in time and stopped his death. Of course, that is not possible. Those wonderful words he told me weeks before his death is what keeps my faith alive.
Luijoe's words never fail to bring me hope that we will reunite one day. It gives me the courage to put meaning in my life.
My religious background always taught me that Jesus is in Heaven with God and the angels and that Heaven is a place to go , but only after we die. The ultimate questions rests on , "how can anyone see or experience Heaven after they're dead, since we're taught when you die, everything ceases to exist? " "Or does the spirit live on?" Has anyone actually heard a heaven testimonial from a loved one?
Another common question is "What is the use in striving for something that is intangible, invisible and unseen? Or is it? Eternal Life seems so elusive."
Yet I will go with my faith. I believe my greatest proof is my son when he innocently exclaimed that "When I die, I will be alive again" two weeks before his untimely death. How simplistic but that is faith.
Faith is one of the virtues that keeps me alive and going in this temporary world.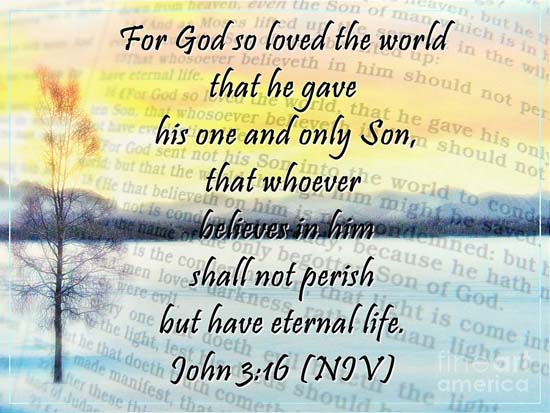 "I am the resurrection and the life; whoever believes in me, even if he dies, will live, and everyone who lives and believes in me will never die." (John11:25,25)
"For God so loved the world that He gave His one and only Son, that whoever believes in Him shall not perish but have eternal life" (John 3:16)
May Easter Day remind us not only of our Lord's resurrection but also that of our precious children. We hope your celebration of Easter is filled with the joy the Christ offers in his resurrection.
Happy Easter day to all.