"For last year's words belong to last year's language and next year's words await another voice. And to make an end is to make a beginning." T. S. Eliot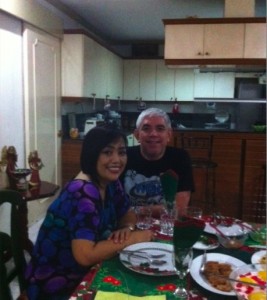 Despite the challenges that our country face in 2011, I am excited of the possibilities and eager to start things rocking and shaking. Around 15 minutes before 2011 came in, Butch and I ate our traditional media noche such as our bam-i, a Cebuano noodle dish for long life, buko fruit salad, embutido, and sparkling juice.

Just the two of us. L is in Singapore while M is in Australia. Our two cats and two helpers kept us company. Though I couldn't really eat that much, I took small portions of each dish I prepared.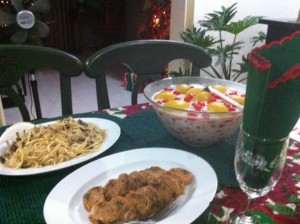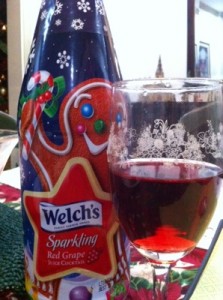 There is something about following traditions. I want to make things right or follow through unfinished business for the New Year.
This morning as I woke up, I reached out for my spanking new planner of UCC, my favorite coffee shop "Beacons of Change: Vision Logbook" (Get your own Vision logbook: here's how) to start my vision for the new year. I opened the logbook, sniffed the smell of printed matter. Its pages are still blank. I know I am going to put words on them myself in the coming days. Yes, this is a book called Opportunity and its first chapter is New Year's Day. I scribble a note on January 1, 2011 and greet everyone a happy new year.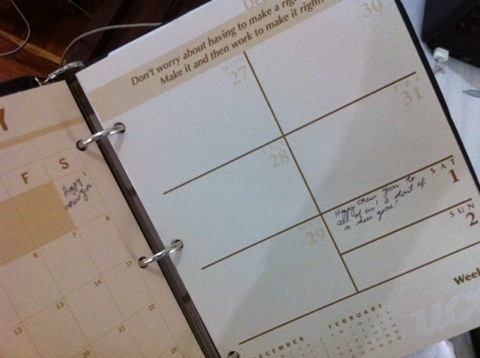 On the top of the page is quite an inspiring quote by Francis Kong "Don't worry about having to make a right decision. Make it and then work it to make it right".
Isn't that something we have to face each and everyday of our lives?
This bright new year is given me
To live each day with zest
To daily grow and try to be
My highest and my best!
Happy New Year, my dear readers, followers, subscribers. A blessing becomes a blessing when spoken. So I declare that you are blessed with a loving family, good health, faith, favor, promotion and provision. A blessed New Year to you and your family!