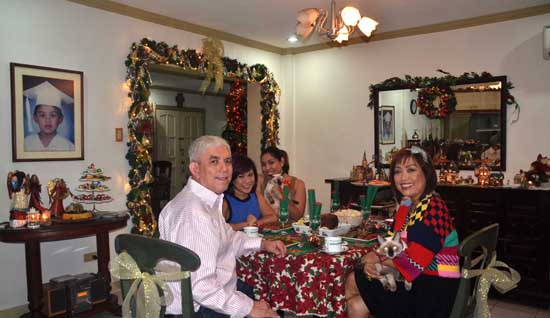 What better way to spend Christmas than be with family and sibling.
If I could give each of you a gift I'd like to give you the gift of peace, as much peace as you can possibly find. If you find your situation is less than ideal, I hope you take what's good and let go of the rest.
Enjoy and cherish the rest of the Christmas season.
Here is our Christmas day in a Photo Video:
If you can't view the video, just watch it in youtube:
Merry Christmas to all. Happy Holidays to all my readers.