Are you looking for Christmas gift ideas? Check out the BPI Sinag ng Pasko, a Christmas bazaar featuring products from Filipino social enterprises, on December 11, 2019, at the Palm Drive Activity Center, Glorietta 2.
With merchants presenting options ranging from arts, fashion, food to home essentials, Sinag ng Pasko will help you find stylish and contemporary creations that offer a glimpse of Filipino culture, reusable everyday items built from sustainable materials, upcycled pieces, and food assortments made from locally-sourced ingredients.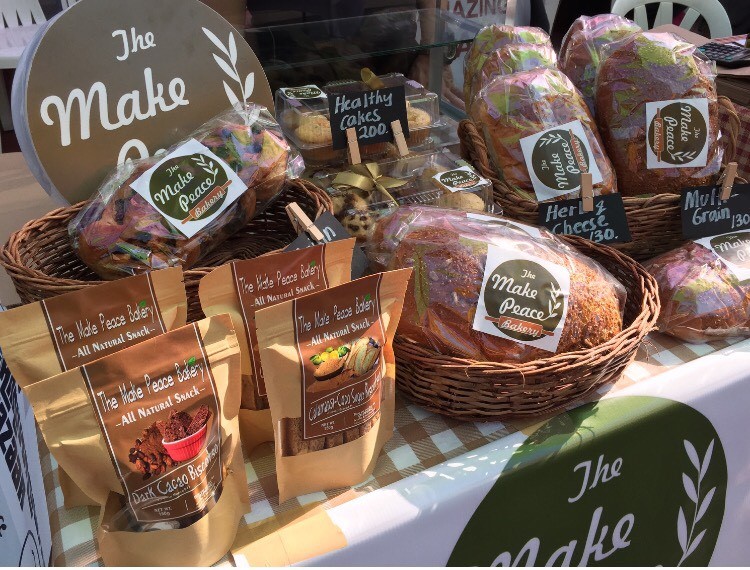 Natural and healthy pieces of bread by The Make Peace Bakery, a social enterprise empowering the disadvantaged youth through learning baking and business skills.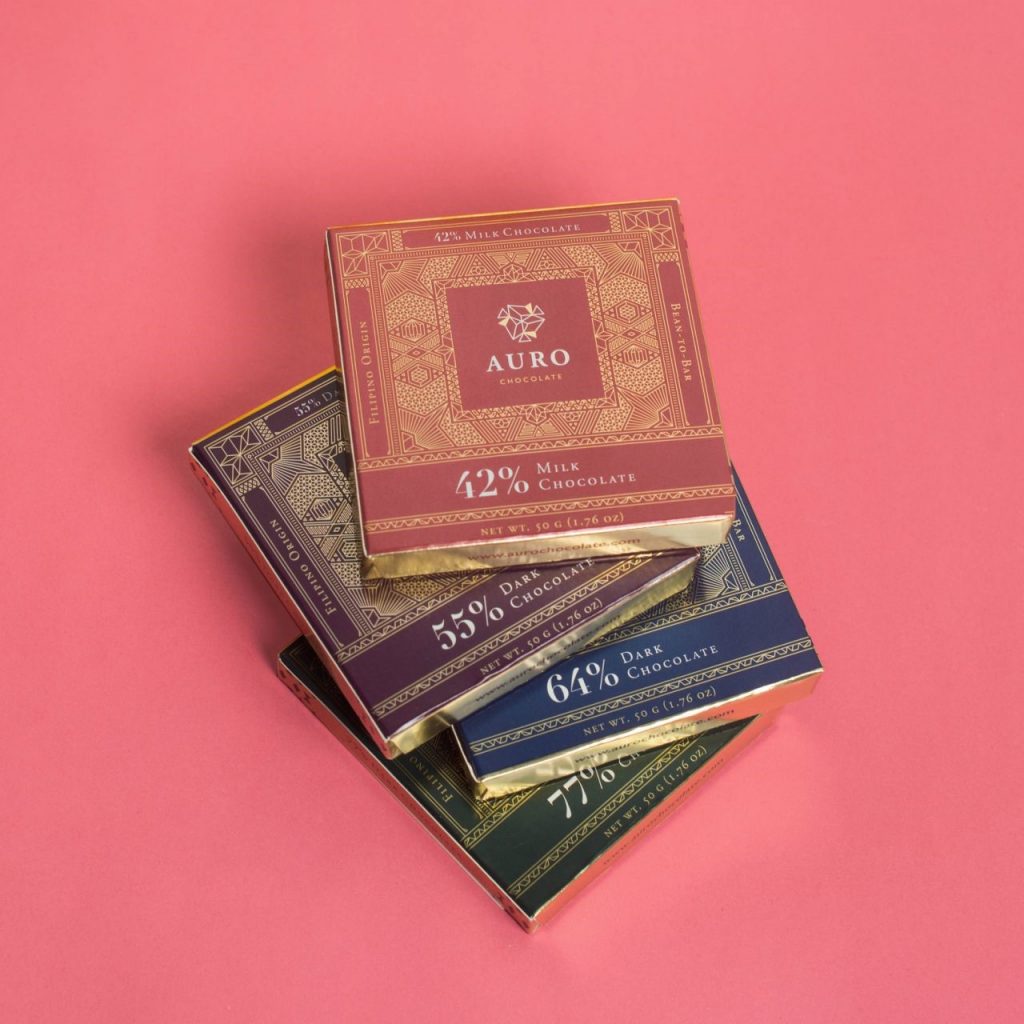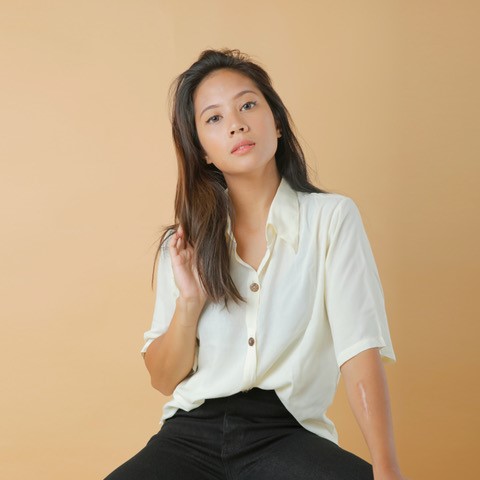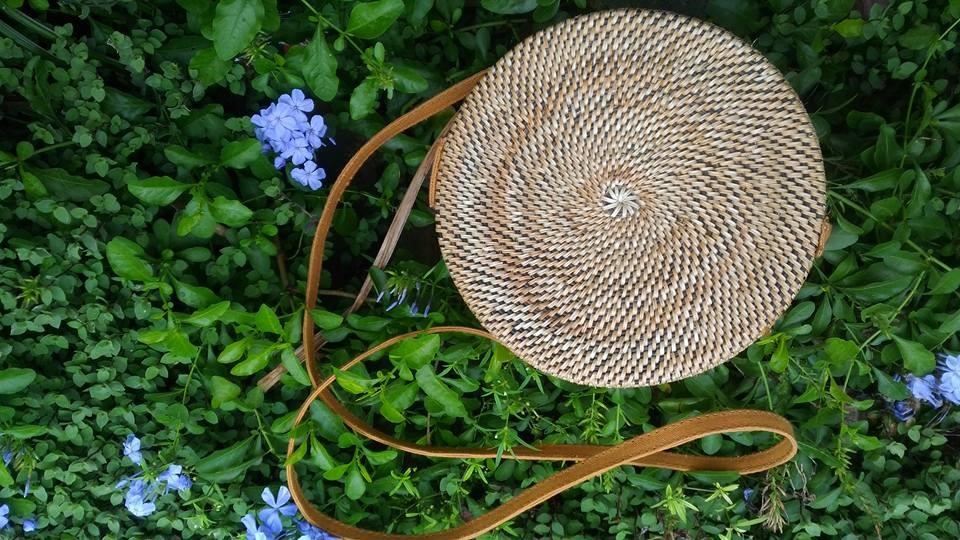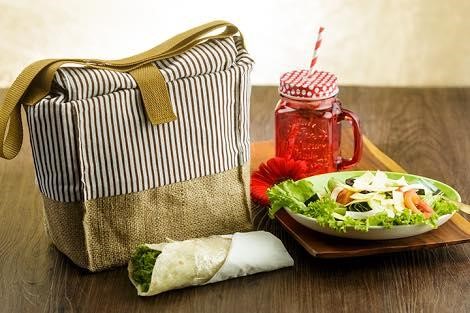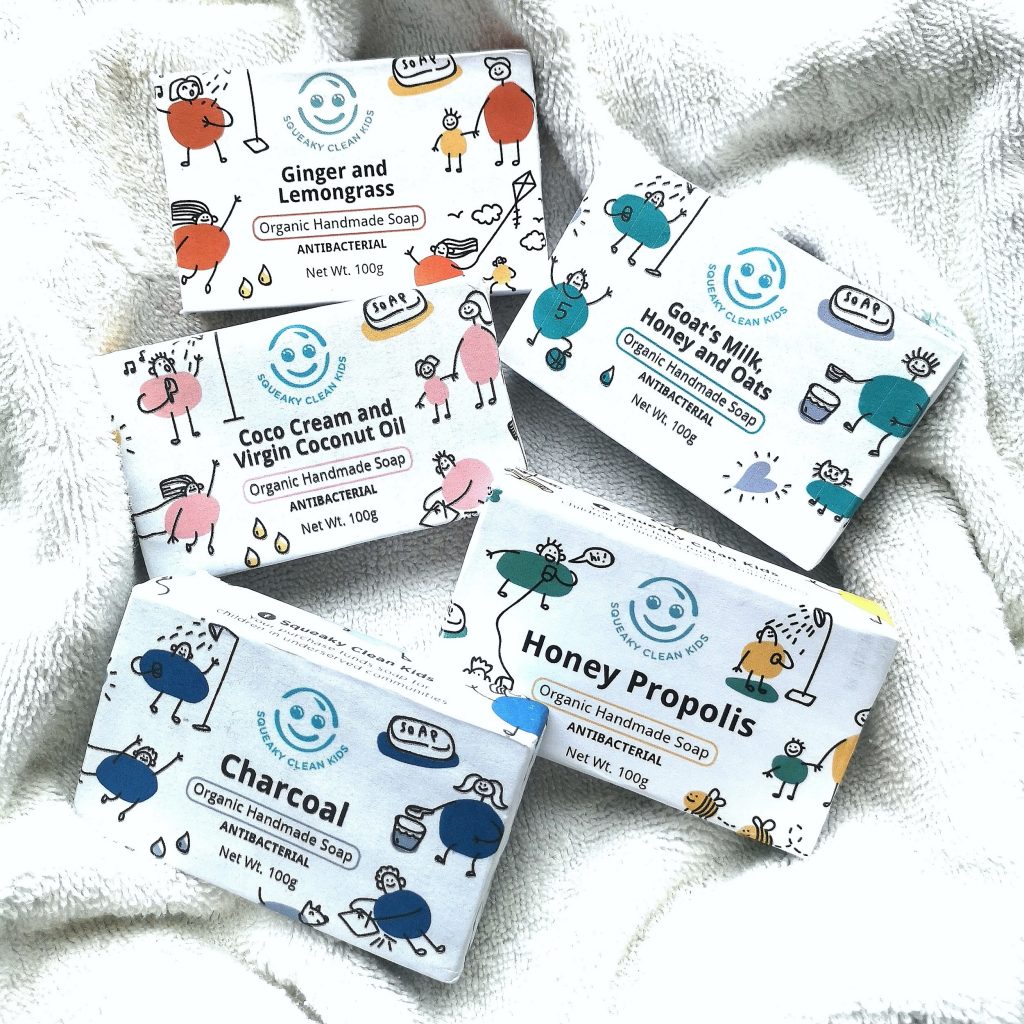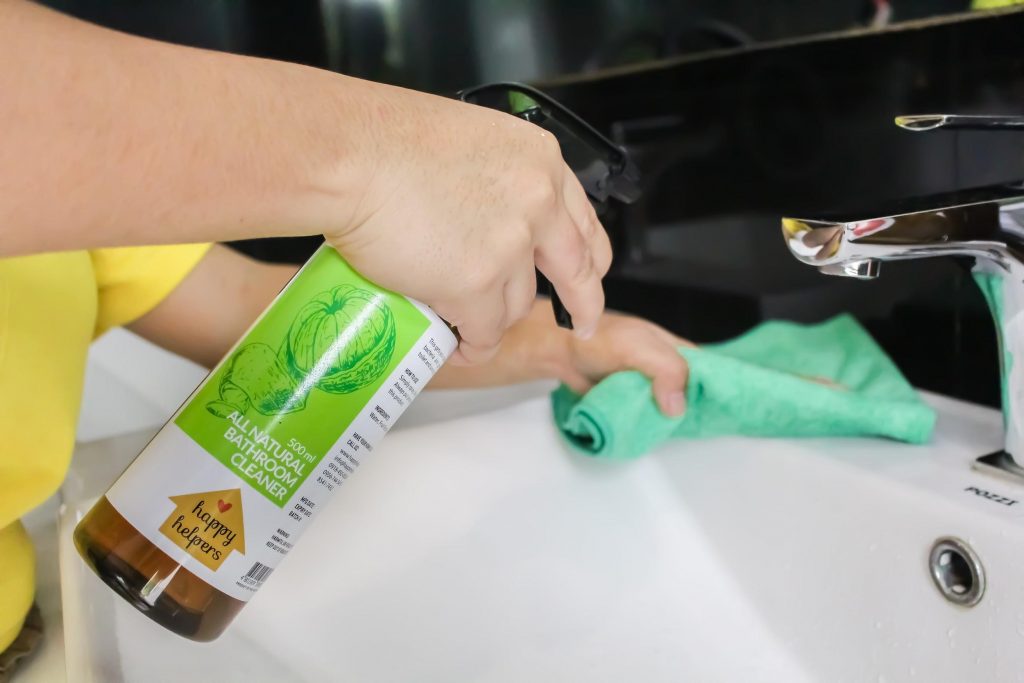 Sinag ng Pasko is a spin-off event of BPI Sinag, an initiative by BPI Foundation to support Filipino businesses with the triple bottom line of people, planet, and profit. With many social enterprises lacking access to the wider market, the bazaar allows them to reach more people in time for holiday shopping.
"We offer Sinag ng Pasko as an ideal venue to look for Christmas gifts, whether you are a zero-waste advocate encouraging your loved ones to embrace a more sustainable lifestyle, a proud champion of Filipino craftsmanship, or simply a shopper looking for unique and beautiful items," said Maricris San Diego, Executive Director of BPI Foundation. "By bridging social enterprises and conscious consumers, Sinag ng Pasko aims to shine the light on a more meaningful celebration of the Christmas season. ."
BPI Sinag ng Pasko Christmas bazaar accepts cash and BPI QR code payments.
List of merchants

| | | |
| --- | --- | --- |
| Assorted offerings Ekolife OFW Marketing CooperativeGot Heart ShopProject Bangkal | Food Amazing Food Corp.Auro ChocolateBalangay's BestCheche DelicaciesHiraya ChocolatesJulyan's FarmKayumanggi OrganicSaret Organic FarmvilleThe Make Peace Bakery | Novelty Bags and Beads for LifeBudget Squad ManilaCustomMade Crafts Center, Inc.Haven for Women Jacinto & LirioMori Creations |
| Home essentials Accents & PetalsBalaiKamayHappy HelpersSqueaky Clean Kids | Ecotourism SubidaZambawood | Toys Karaw Craftventures |
| Fashion and accessory Angie's YakanCandid Clothing Cooperative of Women in Health and DevelopmentDA BuenasEverything is PineGAD LivelihoodHabi Footwear & LifestyleHera BeatriceINDIMalingkat WeavesRisque Designs/Stride CollectiveRolyolikha at iba pa handicraftsXabukid Trading | Urban farming EARTHFLORA/ Down to Earth | |