It was trip down  the Dachau Concentration Camp Memorial which is less than an hour away from Munich.
Established on March 22, 1933, Dachau was the first Nazi concentration camp and served as a model for all other concentration camps. During its 12 years of operation, over 206,000 political prisoners, Jews, homosexuals, and other dissidents were imprisoned here with more than 32,000 of them dying. American troops liberated the survivors on April 29, 1945.
You can download a map before your visit. My husband and I chose to have a tour guide for more historical perspective.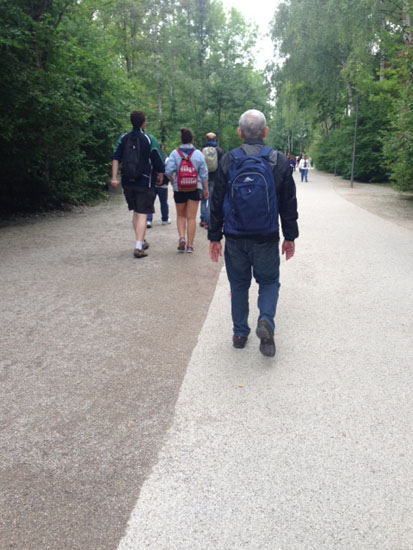 The memorial site "includes the camp prison or bunker where torture and executions were carried out; the roll-call area where prisoners were forced to line up morning and evenings to be counted, often having to stand motionless for hours; the maintenance building which once housed the kitchen, workshops, and baths and now serves as the museum; two reconstructed barracks out of 34 which once stood in the camp; the crematorium and gas chambers completed in 1943 but never used; as well as the International Memorial created by Nandor Glid in 1968."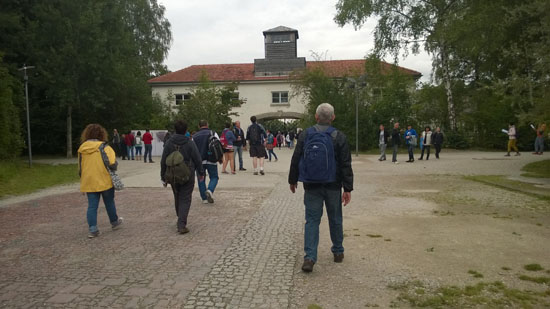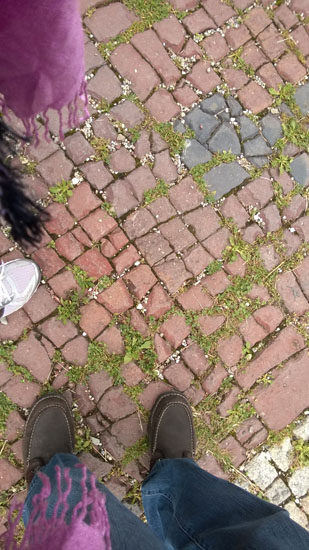 "Arbeit Macht Frei," or "Work Makes You Free"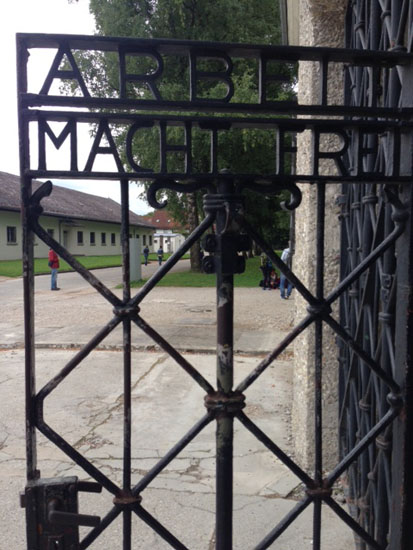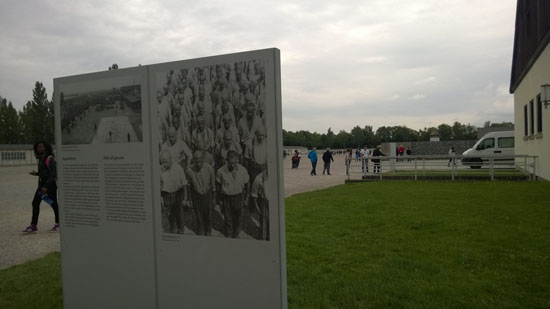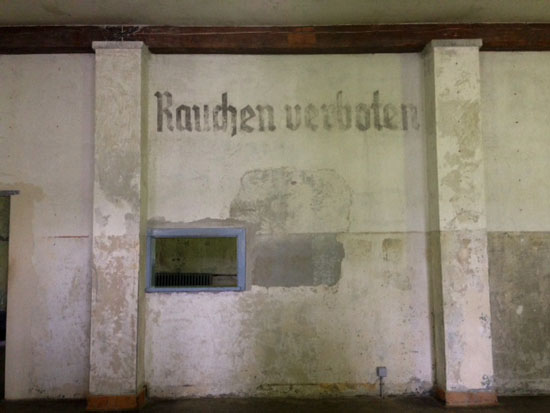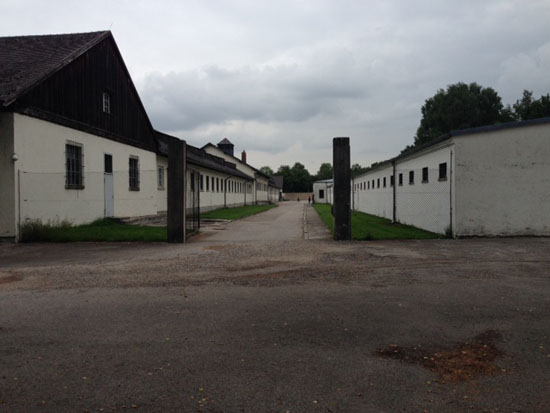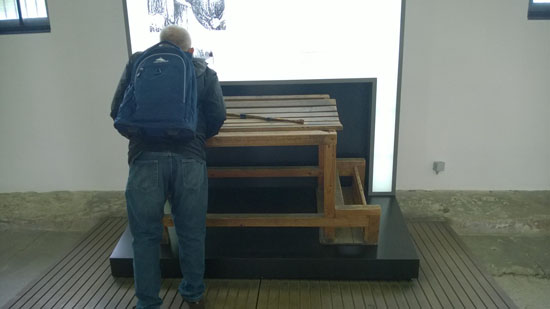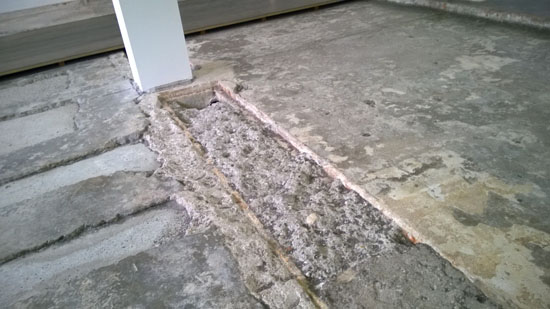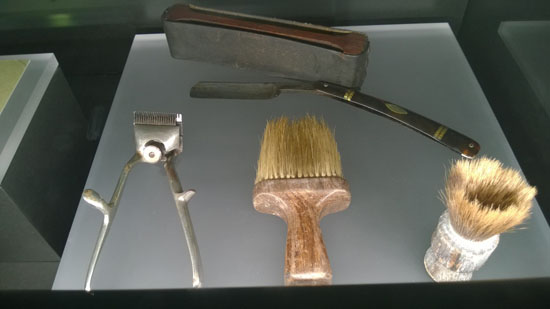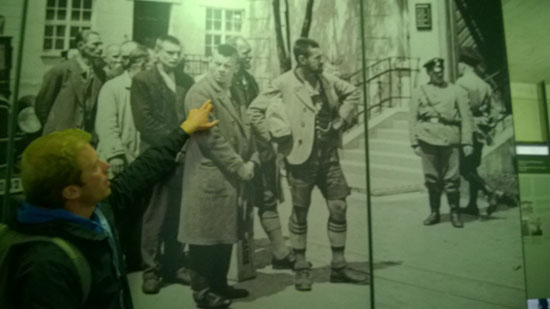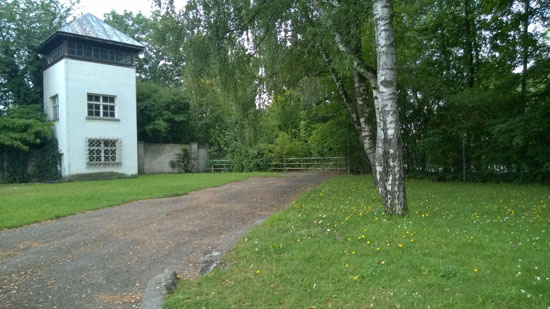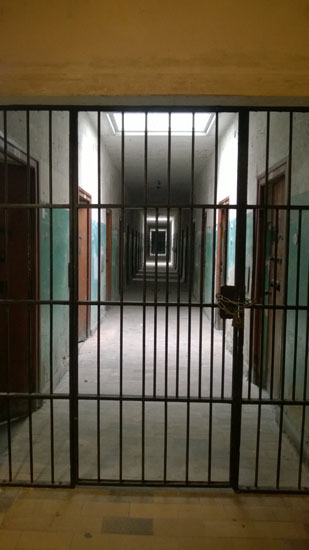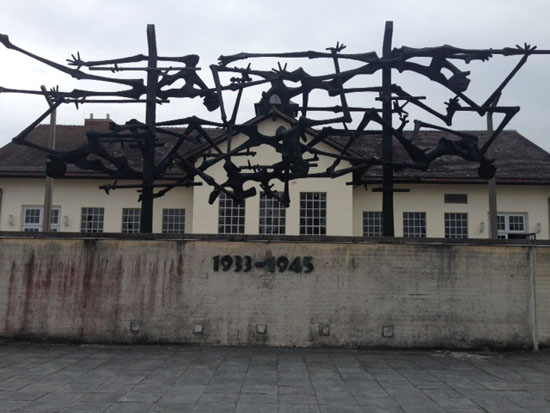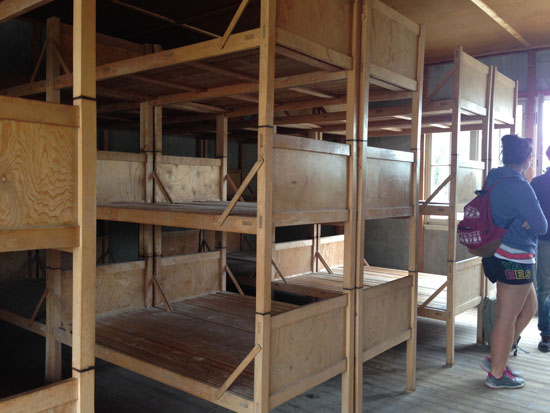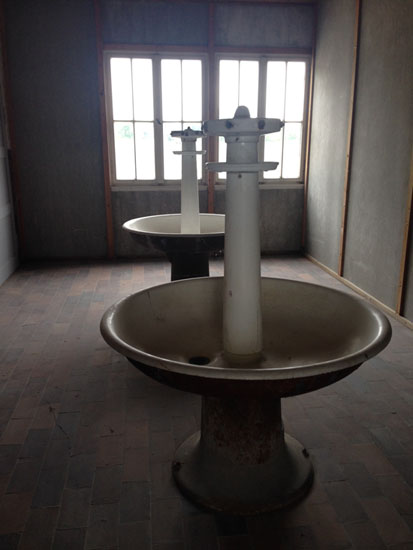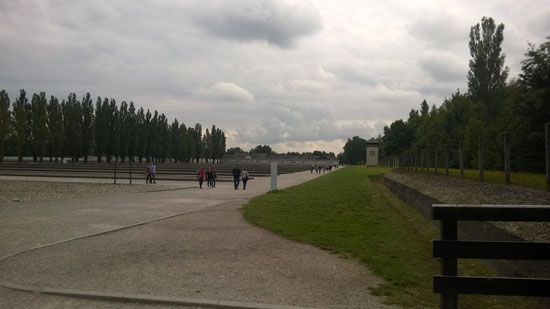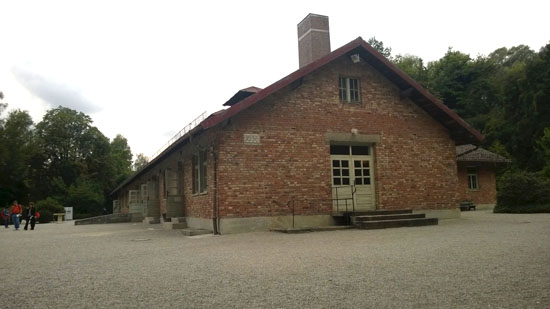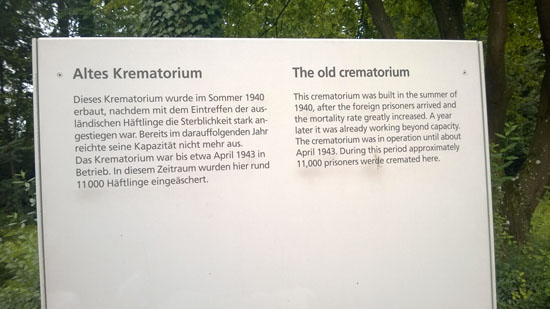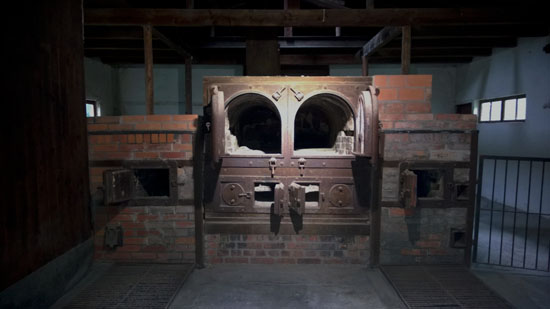 I look at the beautiful green trees and the contrast of this grim reminder of the torture and executions were carried out .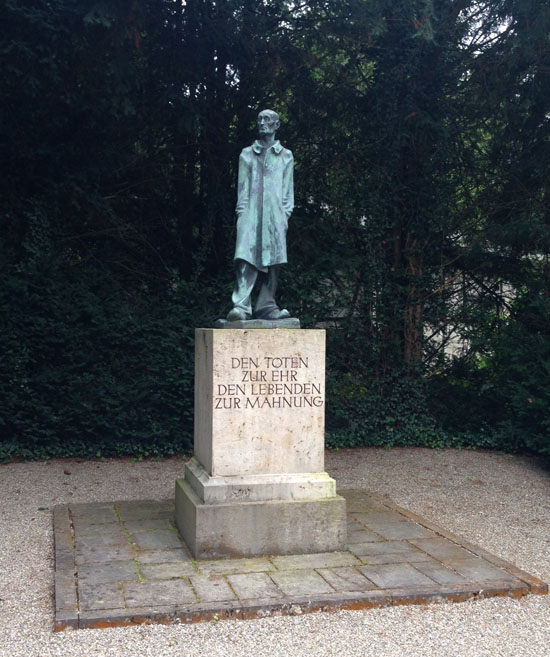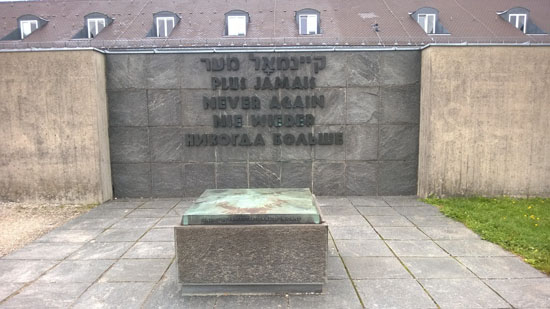 Never Again.