Once upon a time….
You have a stockholder's meeting on June 29 at the Mandarin Hotel. I placed the invitation on my daughter's tables.
Both girls suddenly got interested. "a whaat?". I started to explain.
Remember the college funds that you invested a year ago?
We will probably be the youngest in there. They chorused.
Though M. college tuition from 2005-2009 at UP averaged only 5,800 pesos ($109.00) while Lauren's tuition from 2003-2007 Ateneo was 10 times or 52,227.00 pesos ($1,000), each girl invested equal amounts. Their college tuition funds were placed under their names to make them financially responsible. I remember when I was still the breadwinner during the first year of our marriage. An officemate urged me to purchase a college plan for Lauren who was not even a year old. I just didn't believe in a college plan at that time. My financial reality focused on making ends meet. Butch was still at Law school and we had two little girls. I figured that my financial status would be similar to my dad. By the time the kids are in college, our financial situation should be much improved. I was very optimistic.
Everything we had dreamed off materialized. My husband predicted that by the time the girls reached high school, he will have his own law office and we will have two homes. Life was good. I was a full time home maker never having to worry about finances. But nothing prepared us for the loss of our son . To cut the story short, by year 2004, our financial situation was at its deepest pit.  With Lauren's help, we started a small web hosting reseller account in December 2002 by investing part of the award money given to her by the Cebu Civil court (see here). Only 16 years old, she had a popular online community to support her endeavor. Seeing that it had huge income potential, I offered to help her out. We became business partners. She covered the marketing aspect while I assisted in the management and technical aspect. By the time she was in college, she had significant savings which I invested for her.
Lauren 's entreprenurial initiative kept us afloat during those bleak months in 2004. I promised to repay her double the loaned amounts once I recouped our financial losses. By God's grace, I was able to repay Lauren after a year. Since she was busy in college, I took control of her webhosting and expanded the services. The modest income helped pay for the college tuition including allowance. To provide educational funds is a parental responsibility not the child. I felt that our children shouldn't have to face that financial burden . But she also worried that if she didn't help out, she won't be able to finish in Ateneo, When she travelled to the states on her own last year, she felt so guilty for using up part of her savings. I told her "Treat it as an educational trip. You deserve it"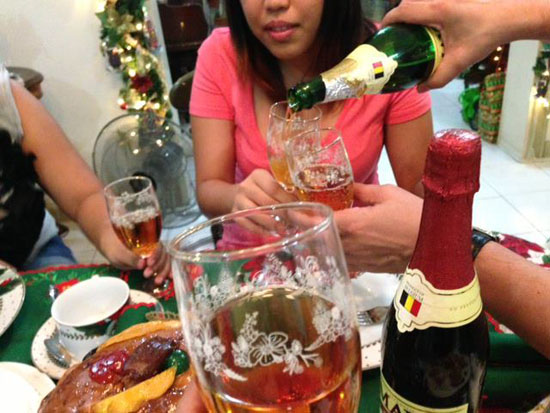 I love my children for learning to adapt to our family crisis. My second daughter helped out by reluctantly studying in UP Diliman. Her first choice was Ateneo. I felt bad at first that we could not provide the tuition money for her first year in Ateneo. Today, she is full of gratitude that she chose UP over Ateneo. See, there is always a silver lining.
Back at the family room, I lectured them on the advantages of attending this meeting, even at a young age.
"Yes, we will go for the food", the girls chimed in.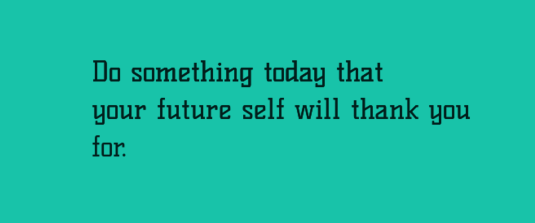 I was too complacent during those grieving years. I left all the financial burden to my husband. Today, taking responsibility for our financial affairs improved my self-esteem and lessened anxiety. Each of us today, has a financial future. There are few future aspects of my life I can control, but one part I can play to assist our family's future is setting goals. I don't have to obsess about my goals. I don't have to constantly watch and mark our progress toward them. But it is beneficial to think about my goals and write them down. What do I want to happen in our financial future? What financial problems would I like to solve? What bills would I like to be rid of? What would I like to be earning at the end of this year? The end of next year? Five years from now? I know I am willing to work for these goals and trust God to guide me.
Taking responsibility for my finances enable me to take focus off money. It frees me to do my work and live the life I want. I deserve to have the self-esteem and peace that accompanies financial responsibility.