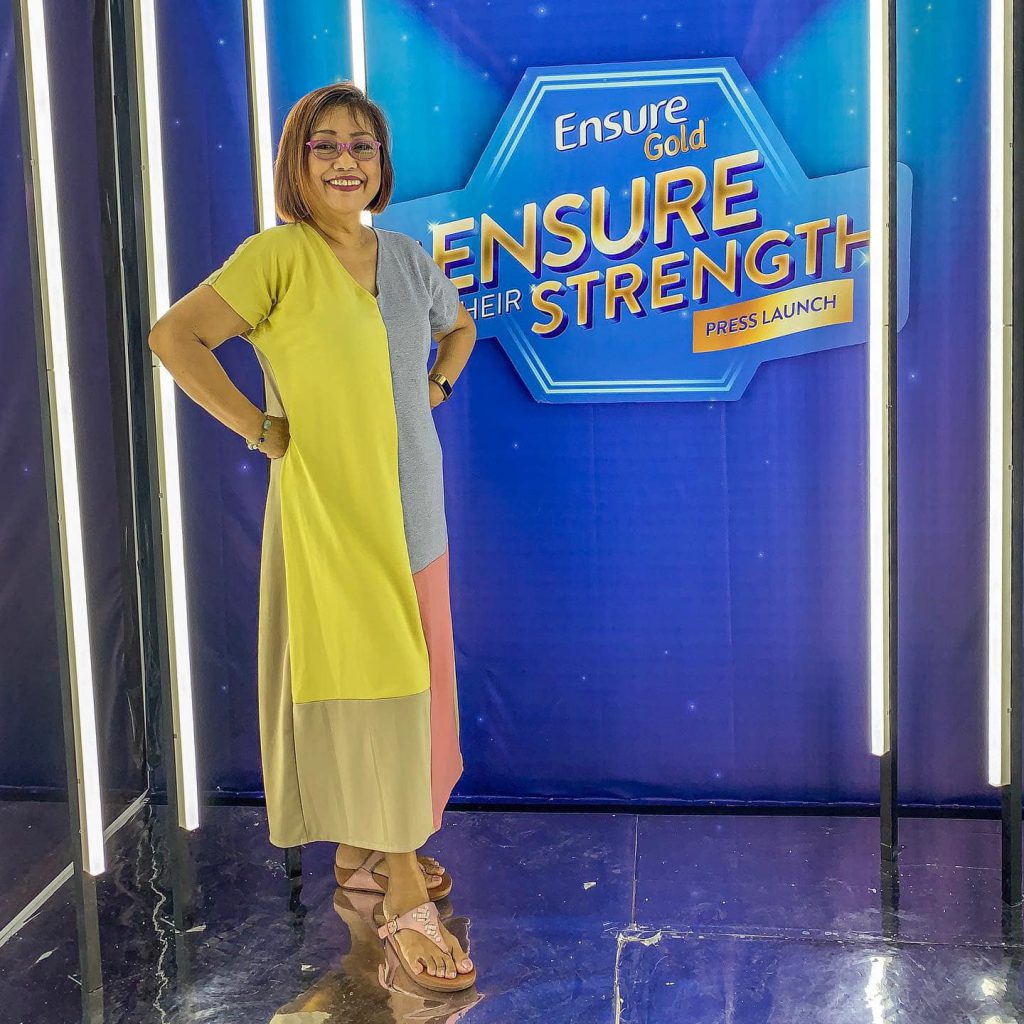 Did you know that starting 40 years old, adults start losing muscle mass? I wished I knew that.
Research shows that 9 out of 10 aging adults aren't meeting the daily recommended amounts of key nutrients for a healthy and active life. From the ages of 40 to 70+ years of age, adults can lose up to 33% of muscle mass. Muscle loss may not always be visible, but it can manifest through symptoms such as weakness, slower walking speed, unintentional weight loss, exhaustion, low physical activity, body pain and cramps.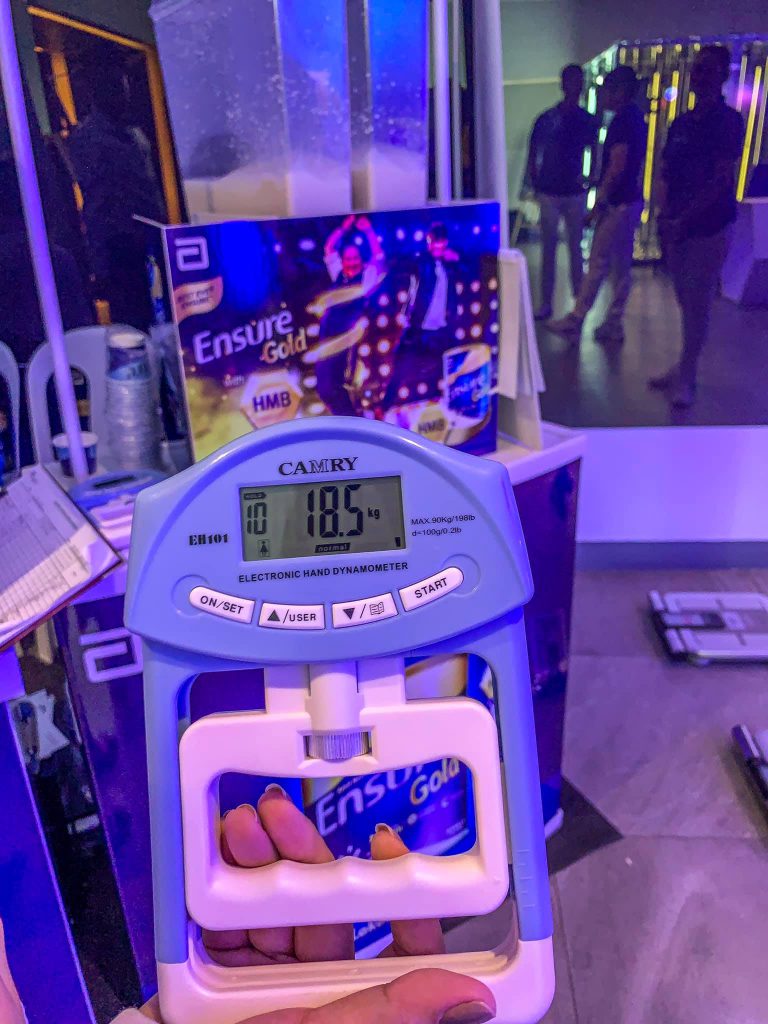 I had my strength tested with the free hand grip strength and my strength is till within normal range.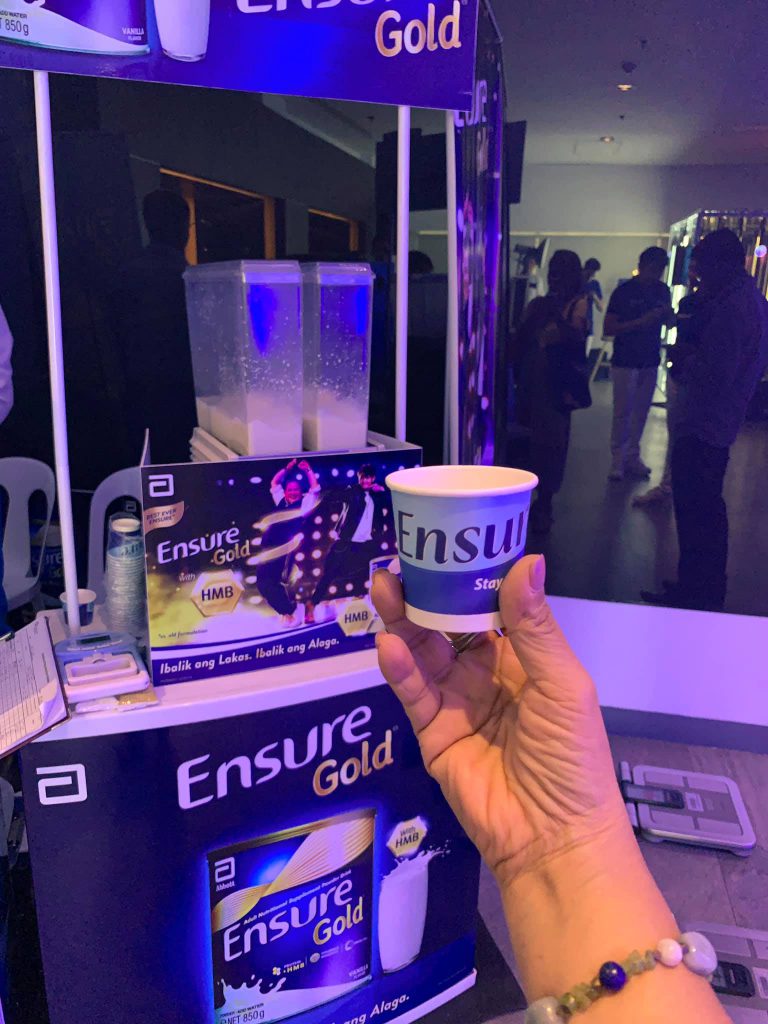 I have heard of Ensure Gold from my parents-in-law because they drink it so I always associate this brand with elderly adults. Not anymore.
The new Ensure Gold® is an adult nutrition supplement, scientifically formulated with high quality protein, calcium, vitamin D and 28 vitamins and minerals to help build muscle mass and help adults Stay Strong®. A unique nutritional ingredient in Ensure Gold® is HMB, a metabolite of the essential amino acid leucine. HMB is naturally found in small amounts in some foods and in your body, but levels may decline with age. HMB has been shown to support muscle health.
Dr. Jun Dimaano, medical director for Abbott Nutrition Asia Pacific said, "Abbott helps people live their best life by providing nutritional support for Filipinos' ageing loved ones. We believe nutrition is the foundation of good health and we are excited to bring the new Ensure Gold ® with HMB as a gift of strength to adults in the Philippines, so they can continue doing the things they love.
Remember that we need 600 muscles to stand up, 200 muscles to take a single step down the stairs and 133 muscles to dance?