Grief is not exclusive for those who have lost a child , a parent or sibling. In life we experience so many losses such as loss of job, money, health , a love affair and other things. The grief process is universal to us all. We go through stages of denial, anger, bargaining, depression and acceptance.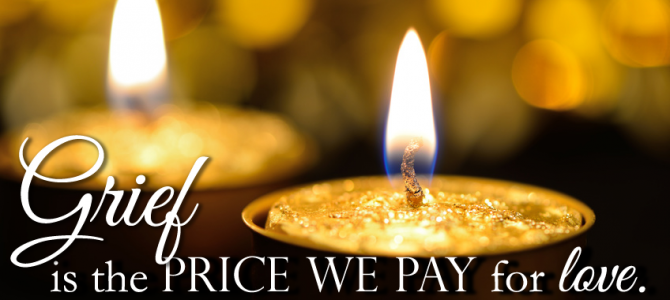 As a bereaved mother, I reach out to other grief support groups and counsellors in the Philippines. There were no support groups or grief therapists in the year 2000. I tried to start the Compassionate Friends that year but the USA group appeared lukewarm to my email. On hindsight, I was not ready to be an effective organizer considering that my pain was still so fresh and new.
Grief support in the Philippines has taken off in many ways during the past 2 years. For instance,
1. The Compassionate Friends which was started last year. It's a grief support group for parents , grandparents or siblings following the death of a son, daughter , brother or sister. The group meets every third saturday of the month at the Greenhills Christian Fellowship and can be contacted through our website or call during office hours at +632-2244396 (read Sunday Inquirer Interview)
2. Inang Naulila sa Anak (INA) Foundation initiated by Gina de Venecia for bereaved mothers. Though I have their contact information, I can't put it here because I didn't ask permission. But just email me if you need it.
3. Healing Circles – A grief support group for those in transistion due to the loss of a loved one through death,separation or life shifts. My friend, Agnes Prieto started Healing Circles in June 2004. Agnes, together with two grieving friends (a widower and a widow) decided to unite and help others to heal. They meet every third thursday of the month at Assumption San Lorenzo St. Agustin room at 5 pm.
3. Young widow, Denise Lopez shows her Journey, trials and triumps of a young widow. Related topics in recovery, putting life back in order, loneliness, reflective prayers, humorous undertakings in dating/breaking up, relearning things, and being single again.
4. Grief counsellors- I know of only 3 professional therapists who have lost a loved one. After their loss, they trained to be a counsellor to help others like them. I highly recommend them. Why? because they can truly understand the pain of losing a loved one without spewing psychoanalytical babble. They have only been around in the past 2 to 3 years. You know, after my son died, we went to a few sessions with a psychologist who was highly recommended by friends and relatives. But she had no knowledge of the grief process for bereaved parents. She only had the theories of Elizabeth Kubler-Ross which didn't help at all. Elizabeth only dealt with the dying but what about those who lost a loved one? Our therapist was just as clueless as we were. The 1000 pesos an hour wasn't worth it at all.
If given choices to help ourselves, the grief journey can be made easier. Maybe I had to go through all that pain in order to go beyond it and seek channels to transform the pain. A thought occurred to me to study psychology courses in order to be a grief therapist. But I didn't want to study for two years . I wanted to help now. Just being a friend to others is the course I chose.