When I think of family, I remember my dad. I think of the family values he passed on to me which have been treasured and passed on for many generations already. One such value is Pagpapahalaga sa Pamilya, putting importance on family. I remember how he took on two jobs just to provide for us. I recall how he volunteered his services for elections' quick count, for the church, charity and other civic organizations. I wished dad involved the whole family for his advocacy. Usually, I just tag along and watch him organize his activities. The thought entered my mind when I saw the winners of the 6th Jollibee Family Values Awards (JFVA) . Jollibee recognized families who can be considered as everyday heroes, families who truly exemplify how the power of Filipino family values can nurture and continue building a nation that can sail through the various challenges, calamities and adversities.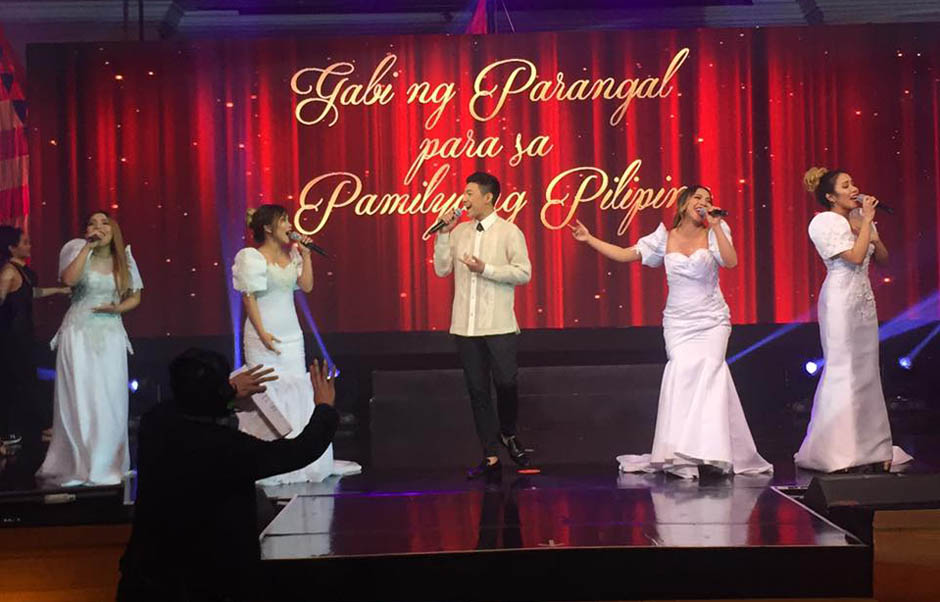 Exemplary Filipino honored at the 6th JFVA winning families include: Mr. Rommel and Mrs. Analy Basa and family of Capiz, champions of the environment and sustainable livelihood for their community; Mr. Donato and Mrs. Merlita Bumacas and family of Nueva Ecija, dedicated to protecting and upholding the rights of indigenous people; Mr. Ian and Mrs. Cecilia Cabalza and family of Cagayan Valley, whose work centers on uplifting lives through health and education; Mr. Victor and Mrs. Elizabeth Castañeda and family of Quezon City, for leading the fight against cancer; Mr. Joe Dean and Mrs. Ardis Sola and family of Quezon City, for helping improve the lives of street children; and Mr. Marciano and Mrs. Josephine Par and family of Saudi Arabia, named as the Jollibee-Coca-Cola OFW Family of the Year for their mission in empowering underprivileged fellowmen both in the Philippines and the Middle East.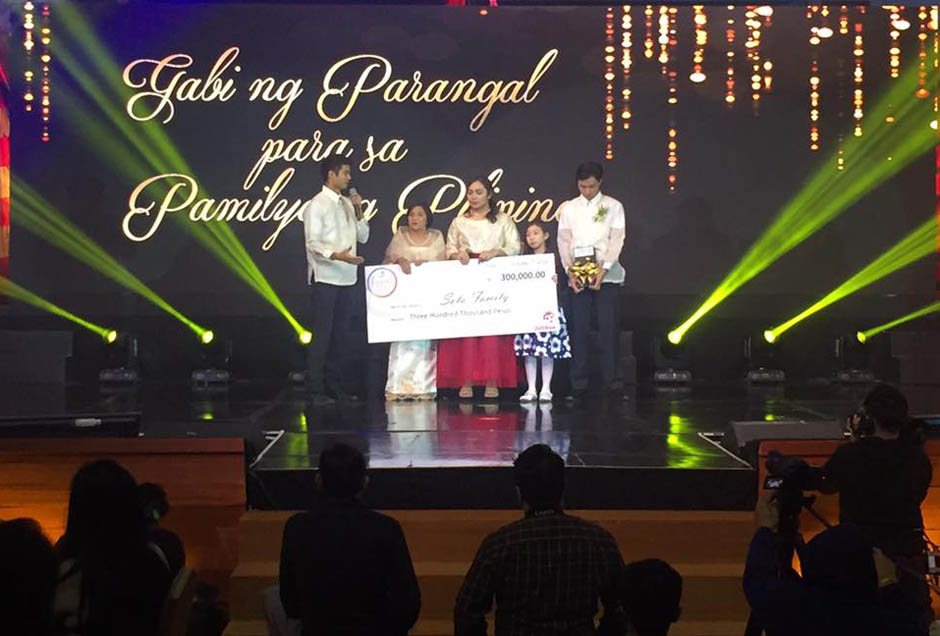 I was amazed at all the work they did in their respective community. My favorite family is the Sola family who have dedicated their lives to helping street children by providing their basic needs such as food and education. Their foundation, He Cares Mission Street Children Caring Center, was founded in 1997 and has already produced 19 college graduates, one of whom is already a successful architect working in Abu Dhabi. What initially began as an intervention for street children through values formation has transformed into an organization that develops children using a holistic approach. Their program has several components including: Balik Aral, Balik Kalusugan, Balik Loob sa Diyos, Balik Bahay, and Balik Hanapbuhay. Each family member has grown to love and accept their roles in the advocacy that their parents have instilled in them.
This is truly astounding. I wish this can be replicated by educational institutions.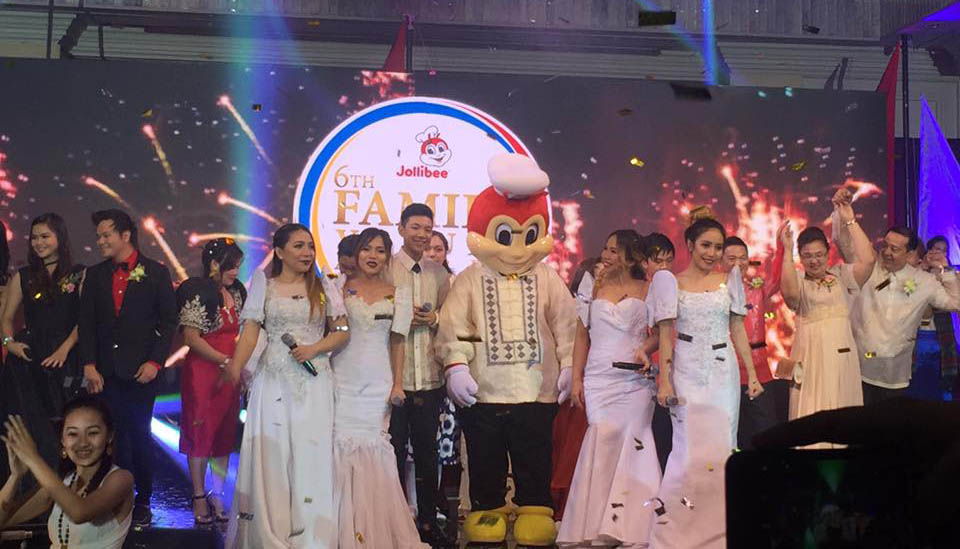 The 6th Gabi ng Parangal para sa Pamilyang Pilipino centered on the theme of the balangay, whose historical journey captures the solidarity, harmony, determination, courage, bravery and resilience of the Filipino community. It is admirable that there is recognition for such family-led advocacies. Such work may inspire other families to take up their own advocacy that will not only make lives better for others but also strengthen the core of the family.
Let us nurture the practice of family values, by embracing policies that value families. – Benjamin Todd Jealous