Everytime you smile at someone, it is an action of love, a gift to that person, a beautiful thing. ~Mother Teresa
With the advent of selfies, looking good in the pic matters or else, why take selfies at all?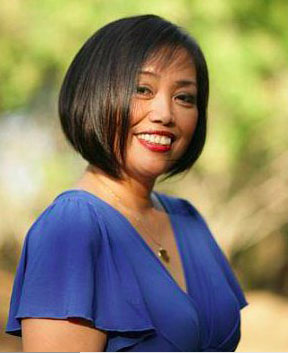 A few years ago, my friends lamented , "Why do you manage to look so nice in all the photos? " We were making goofy faces with the photo booth in Dine's macbook and all of us were having a ball experimenting with our smiles. I glanced at the photo and caught my usual upper smile, my mouth slightly open with the upper teeth seen. I tell them "the secret is because I practiced the art of smiling since my teen years." Let me tell you why.
As the daughter of a very fair skinned mom, my cruel uncles ( the brothers of my mom) often teased I was "negra". I was made to believe that being "negra" is ugly. What has color got to do with beauty anyway? I grew up believing I was ugly which in effect made me shy and feeling well "ugly". I don't know why my mother never stopped my uncles from calling me such horrible names. Then I became a teenager. I was fixing the bed of my mom and caught a reflection of myself in the mirror. I tossed my long glossy straight hair and then stared at my face . I smiled at my reflection and liked what I saw . I said to myself "You're not ugly after all." Maybe I was just being narcissistic after seeing myself with a smile instead of a scowl but from that day on, I smiled at my reflection whenever I passed by the mirror.
It helped that I got the smiling genes of my jolly father.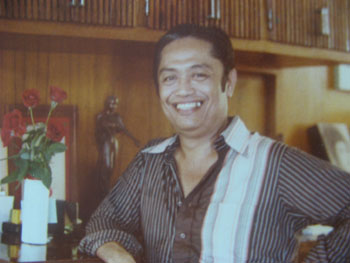 My sisters also got the smiling genes.



(Taken 2010.)
But despite perfecting the art of smiling, there was a time I couldn't smile. Look at my no-glow smile photo below. Sure, my lips curve back and my mouth opens to expose the upper teeth but my eyes are lifeless. This was during the darkest moments of my grief journey and the time I suffered from borderline obesity.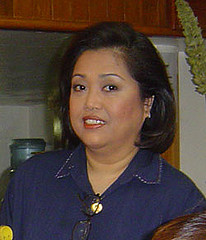 See, there's more to smiling than just moving the lips.
How does one develop a genuine, infectious smile?
It starts inside of you. If you are happy, it radiates and shows in the twinkle of your eyes.
1. Believe that you are beautiful inside and out. Your smile is bound to look better if you feel good about yourself!
2. Look in the mirror and start practicing until it becomes a natural reaction.
You have no need for the "The Beauty Smile Trainer" a mouthpiece designed specifically to make your smile wider and more amicable than the one you already have.
Every mouth is shaped differently and there types of smiles which work only for you. Check the 5 types of smiles which suit you.
Determine your best smile.
3. Smile with your eyes. When we think of smiling, we think of the mouth, but the eyes may actually be more essential to a warm, genuine smile. Once your eyes are smiling, they tend to pull your whole face (including your mouth) into a natural, beautiful smile. Here is a tip on how to smile with the eyes
Smiling with your eyes is difficult to describe–in general your cheekbones lift slightly and your eyebrows dip a little–but when you see it, you know it: it's that look of your eyes "lighting up" or "twinkling." To get a feel for how to make your eyes smile, get in front of a mirror and practice smiling, but concentrate only on your eyes. You may find it helpful to cover the lower part of your face with a piece of paper. Play around with it a bit, and you'll find that you can make your mouth smile when your eyes aren't smiling, and you can also smile only with your eyes. When your eyes do smile, remember how it feels, which muscles are working and how. With practice, you'll be able to smile with your eyes at will.
4. Take practice shots from your digital camera. Raise your chin slightly if your photos tend to show your flabby chin. Knowing your best angle also helps.
5. Just have fun. Be in a happy state of mind and the smile will show.
The smiles show in my family.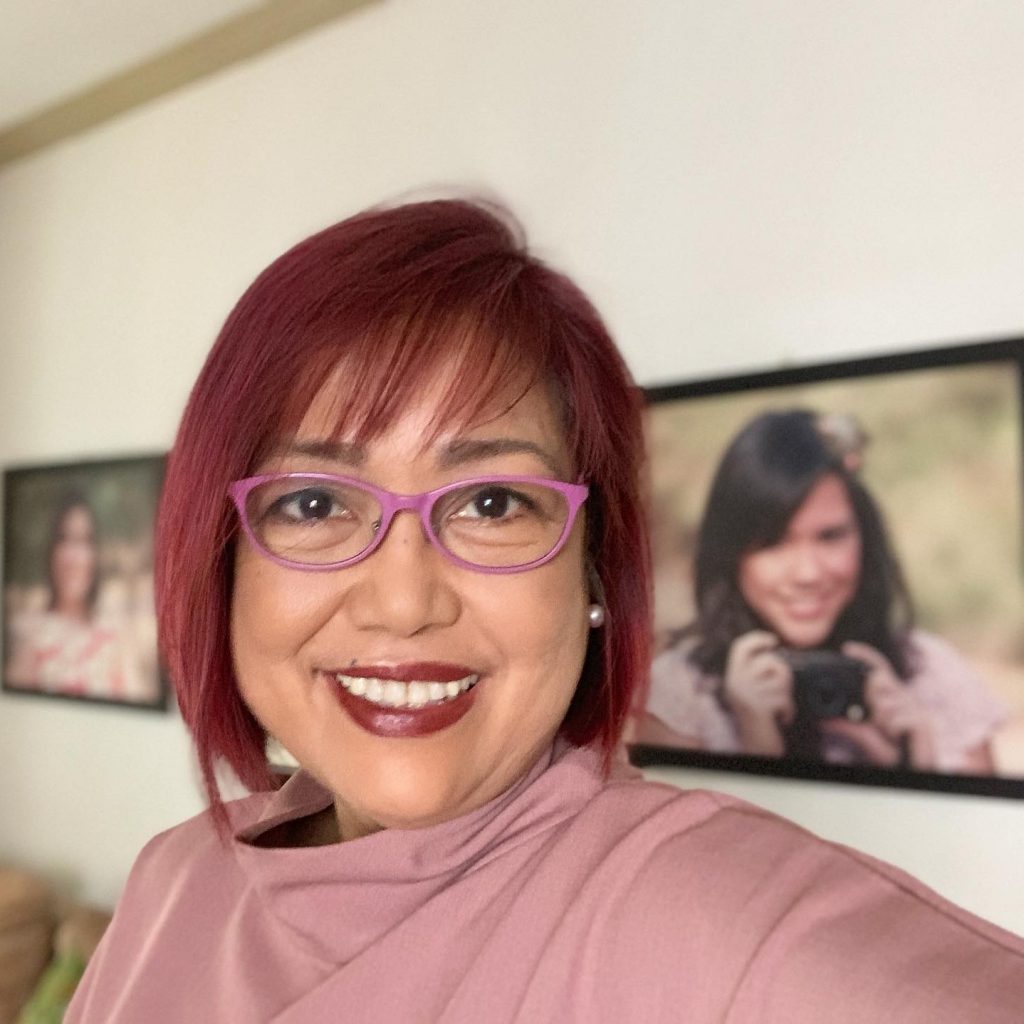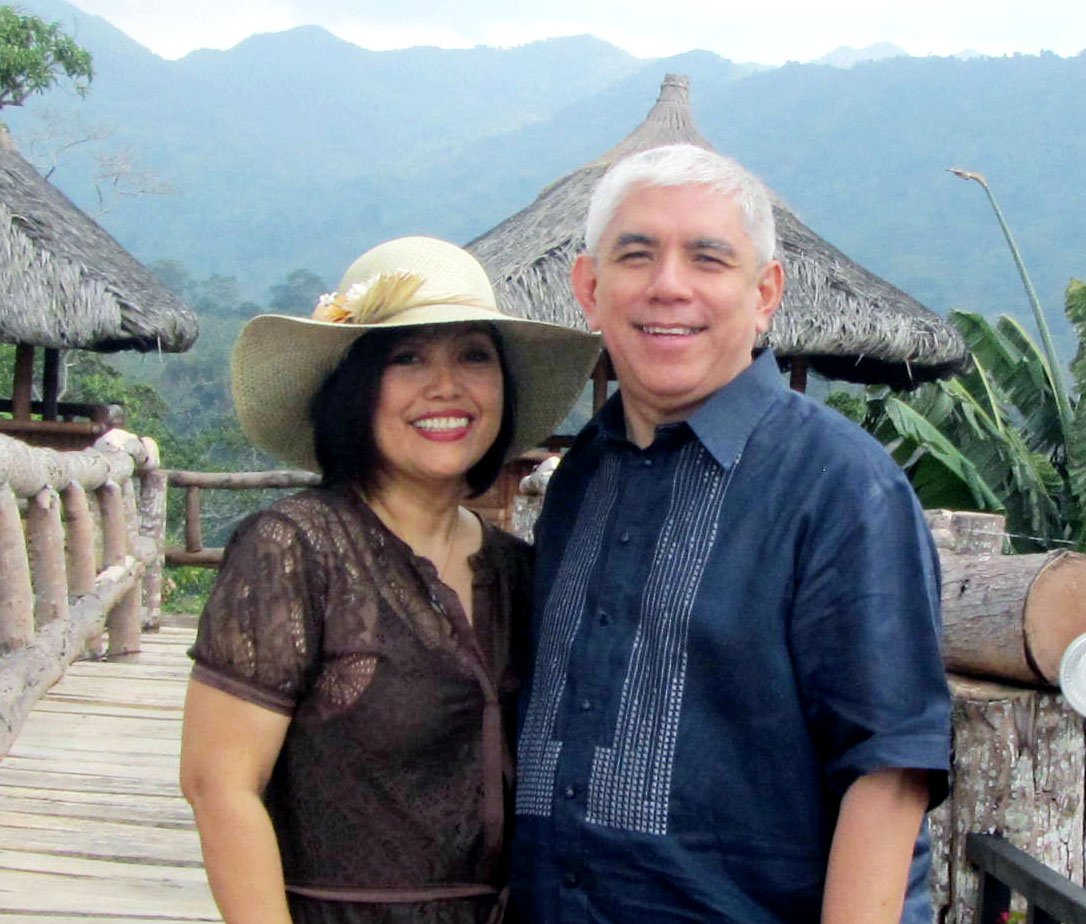 How do you smile? Do you have other tips that developed your winning smile?