It is better to be "unfashionable" than to freeze to death Lauren, in San Francisco
That is the quote of my eldest daughter who visited San Francisco eight years ago and gave some tips to the stylish tropical native visiting San Francisco . It was supposed to be summer over there but well, it takes time to get used to cool weather.
When I visited my daughter in Melbourne that August month, it was winter. I was all packed with my winter coats, and the warm clothing but the heavy material would make me go over my baggage allowance. I had to discard the winter coats but managed to squeeze in a few trench coasts and left my scarves and shawls intact. It helps that my daughter and I share almost the same size so I bought clothes that both of us can share.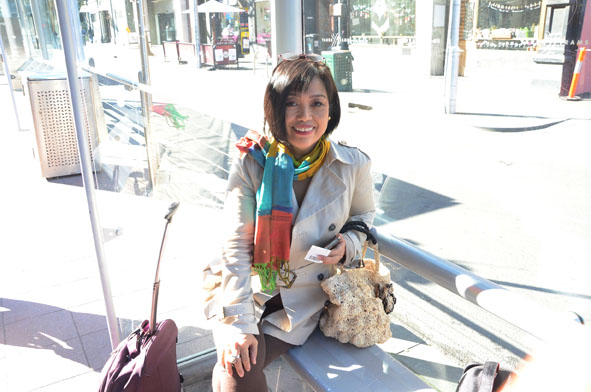 It does not matter if I don't look stylish in this cold weather. I was just happy to be with my daughter.
I enjoyed spending my day just going around the city, briefing me on how the public transportation system worked. It amazed me at how my daughters are all grown up. I used to chaperone them on choir trips abroad. During one of those tours, I figured they needed to learn to travel on their own. I taught them how to pack their clothes, to be alert for their boarding times, to keep tab of their passport and documentation requirements. And of course, the nagging word "be careful". True enough, my daughters started to travel without their mom by the age of 13 years old.
It's their turn now to teach me how to travel around. Quite amusing, really. It is their turn to tell me " don't wander out at night…don't get lost etc". Of course I behaved like a good mother, listened to my daughters and took their words of caution.

Of all the haunting moments of motherhood, few rank with hearing your own words come out of your daughter's mouth. ~Victoria Secunda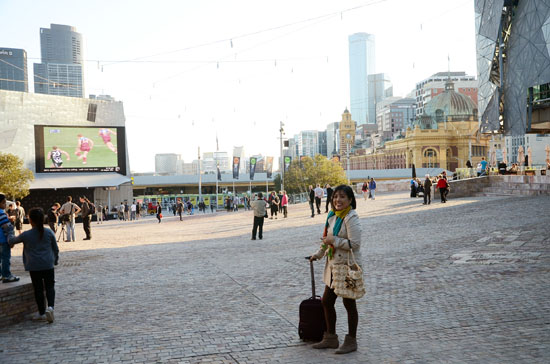 Here are some photos of my trip . I dragged my mobile office through my "walking bag". Visiting art and photo galleries filled my first day.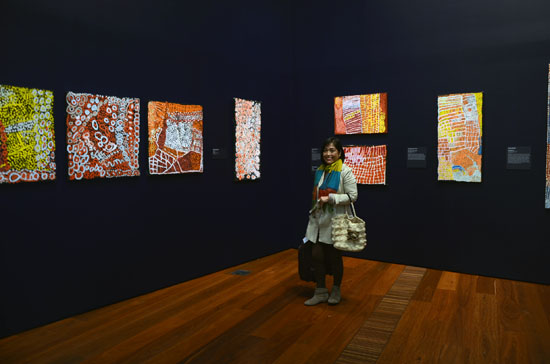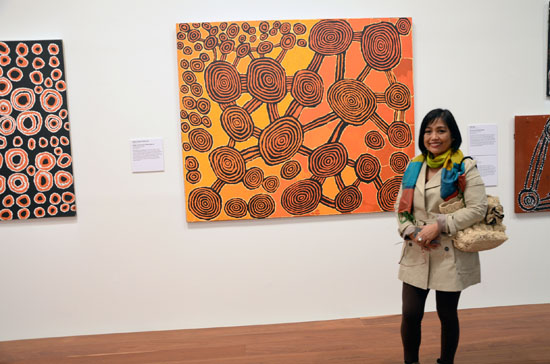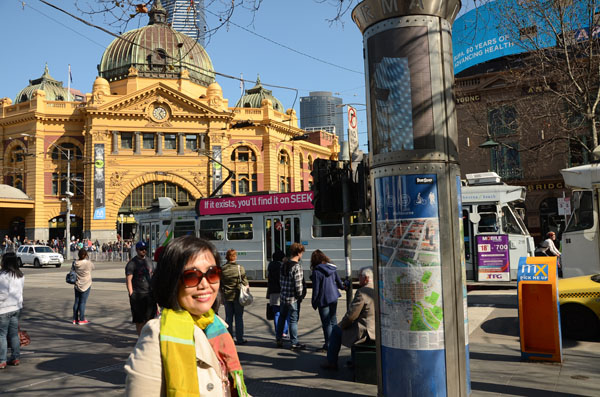 I could not resist taking photos of protest against the communists. I must have looked too interested , even asking for the pamphlet, that the woman asked if I was a communist.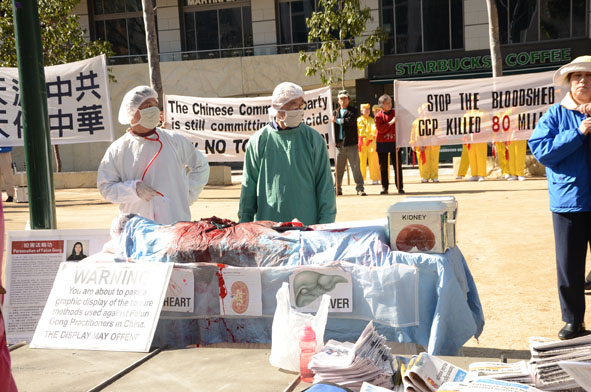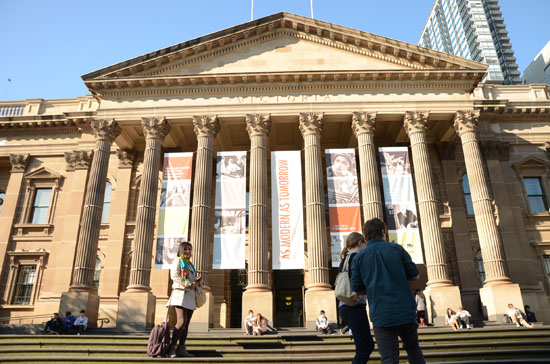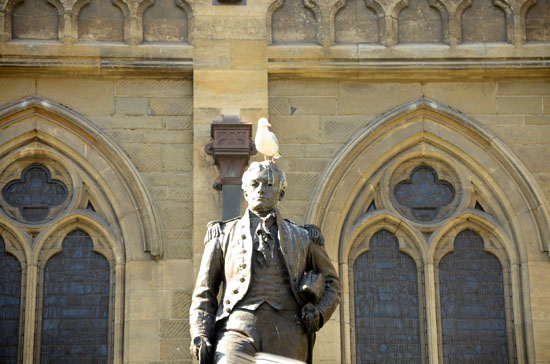 My daughter, my tourist guide, my photographer.