Moms engage online and influence other moms. Nearly 91% of moms use social media regularly and spend twice as much time online as the rest of the population.
That's the US stats on moms using social media in the USA four years ago. I am sure the number of Filipino moms who use of social media has increased. It's no wonder more brands are turning to influencers like moms to promote their product or service. Moms rely on the online recommendations of other moms, and most of their purchases were influenced by information on social media sites. I know because even if I am a blogger, I turn to my online friends' recommendation or reviews whenever I need to buy a product or use a service.
I am happy that there is now a network of moms that can share such information to other mommies.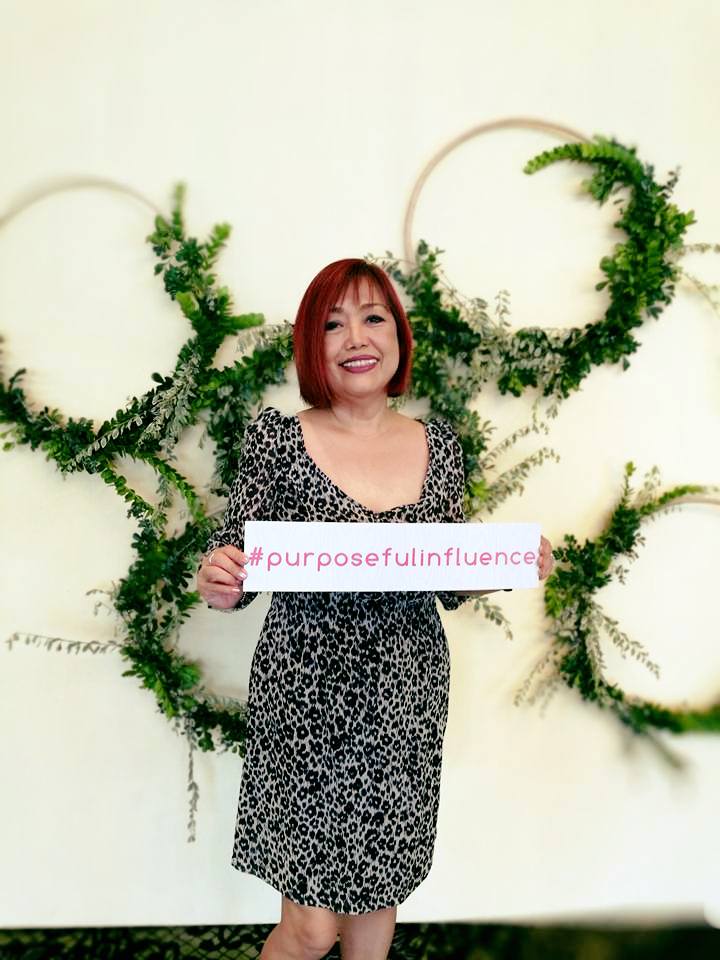 Janice Villanueva , of mommymundo.com  the mover behind the MOMFLUENCE network, gathered a group of mommy bloggers for brunch last week to celebrate the launch. It was so amazing to see old and new mommy bloggers.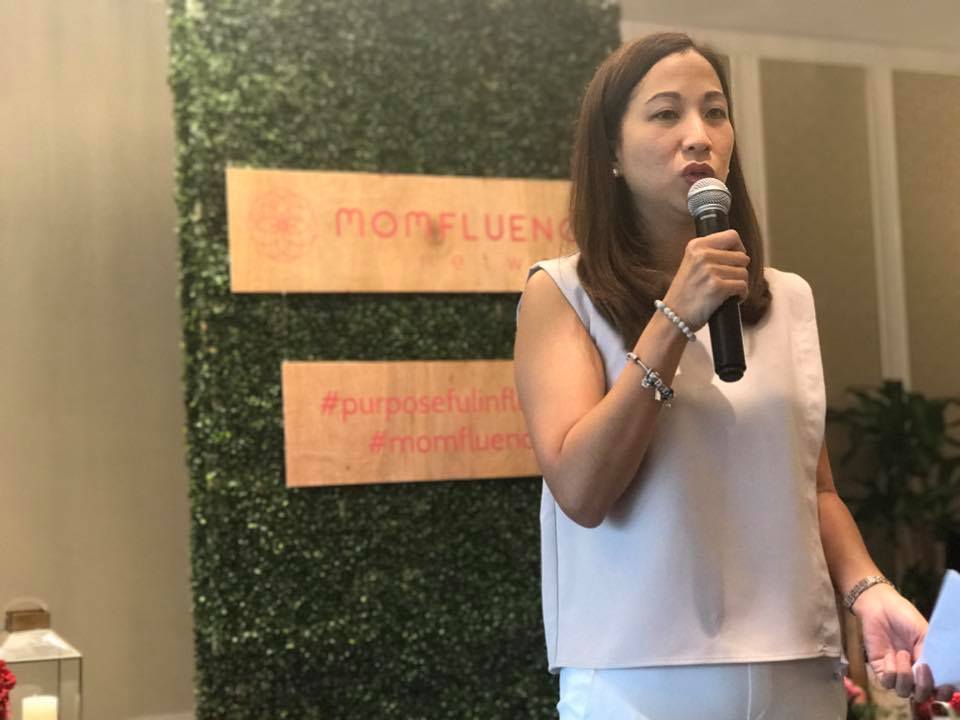 Mommy Mundo says all  moms are "influencers", not only with our children and families but outside of our homes .  Moms' influence are felt  even in the school, community, and to the larger community, our beloved country.
Purposeful influence is the mantra of the MOMFLUENCE network and it was symbolized during the launch through candles, books and flowers.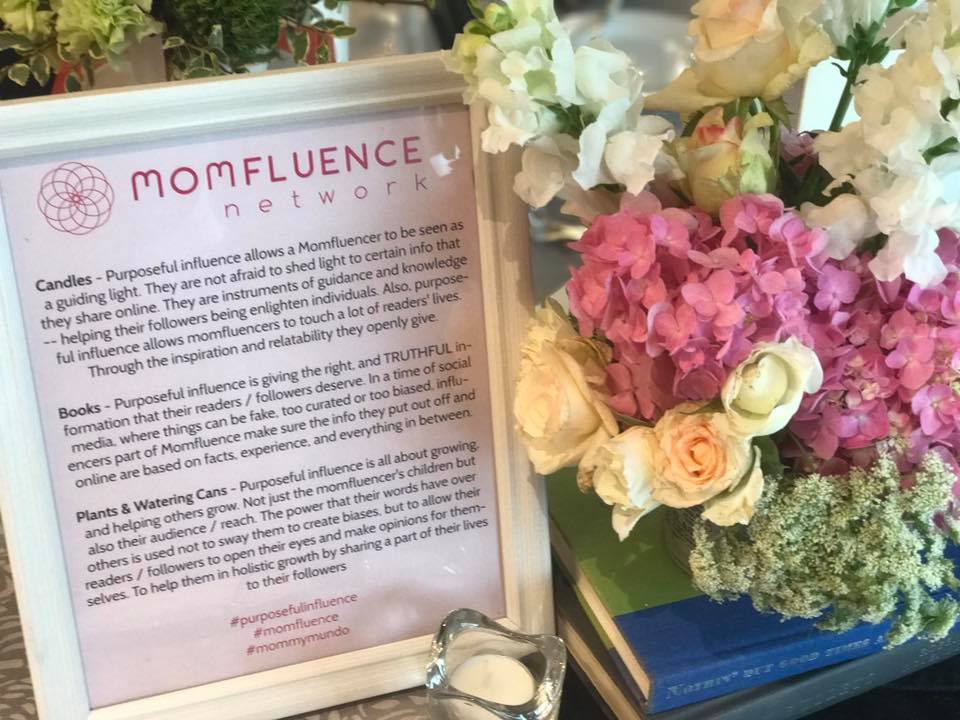 Candles- Purposeful influence allows a Momfluencer to be seen as a guiding light. They are not afraid to shed light to certain info that they share online. they are instruments of guidance and knowledge—he;ping their followers being enlighten being enlightened individuals. Also, purposeful influence allows momflueners to touch a lot o readers' lives. Through the inspiration and relatability they openly give.
Books- Purposeful influence is giving the right and TRUTHFUL information that their readers/followers deserve. In a time of social media, where things can be fake , too curated or too biased, influencers part of Momfluencers make sure the info they put out off and online are based on facts, experience and everything in between.

Plants and Watering cans- Purposeful influence is  all about giving and helping others grow. Not just the momfluencers' children but also their audience/reach. The power that their words have over others is used not to sway them to create biases but to allow their readers/followers to pen their eyes and make opinions for themselves. To help them in holistic growth by sharing a part of their lives to their followers.
That is just beautiful and something I believe in as well.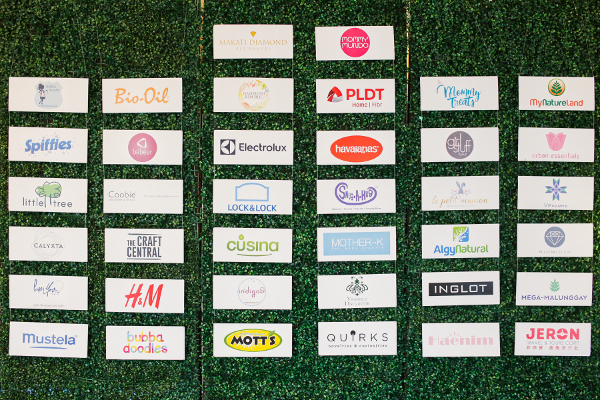 As you can see, brands eagerly supported the MOMFLUENCE network. I do hope that these brands recognize not only the influence of millennial moms (born between 1978 and 1994) but also the growing circle of Mom influencers and advocates who no longer have young kids.
Jane explained about this group of Moms, "social media savvy, still involved with our families, wiser (we would like to think) after many successes and failures during our parenting years. We have survived the schooling years of our kids, even going as far as sleepless nights helping them with exam preparations, homework and projects. We graduated from tutoring as our kids graduated from school. We saw them through struggles to find employment on their own. We have been there through their heartbreaks and relationships. We have worried over them as they traveled to foreign lands. We have prayed each day for their protection as they drive off to work. And we remain a presence for them even if some of them have already left the ""nest" to settle somewhere else."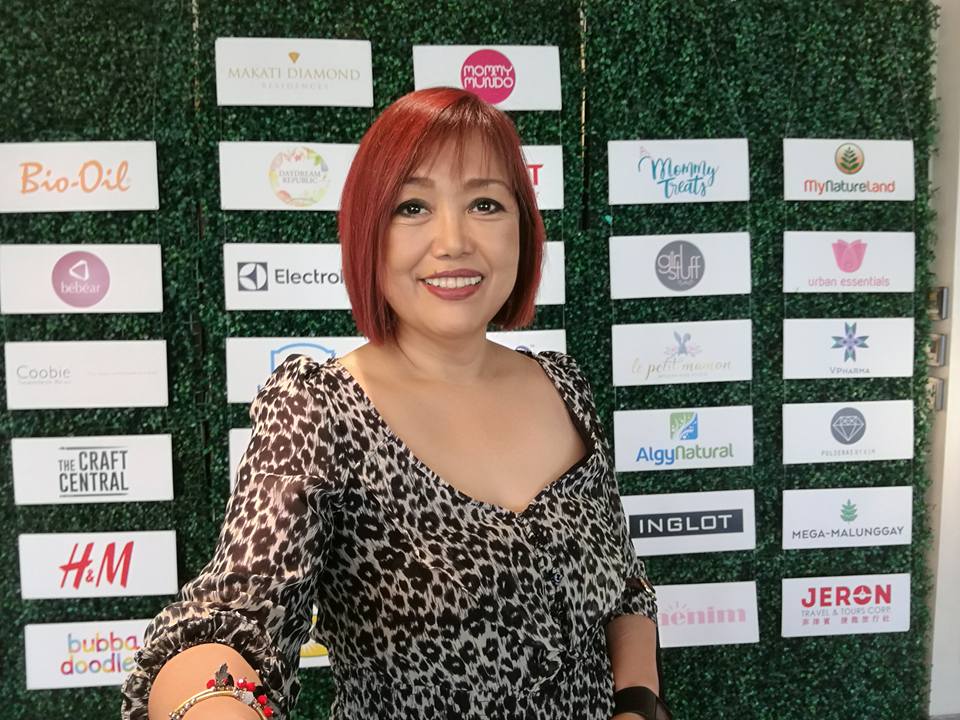 I hope digital advertisers understand the advocacies I support. I am not a political blogger. I am an advocate. As a mom blogger, I cannot isolate myself from the larger society. Yes, I may seem controversial at times but I do this to advocate social change.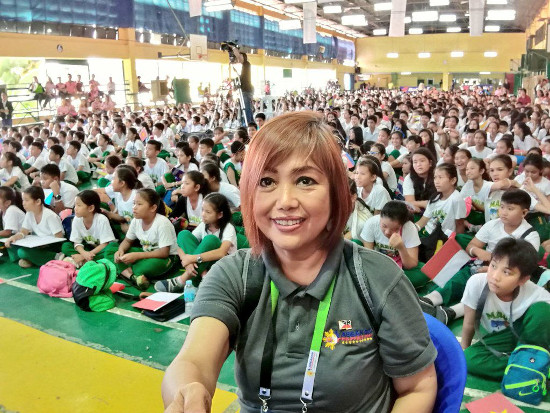 My concern is to nurture both my family and community. Dealing with politics is incidental. Sometimes when you want change, the best way to attain is to through political means. But politics is not an end in itself but merely a means to an end. I use social media to drive an advocacy, to push for social good.
Mommy Mundo appreciates how moms influence our followers in their own unique ways. I am looking forward to working closely with the MOMFLUENCE network in their campaigns and advocacies.
MOMFLUENCE is a network of accredited select mom blogs, social media and influencer personalities, made up of credible, dependable source of information and support for moms, dads, and families. It is founded by mommymundo.com