Photo Hunt theme today is Book(s).
It's been my dream to write my very own book and have it published. In my blog, I do share snippets of my journey but it's not organized and it's not the same as holding on to something physical and leafing through the pages. I am getting closer to that dream as I conceptualize my book. While the dream is a work in progress, it did not deter me from being a co-author of two published books :
1. Fallen Cradle- ""Fallen Cradle" is a book of 22 stories by parents who have a lost a child. My story on Luijoe, My Angel is on page 29. The book launch was held three years ago on May 6, 2006.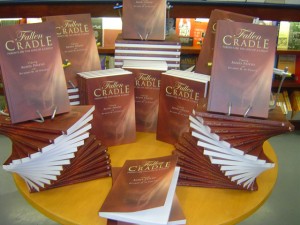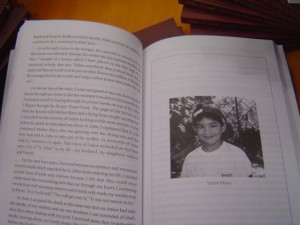 2. Iskolar ng Bayan Gives Back, the Enterprising Way– a book features 25 UP alumni who have made—and continue to make—their mark in business here and in foreign lands, living up to the UP tradition of excellence and nationhood. My case subject was Loida Nicolas-Lewis whom I interviewed in September 2007 but the book launch was in August 27, 2008.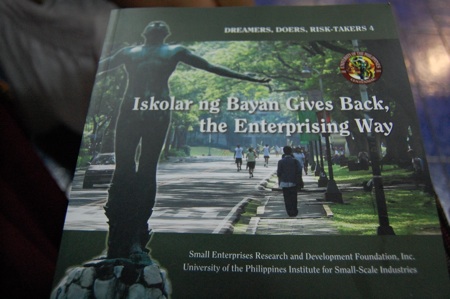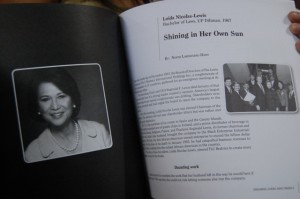 Click to enlarge
Do you have plans to write a book and have it published?