""A million dollars isn't cool. You know what's cool? A billion dollars." Sean Parker, Founding President of Facebook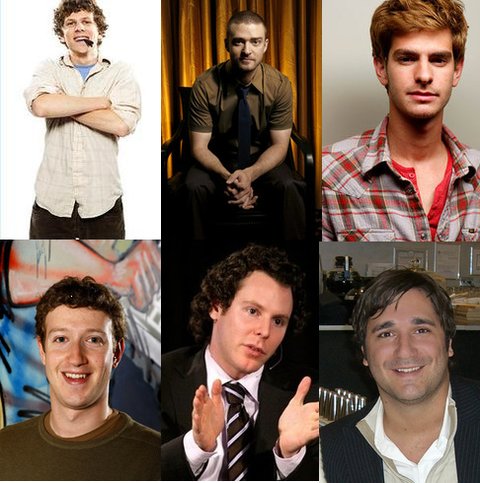 I first came to know about Facebook around May 2004. I was browsing through my daughter's message board looking for the latest web trends. I clearly remember the post from my daughter's friend …that Facebook was the next best thing after Myspace and Friendster. Of course, I could not join Facebook then because one needed to be a student. Eventually, it became public and my first profile photo shows that I started on May 23, 2007.
I didn't really think Facebook would grow that big. Friendster seemed unbeatable in its popularity. In 2007, everyone else I knew was in Friendster. Good thing that I had my blogger friends as my first few friends in facebook.
Tonight, I had the chance to see a special preview of "Social Network" (Thanks to Nuffnang Philippines) with my husband and blogger friends. I really enjoyed the movie. I was mesmerized by Mark Zuckerberg, the founder of Facebook. I didn't even know Sean Parker of Napster was part of Facebook. Indeed, there are lessons to be learned especially in broken relationships, intellectual property, ethics and lawsuits.
Spoiler alert
Read More →