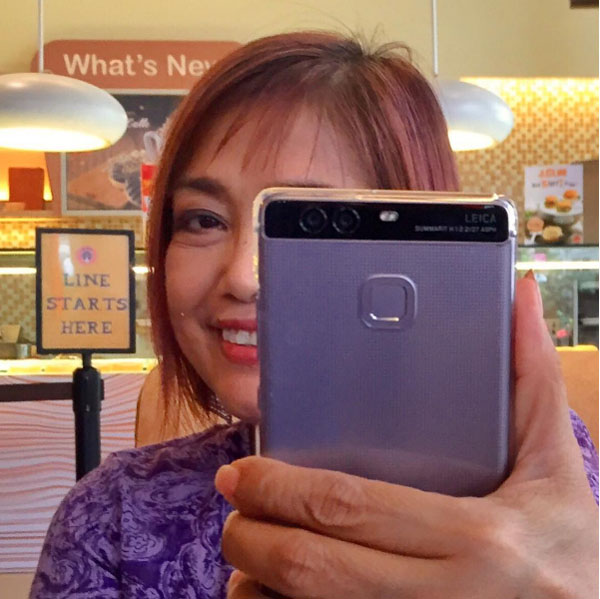 "It is not how much we have, but how much we enjoy, that makes happiness." Charles Spurgeon
Happiness is… having a date with my husband even if it is just doughnuts and coffee.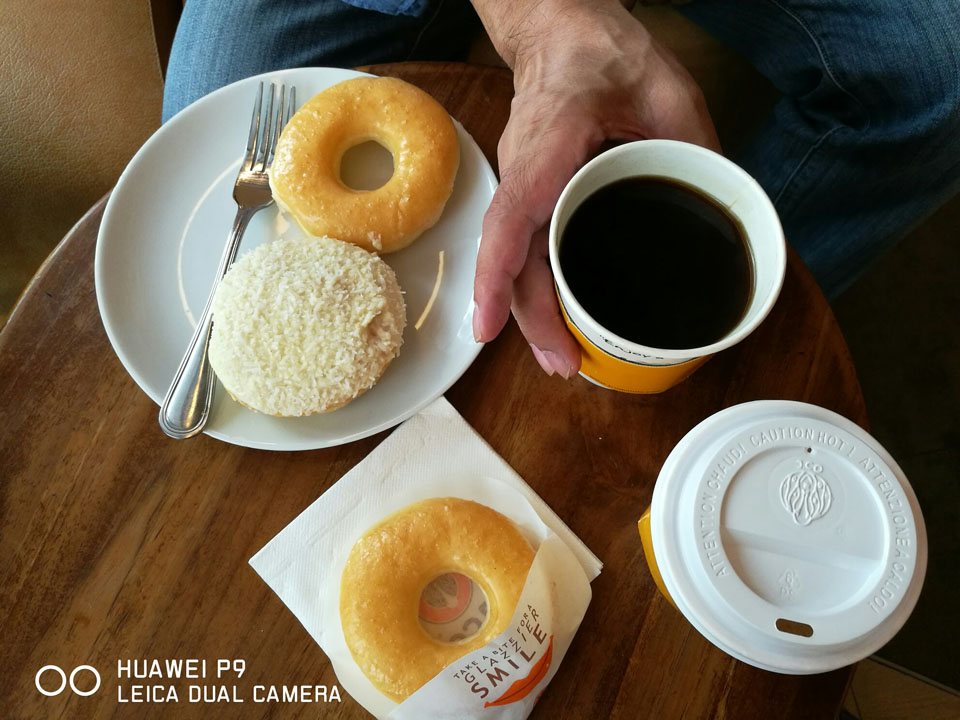 "True happiness is… to enjoy the present, without anxious dependence upon the future." Lucius Annaeus Seneca
Happiness is… watching a little boy, have fun.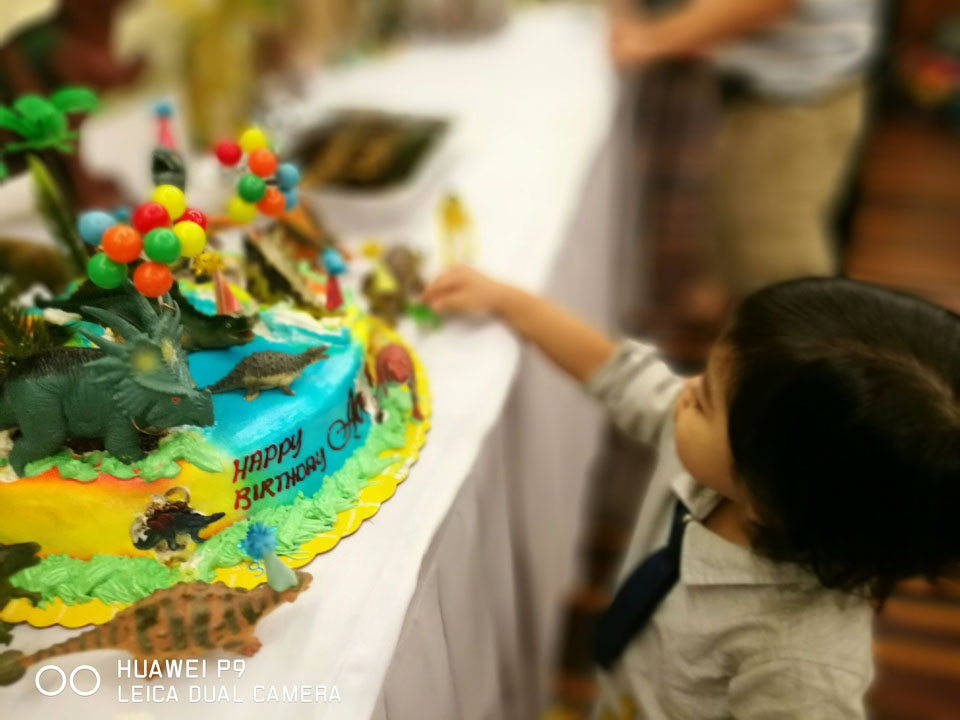 "Most folks are as happy as they make up their minds to be." Abraham Lincoln
Happiness is…enjoying life with an empty nest.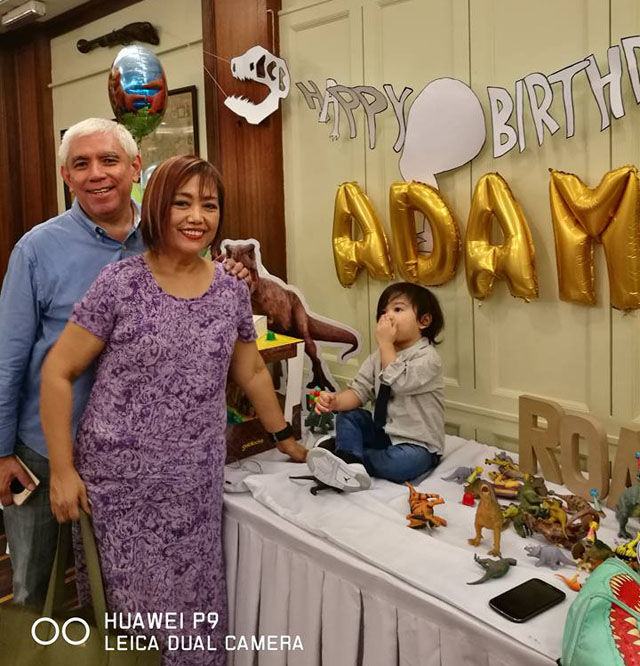 "Everyone chases after happiness, not noticing that happiness is right at their heels."  Bertolt Brecht
Happiness is…walking in the park.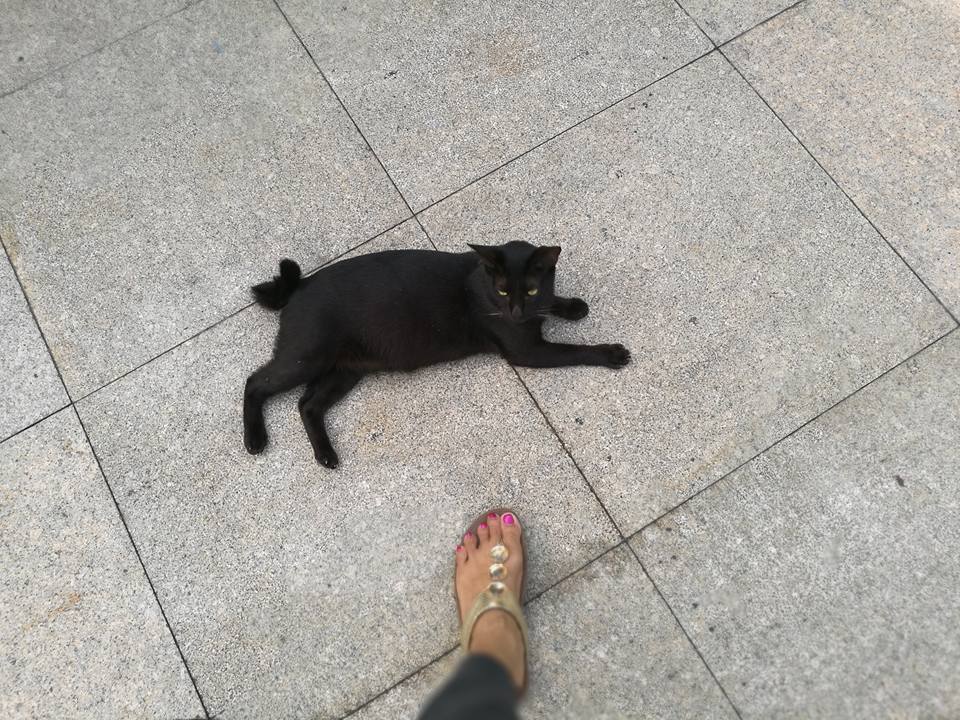 "Happiness is a direction, not a place. " Sydney J. Harris
Happiness is… stopping to play with the kitties.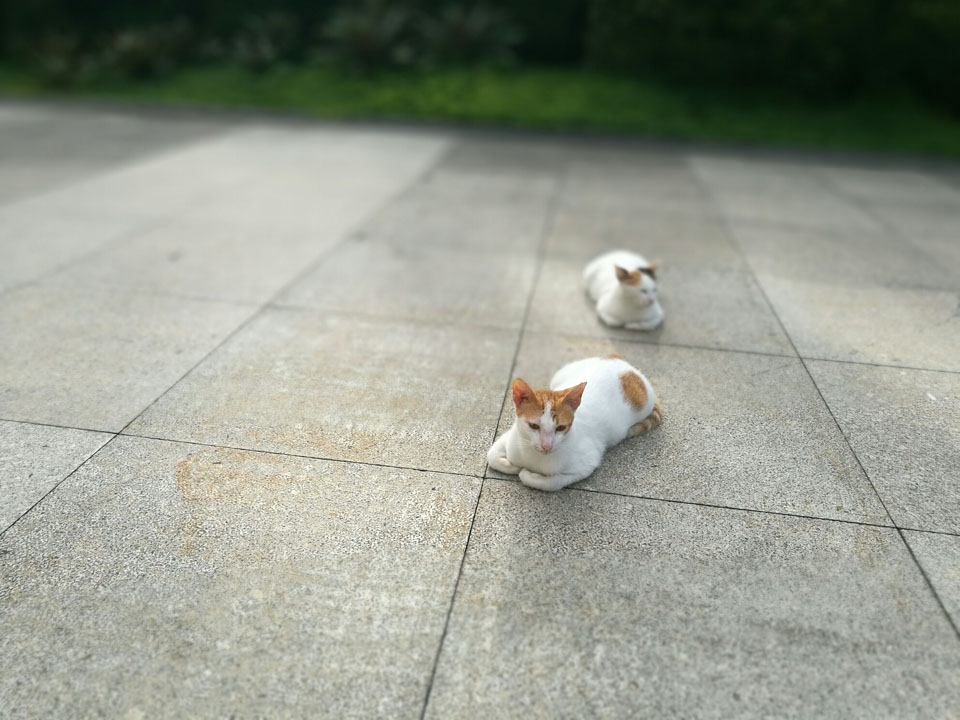 "Plenty of people miss their share of happiness, not because they never found it, but because they didn't stop to enjoy it. "William Feather
Happiness is … enjoying life as it comes.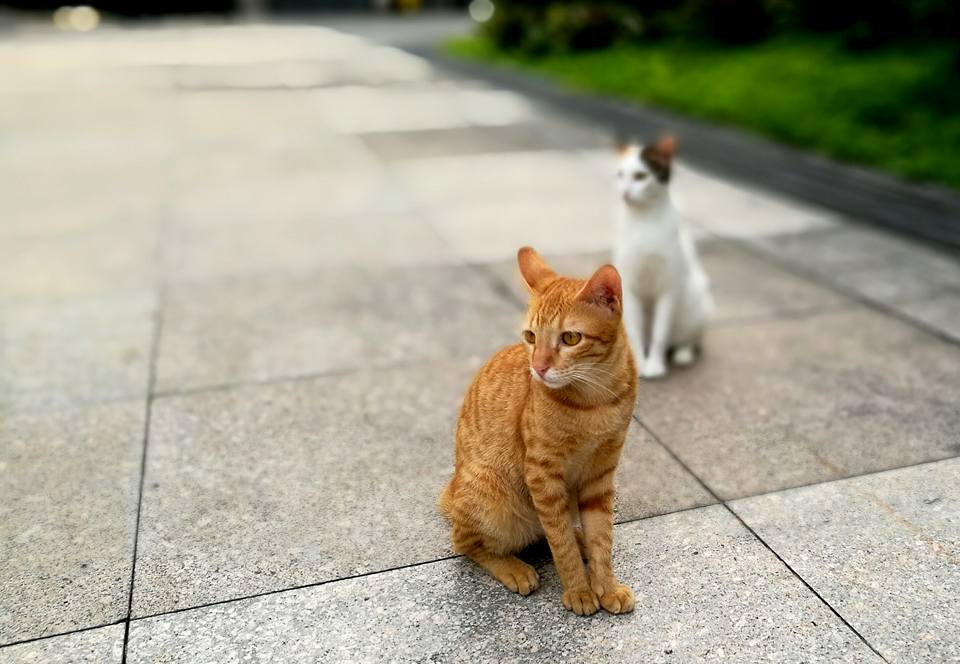 "Happiness is like a kiss. You must share it to enjoy it." Bernard Meltzer
Happiness is…the simple joy of winning this Huwaei P9 from Nuffnang Philippines and Huwaei Philippines because of my #ChangeTheWayYouSeeHappiness blog post. I want to share this joy with all of you.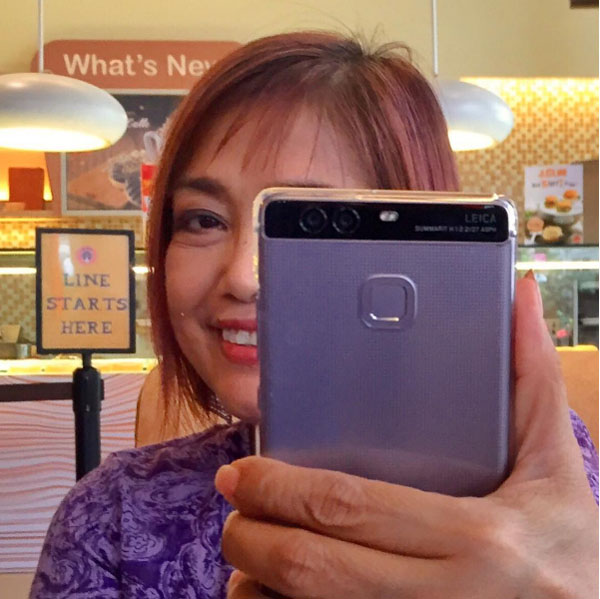 Remember that if you are happy, happiness overflows and you can give happiness. If you don't love yourself and if you are unhappy with yourself, you can't give anything else but that.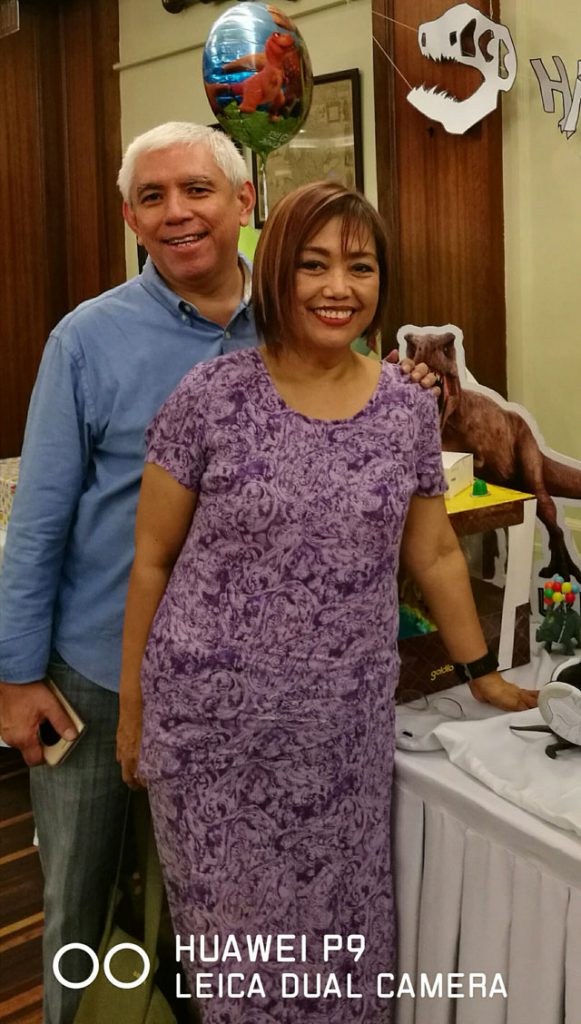 Happiness is a choice. I choose to be happy.