Christmas is most truly Christmas when we celebrate it by giving the light of love to those who need it most.– Ruth Carter Stapleton
Christmas lights always gives me that warm fuzzy feeling that glows inside for the entire season. It brings me so much joy. Childhood memories of twinkling lights and Christmas carols are enough to lift my spirits during the holiday season. Through the years that I lived in Pasig, the lights in the Meralco compound never fails to mesmerize me as the car passes by.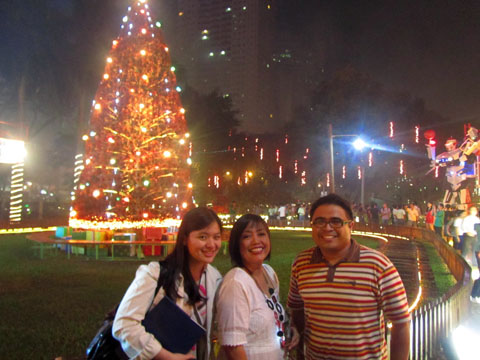 It never occurred to me that Meralco has been opening its gates to the public for a long time now, giving delight to kids from ages 1 to 92. Yes, not just young kids but kids at heart like me. I didn't have to think twice being invited together with other bloggers to witness the Christmas lighting tonight.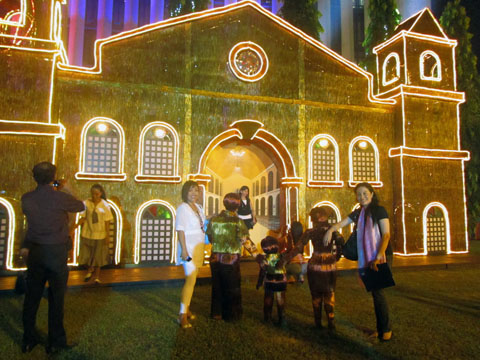 CEO Manny Pangilinan together with other very important guests marked the lighting event. For Meralco, lighting up their Ortigas compound symbolizes the light of Jesus Christ whose coming to the world brings joy and hope to the young and old.
Read More »Meralco lights up Christmas for kids from 1 to 92