Abraham Lincoln once said "What kills a skunk is the publicity it gives itself."
I think Yolly Ong is just making it worst.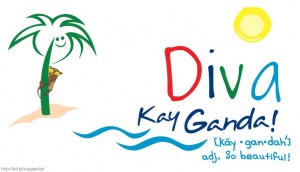 "Coordinated online outrage?" Where did she get that idea? A lot of social media users are scratching their heads now over Yolly Ong's "Pilipinas Kay Pangit" article.
A wide range of comments from social media users describe her piece as:
"self-righteousness"
"arrogance"
"tackiness"
"pikon"
"Typical holier-than-thou "
"kung walang blunder, walang issue"
"target of a conspiracy theory"