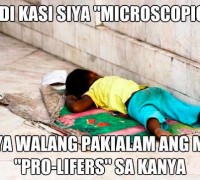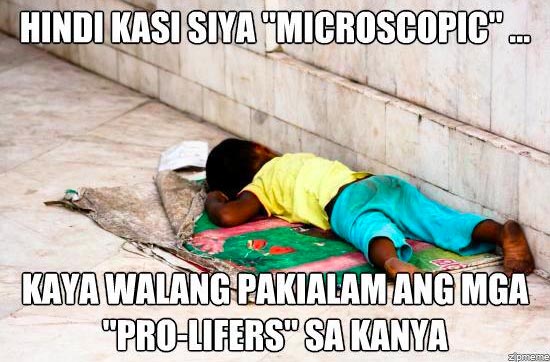 Did the parents of this poor boy know that they had a choice on the size of their family? Did they know about sex education? It saddens me that the Philippine bishops misrepresent the RH Law as something that promotes abortion and of adolescent promiscuity. I feel these bishops have been intellectually dishonest and ignored the good faith of the RH advocates. They have failed to proclaim the life-saving and values-formation character of this public health measure.
It is my dream that couples will know about these choices, once the Reproductive Health Law (RH Law) is in place.
I am blessed to be married to the love of my life for the past 29 years, my boyfriend for 7 years. He is my one and only lover and to see our children are truly miracles of God and a union of our love. What more can I ask from God? A baby is a gift of life. Tears of joy always overcome me in every birth of my children. They are truly God's greatest gifts ever given to me. I wish every mother receives this gift of life.
It is this wish that prompted me to support the Reproductive Health Bill in 2008 and now pushing that the RH Law will finally be implemented.
The Catholic Church here in the Philippines are insinuating that the RH Law is about abortion, at least based from pro-lifers on Twitter.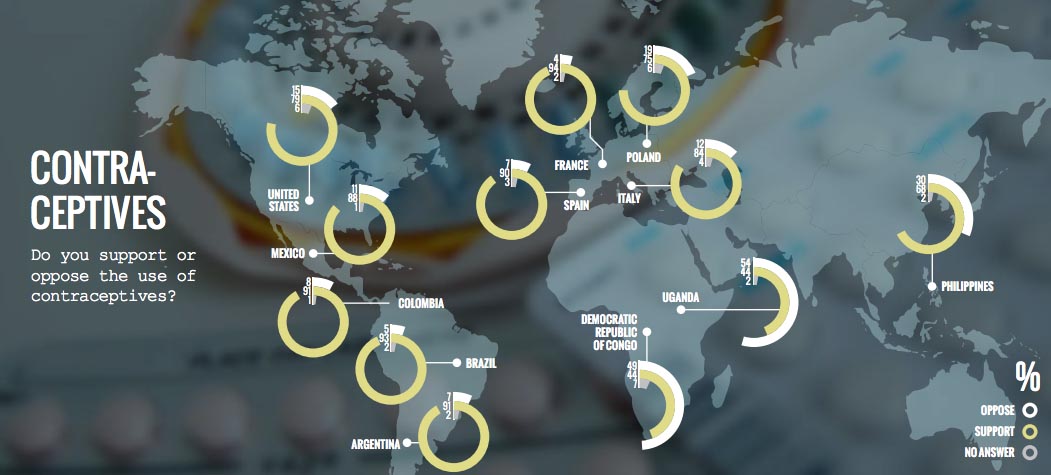 More than 12,000 Catholics from five continents answered questions in a massive survey commissioned by Univision and conducted by Bendixen & Amandi International. Topics covered included all the issues most likely to generate lively discussion among Catholics all over the world. Here's how they responded through this result page.
What I found out is that 78% of Catholics support the use of Contraception. In the Philippines, 68% support contraception. This is an eye-opener for the Catholic Church.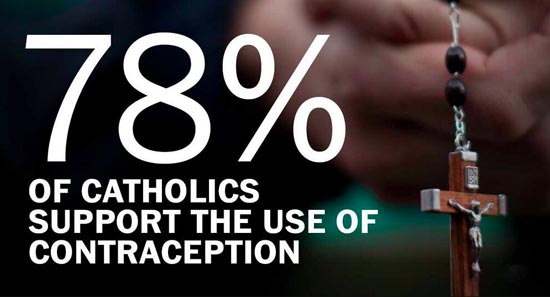 Part of the RH Law is about using contraceptives so you can have babies only when you want to, and so you can achieve a family size you can comfortably support. It is about producing children with love and producing them responsibly so your limited resources can provide them a good life, not one where they sleep in sidewalks. It is about helping women avoid the health complications caused by closely-spaced births or unplanned late pregnancies. Caring about all these things is being concerned with life.
To borrow the words of RH Advocate, Beth Angsioco, "In the name of reproductive justice, our Justices should uphold the RH law." The health and well-being of millions of our mothers and children now hang in the balance as the future of the RH Law as it is now being deliberated in the Supreme Court.
See the survey results