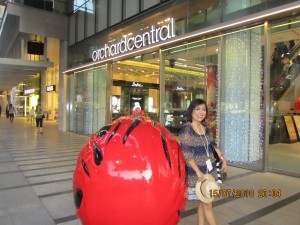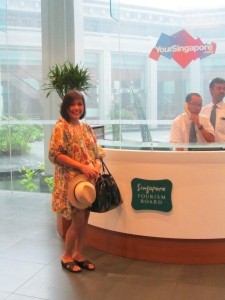 Singapore feels like my second home already. My sixth visit to Singapore in a span of three years and yet there are always new things to discover. My recent visit from July 15 till July 18 was upon the invitation of the Singapore Tourism Board to cover the Singapore Food Festival 2010. Wasn't it just last year that I was in uniquely Singapore? What's truly amazing are the changes that are taking place all the time. It is no wonder that the brand changed to Your Singapore just recently. Each traveler has their own reason for visiting Singapore year in and out. Mine is always a business trip, the preferred choice of venue for events. My daughter's reason for travelling to Singapore is the Great Singapore Sale.
YourSingapore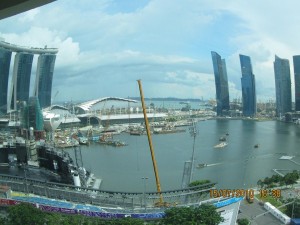 YourSingapore takes over from where ""Uniquely Singapore" left off. The focus is visitor-centricity, meaning the experiences are made wholesome and personal, drawing their allure from the breadth and richness of attractions many have grown to love here in Singapore. I believe shopping is one of the many reasons for visiting Singapore. Others visit for the arts, culture, the fun places, or business.
My tour guide, Wee Toon Hee brought me to the new malls (including a refurbished mall) along Orchard Road that wasn't around since my last visit in October 2009 and other exciting sights as well.
Here is My Singapore, the sixth time around:
Orchard Malls
Ion Orchard
I enjoyed my shopping at the Sephora. It is the largest branch I have ever been to. Such a pleasure looking at all the makeup and skin care goodies. If you're a tourist, there is a 5% discount but make sure to bring your passport.