Set the bar higher. It's not about lists and numbers, it's about actions. And popularity does not mean influence, at least not anymore. -Lauren fisher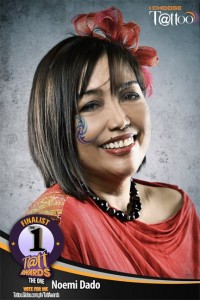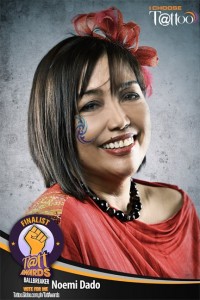 I am a finalist in two categories. If you think I deserve to win, then please vote for me…via this link http://tattoo.globe.com.ph/tattawards/vote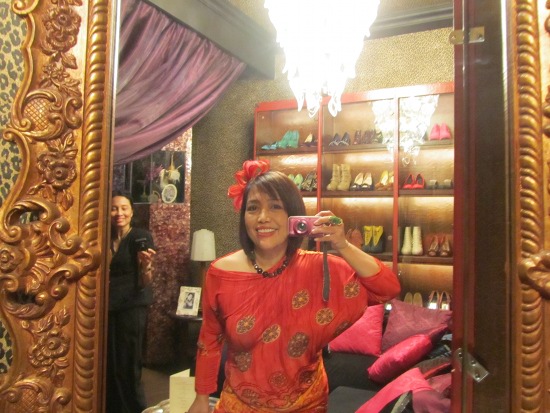 What can I say? I believe in awards for the recognition because it makes the advocacy easier to reach a wider audience. Last August 10, I found out that I am a finalist as an individual for two categories : The One (the top award) and The Ball breaker. My work speaks for itself. I will continue to do so till my last breath. It is my passion doing what I love best. The prize money will go a long way to fund writing grants to bloggers and other social media users to promote their own advocacy and post it in Blog Watch , a citizen media portal.
Win or lose, I will continue what I love doing best.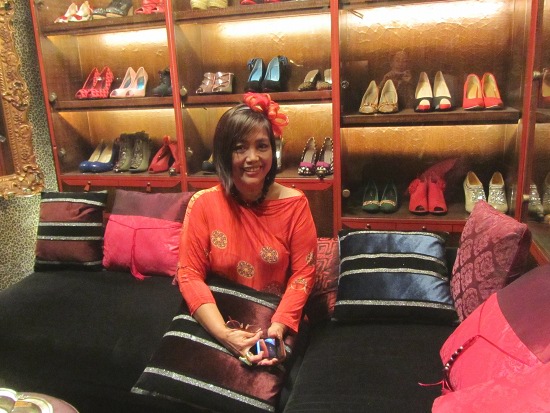 What is "The One"?
The Globe Tatt Awards site describe it this way:
The most influential trendsetter that shaped opinion, moved people, and ultimately starting fire in Philippine internet. This person is ahead of the pack in terms of online popularity and content. S/he may come from any background and engages on any platform. S/he can have one channel of engagement or an ecosystem of social media channels that you handle under your brand or name.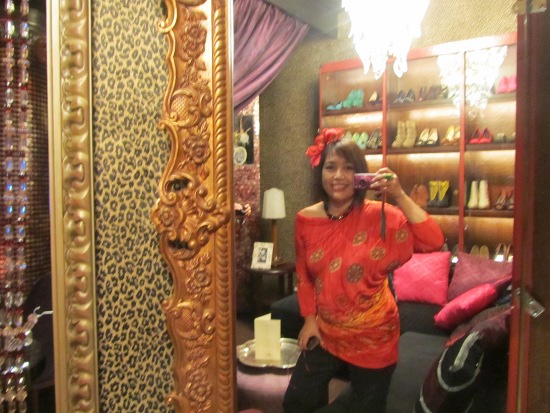 And what is the Ballbreaker?
For the opinion that launched tons of comments or retweets, from the person with so much balls to make that legendary post in the first place. S/he should be a blogger or a Twitter user who started a debate or revolution of opinions with just one (1) hard-hitting post. Everyone linked to it, posted a comment, shared it on their walls and retweeted the person's thoughts because of an idea that's meant to trend and spread like virus. It sparked a series of conversations in the Philippine social media space that will be remembered for a very long time.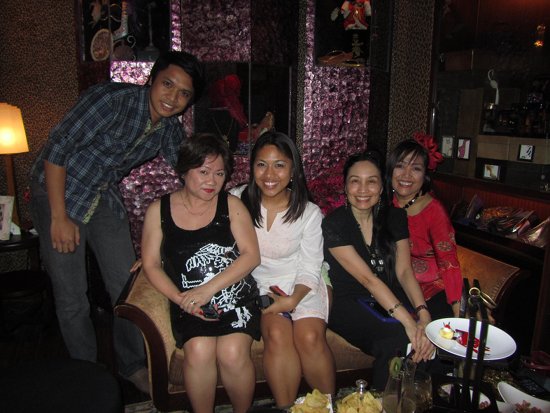 Oh and Blog Watch is also a finalist in "The Advocate"
This award goes to a person or a group of individuals who worked to improve the state of a societal cause in the Philippines through social media. This person or group invested time and effort (and sometimes even money) for the betterment of other people's lives. The nominees can have a photo/video/audio channel, a blog, a Facebook page/app or a Twitter account on environmental, political, educational and other relevant advocacies.
If you think I should win, here is what you can do from August 10 till August 24.
1. Visit http://tattoo.globe.com.ph/tattawards/vote. 10% of the scores will be coming from your votes so …
2. Vote for me (Noemi Lardizabal-Dado) in The One category.
3. Vote for me (Noemi Lardizabal-Dado) in The Ballbreaker category.
4. Go to The Advocate category and vote for Blog Watch. (This is the work that Blog Watch has been doing the past two years.
You will need a Facebook account to vote.
Your vote will go a long way to promote bloggers advocacy and citizen media.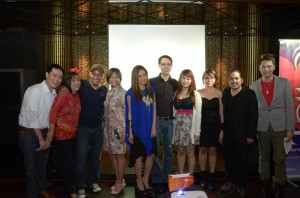 Thank you.