Do you catch yourself yelling in your mind any of these questions?
"I'm so busy! I don't even have time to eat."
"I need more than 24 hours in the day."
"I don't have time for that."
"I wish I had more time for myself."
Well, if you do, then just say "I need a break". Sometimes it is just not possible but you can always take a quick break. Creating more personal time tops the list of goals many of us hope to accomplish. It takes as little as 15-30 minutes a day of uninterrupted, relaxing "me" time.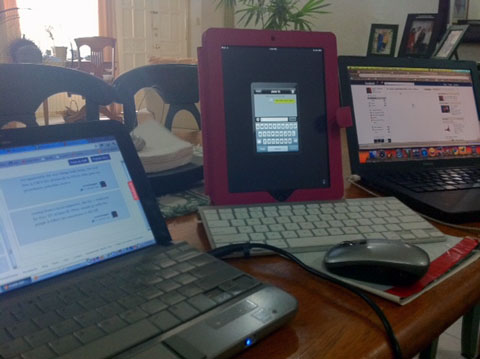 Break times for young urban professionals and even stay at home moms are valuable because it gives a few minutes to unwind from the stress. Whether it's going on a five-minute stroll , taking a snack, or keeping abreast with the latest news through twitter or facebook, one needs to find different ways to feel renewed.
One of the many ways for a much-deserved break is a yummy twist with the new Jollibee KIT KAT Mix-ins. Great news for KIT KAT lovers and fans of Jollibee vanilla soft serve ice cream. This is the latest delightful dessert from Jollibee and the perfect respite from the summer heat. The exquisite combination of creamy vanilla soft serve and KIT KAT's crunchy chocolate goodness is such a scrumptious treat for only P38.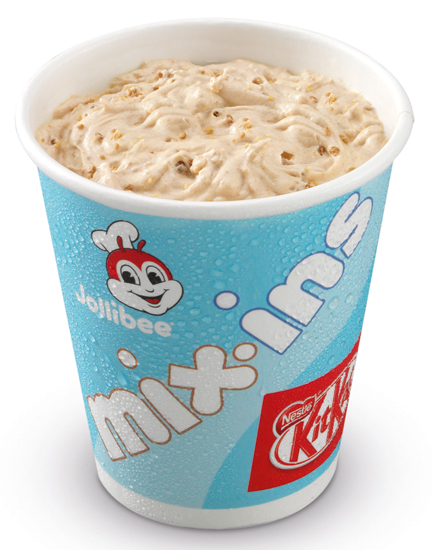 Take note that you need a "me" time and there is no need to feel guilty no matter how short or long it can take. Your little break gives you an opportunity to relax, refocus and recharge. And when you do that, you can go back to your responsibilities with greater focus, commitment and enjoyment.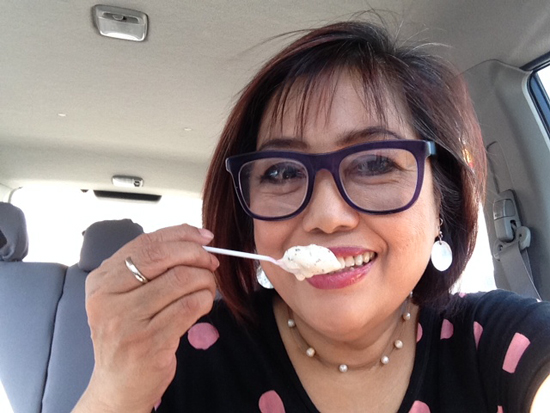 I did just that and bought the Jollibee KIT KAT Mix-ins at the Jollibee drive-thru at Tiendesitas. I was supposed to get down and chill inside Jollibee but the parking space were all occupied. Much to my surprise, the combination of vanilla soft serve ice cream and Kit kat bits were beyond my expectations. Those crunchy chocolate bits are just delicious.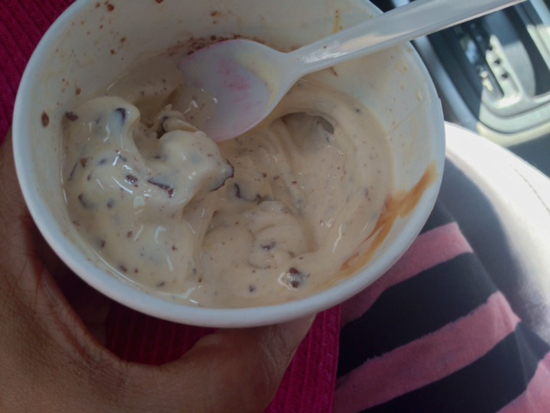 So, make your breaks yummier , a bit more indulgent and fun with the crunchy chocolate goodness of the new Jollibee KIT KAT Mix-ins, now available at all Jollibee outlets nationwide.
For delivery, call Jollibee Express Delivery Service hotline at 8-7000 or log on to www.jollibeedelivery.com.