Give sorrow words; the grief that does not speak. Whispers the oe'r
fraught heart and bids it break. ~William Shakespeare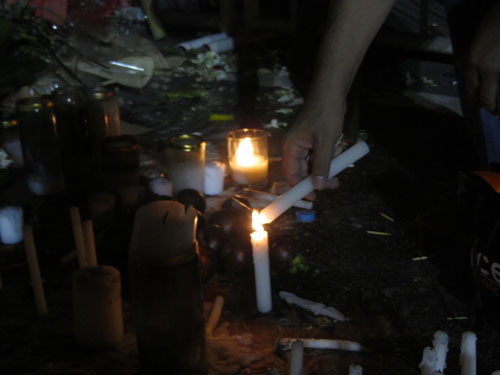 Picking up the pieces
As we as a nation try to salvage what bit of dignity of we can still salvage on the failed operation of the police, the failure of the government of Noynoy Aquino and the wanton disregard of some irresponsible members of the media for the safety of the hostages, we should also examine how we as Filipinos dealt with the situation and conducted ourselves. Yes, the incompetence of the police, corruption and government and perhaps the arrogant demeanor of some media outfits are so routine to us that we've accepted them as a fact of life and part and parcel of being Filipino but at the end of the day, we must not allow these so-called realities cloud our ability to feel compassion – and more importantly to show this feeling of sadness and grief outwardly to those who are really hurting.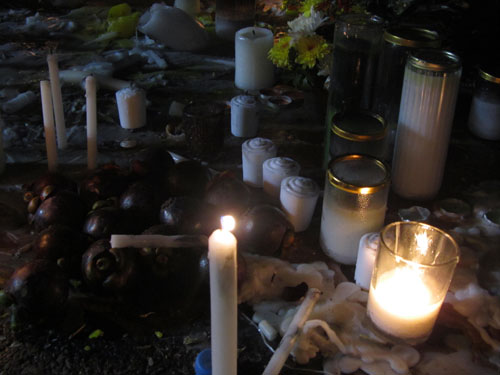 As much as we want to divorce our identity with the police, the government and the media, we are united by the thread of being Filipino. The move to distance ourselves from the players who have caused this embarrassing and tragic result for the Philippines does nothing but make us cold to the real deal – people died on our home ground.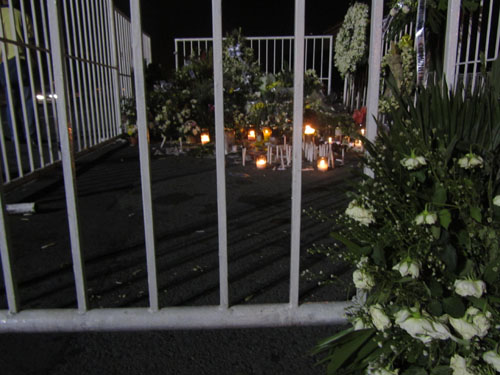 And yes, it happened in Luneta – one of the most hallowed grounds in all of the Philippines for being the burial place of Dr. Jose Rizal. It happened so close to the Quirino Grandstand; the place where many Filipinos hummed and sang with Noel Cabangon as Noynoy Aquino was inaugurated as the country's new President. What started out as being a place where hope was once again born is now a very gloomy reminder to police incompetence and yes, insensitive usiseros who are now tabloid fodder in Hong Kong.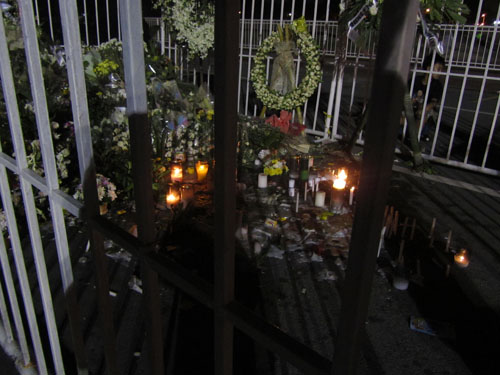 Yes, as a nation, we have endured many disasters – both man-made and natural. We have been hardened in our resolve by these challenges but hopefully, this ability to be steadfast and resilient has not made us xenophobic and just apathetic to the struggles and trials of other people. There are a lot of people from Hong Kong who certainly feel that way right now.
(Excerpts from "Filipino Compassion" by Benj Espina from Blog Watch)
Can I see another's woe,
And not be in sorrow, too?
Can I see another's grief,
And not seek for kind relief?
~William Blake