"Raising a kid is part joy and part guerilla warfare." – Ed Asner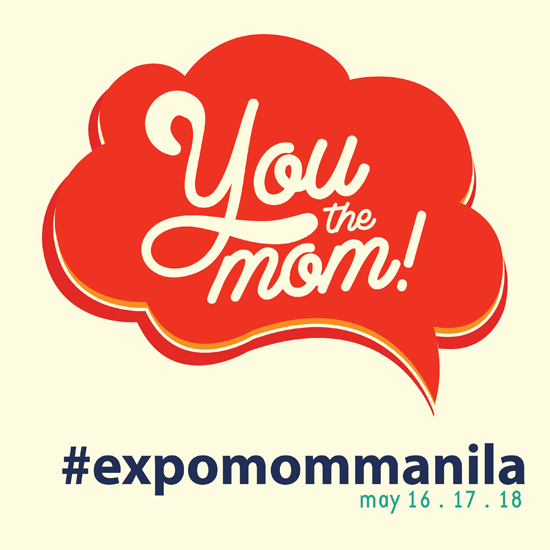 My proudest mom moment was when my children taught me to be a better mom. Today I will take the task of listing down the joys of motherhood from the time my kids grew up from being a baby to their adult twenty-something years of age.

1. I loved being their primary caregiver.
I recall how I stared at all my three babies when they were born. I recall the same beautiful eyes that looked back at me with love. I look at them today and see the same beautiful mouth that made me cry when they first smiled at me. It was not long ago that I held them in my arms long after they fell asleep and I just kept rocking them all night long, kissing their soft hair and basking in their baby-sweet fragrance.
2. I loved being their first teacher.
When they were babies, I thought of their future lives. Perhaps, they would fly to the moon or if not at least land on a star. Whatever their future held, I made sure I nurtured their God-given talent during their first six years of life. Experts say children are like a sponge in those early years and I need to take advantage of that huge window of learning. I taught my children to read and write even before they reached pre-school. I taught them how to sing even if I was out of pitch. I taught basic piano lessons, which they needed if they wanted to pursue their singing talents. I taught them to pray that God lives in their hearts. I taught them that they needed to study on their own without my help once they reached third grade. I taught them that their grades were their responsibility and not mine. That their education belonged to them and my responsibility is to ensure they finish a college education. I taught them basic foundation of life and if they don't believe or pursue my beliefs; that is their choice, not mine.
I believe mothers can only teach so much, and other factors like peer pressure, media exposure and school education come into play.
3. I loved being their ""almost best friend."
So many times they ask me questions while their beautiful eyes look at me with trust, confusion and innocence. I have often prayed that my answers guide them. Even though I always want to protect them and step in for them when they make a difficult decision, it is very important that I do not interfere so that they will learn from their own experiences and develop confidence in their own judgment. As their ""almost best friend," I listen patiently as they whine, roar, cheer and rant.
There is a fine line between telling our kids too much or too little. I hope I struck a proper balance somehow.
4. I love how they bring up their mom.
I recall the time when I first looked up at M. She suddenly grew taller. Instead of looking down to a little girl, I was staring and arguing with a much taller girl. "Look at you". These words spilled out when she surprised me, standing there looking so grown-up and lovely. These same words spill out when they catch me off-guard. Gone are the days, when my rule was law. I learned to give and take. They awe me with their unexpected strength of heart and wisdom far beyond their years.
"Mom, look at me." This often wakes me up from my controlled parenting as I learn to adjust to their moods and idiosyncracies.
"Look at you" are words that come out when I talk to myself telling the parent in me to wake up and see the amazing young women standing where I left my baby girls. I remind myself to look and know how special each child is, to see their value, their true worth that is reflected in their eyes.
5. I love being the new me because of them
I often ask myself if I have loved my children enough and done the best job that I possibly can. Then as human nature goes, I remember the mistakes that I made and how they might have hurt my children. I did pick up the pieces and tried to be better. Yet I never stopped loving my children even in the times when I seemed distant. My children have been a witness to my struggle and the new me. I am so proud that they taught me a lot. I am proud that they are my children. When I think of them, tears roll down because they make me happy.
I wish they will always be with me to love and to hold but I know at the same time, I should just step back and watch then fly high and free.