"A journey of a thousand miles must begin with a single step." — Lao Tzu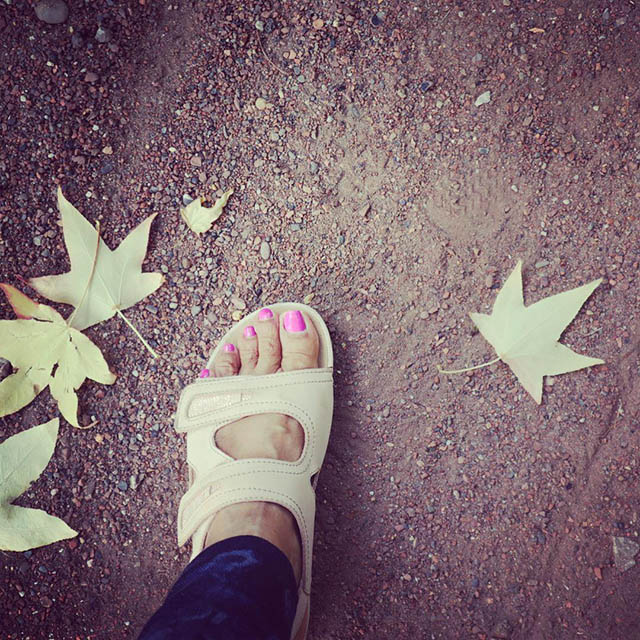 To reach that single step here in Germany took me almost three days  and whole lot of patience. I will write more about my adventure during the NAIA chaos which took off two days off my vacation plans.  I was travelling with my younger sister who has been so cool despite the chaos we were into.  I had to nurse a bump on my head when my husband accidentally closed the trunk door. Fortunately , it was just a slight bump that went away after the ice pack. (Smile)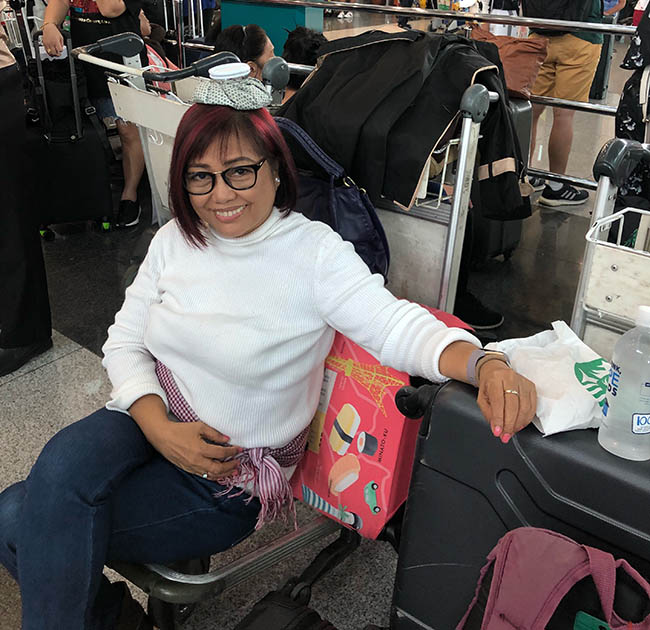 Take two at the NAIA Terminal 3, delayed for five hours  and I am still smiling because I am terribly excited to see my daughter and start my adventure with my sister. (Smile)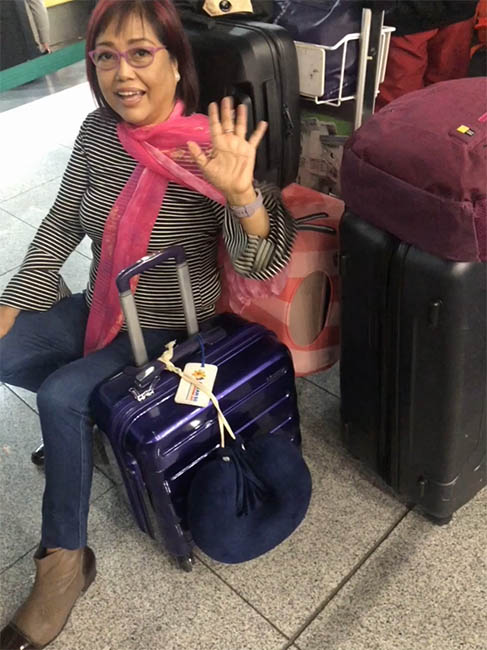 I arrived in Hongkong on Sunday only to miss our connecting flight to Amsterdam. Still smiling.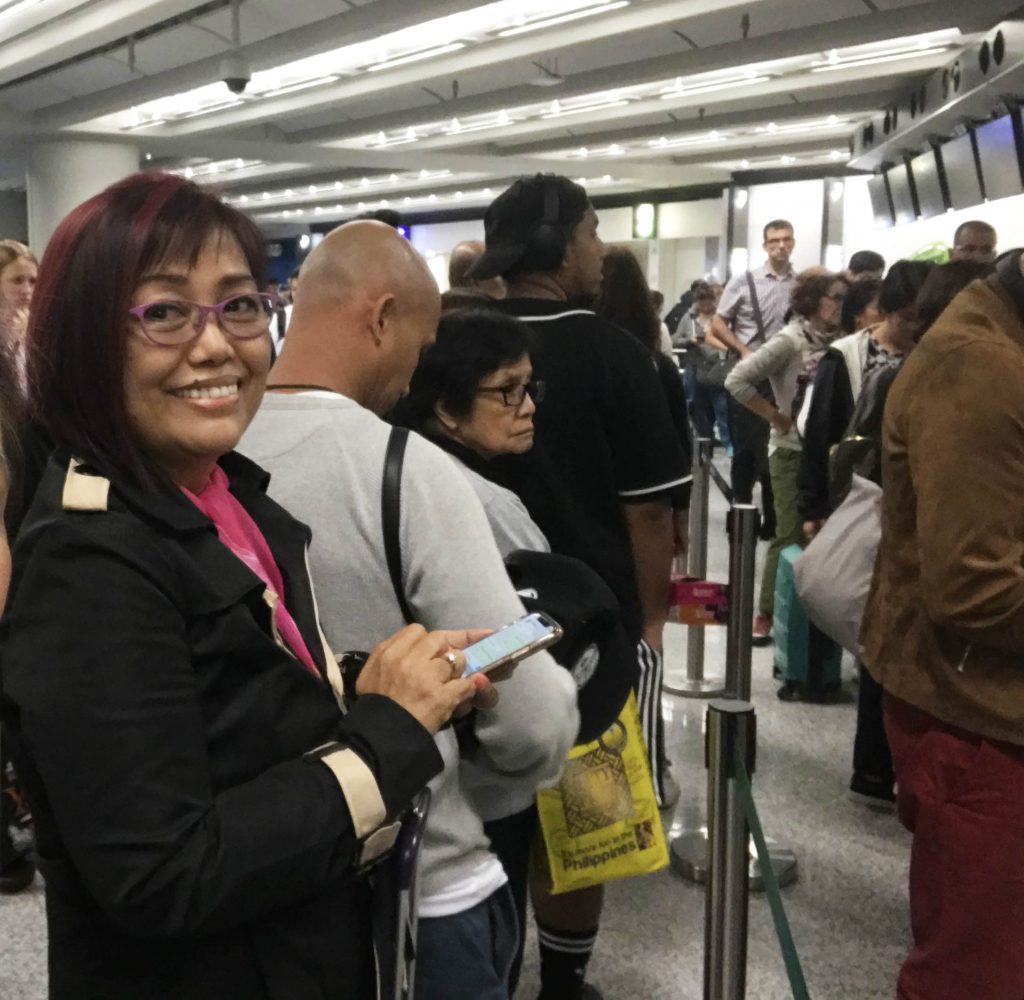 Fortunately I got access to an airport lounge which gave me some time to nap and have a shower. Still smiling.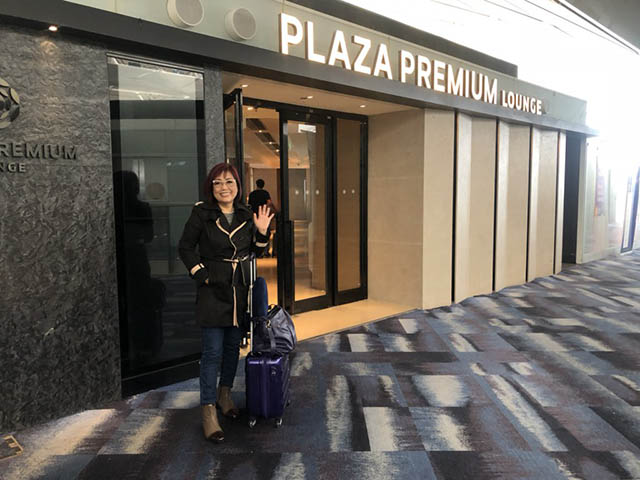 The sunrise near the Amsterdam-Schipol airport is lovely. (Smile)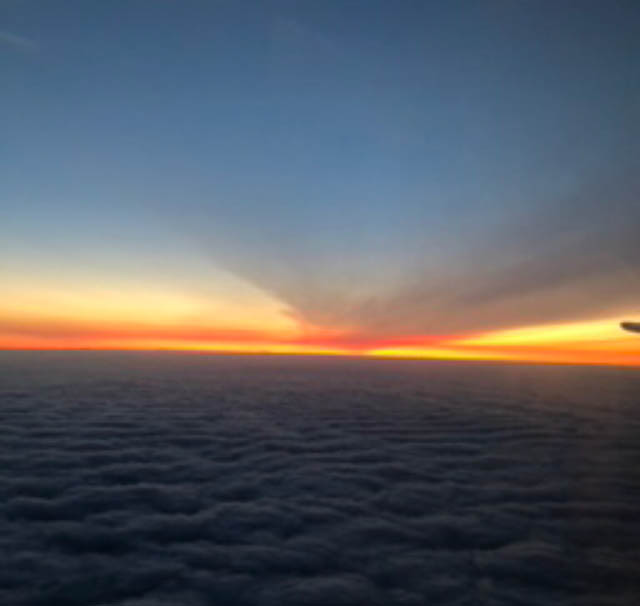 This is the first time ever that I am dragging a heavy luggage but the thought of seeing my daughter is enough to give me the strength. (Smile)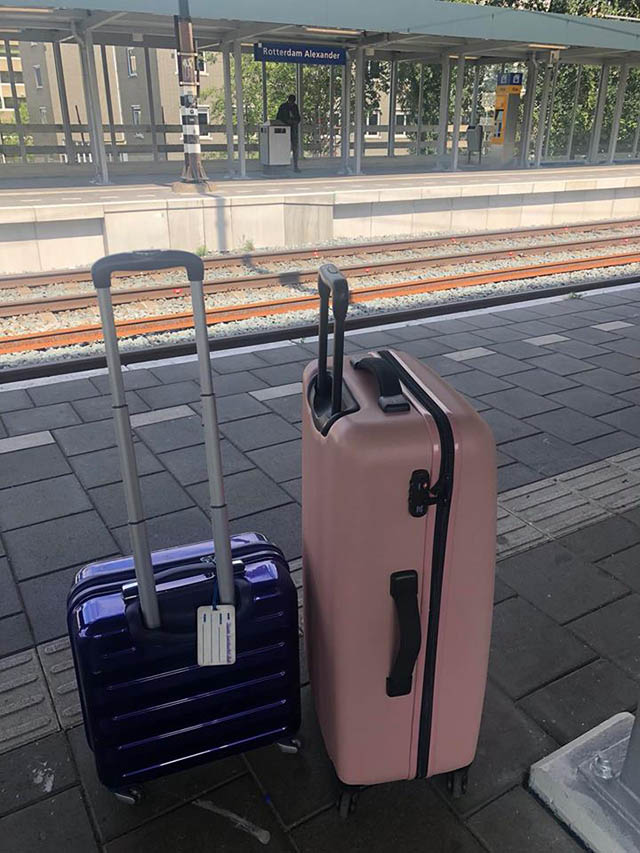 I am finally in her flat. Happy!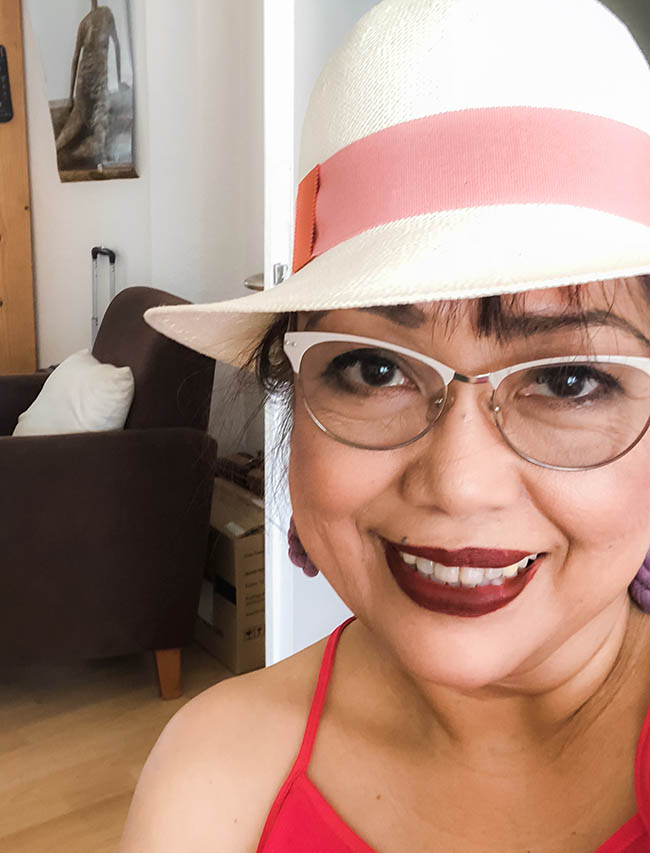 Yes, I am still smiling. A sunny day by the Rhine River  with my daughter is comforting. The flowers from her friend is pretty. All that adventure and living through the NAIA chaos is finally over. It was worth the trip no matter what route I took. (Wider smile this time)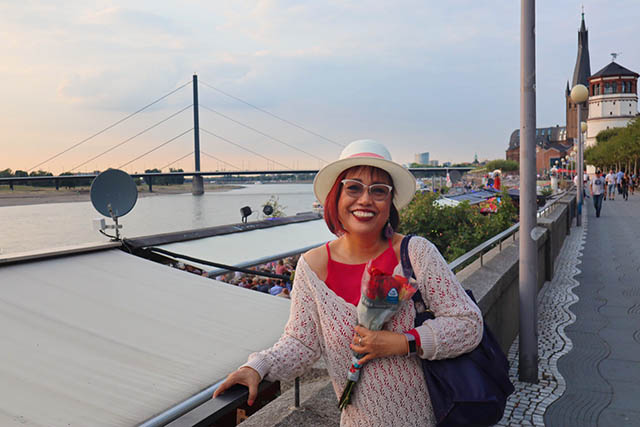 So, yesterday I had time to sit in the park and reflect on the beauty around me. (Smile)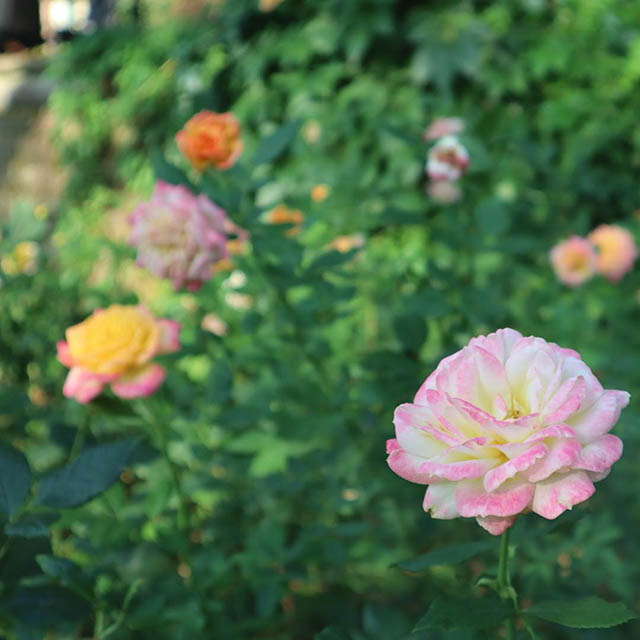 It was 25 Celsius in this part of Germany and wearing a hat is not just to protect me from the sun but also from the wasps or hornets. (Smile)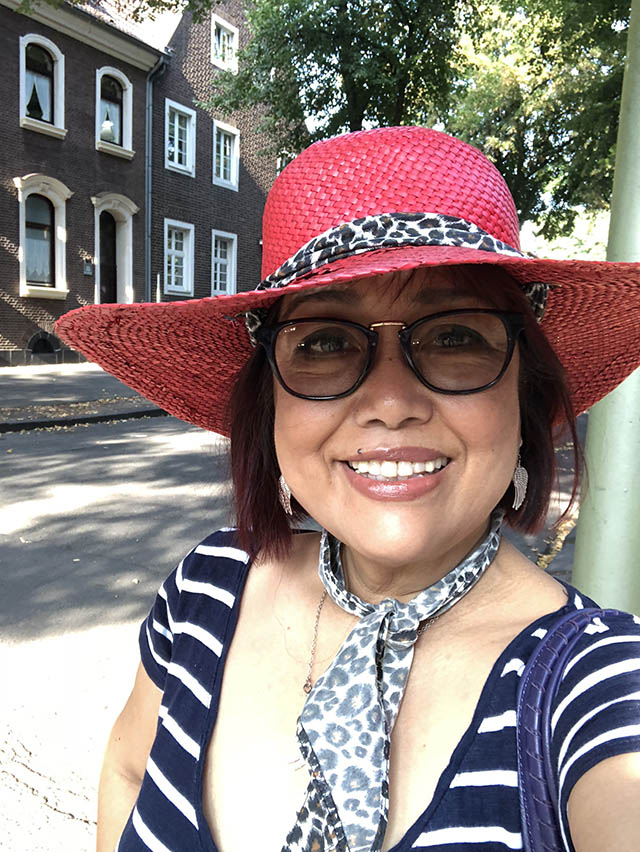 Even it is a bad hair day for me, I am excited to see Berlin. 34 years ago when I visited Germany, there was still a wall that  cut off West Berlin from virtually all of surrounding East Germany and East Berlin . Always smiling.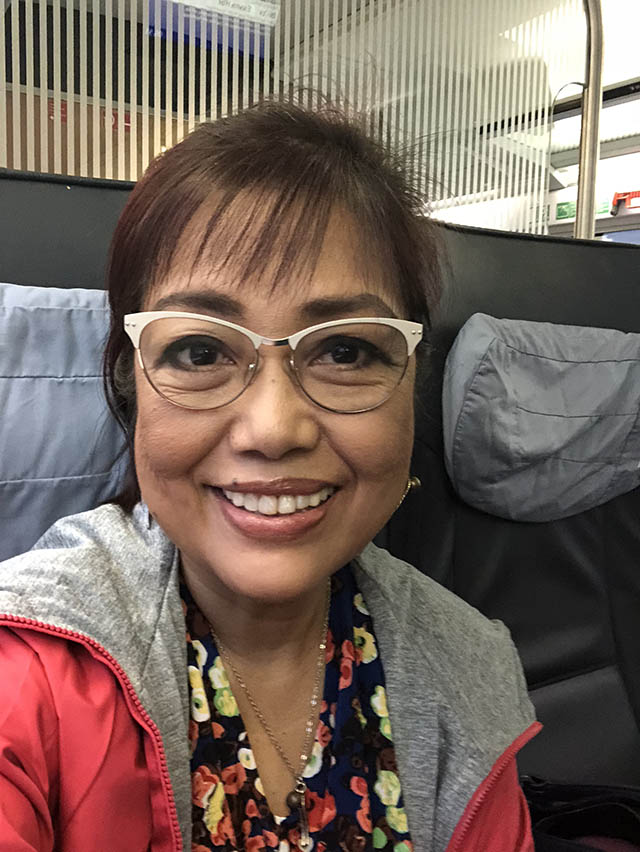 I will not allow chaos to ruin my vacation. Travel is taking a journey into myself and knowing that I can still enjoy what the universe has in store for me.  There are more smiles to show off.