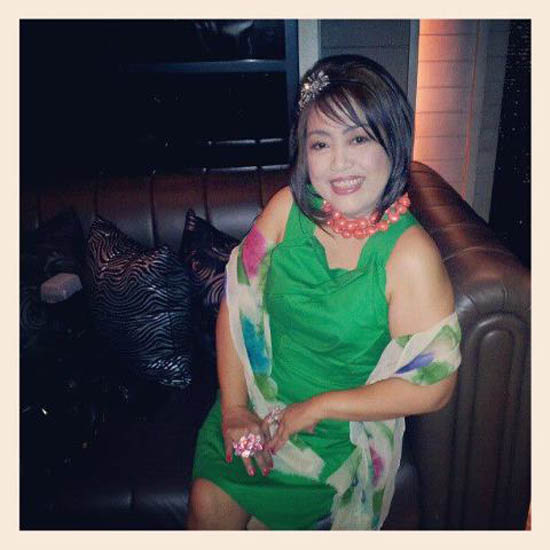 Good grief. What am I doing here?
If I were seated here, watching this event 12 years ago, I will not be able to recognize myself.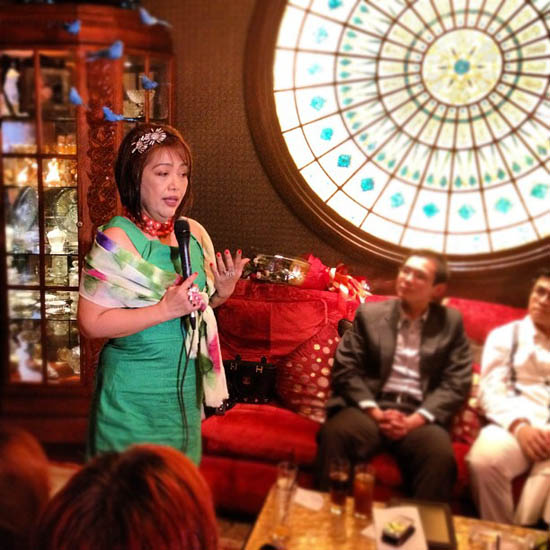 My grief , the loss of my son brought me to where I am today. A whole new world. A blogger that talks about ""Touched by an Angel" at her blog, the aboutmyrecovery.com . A blogger that talks of Blog Watch, a citizen media endeavor.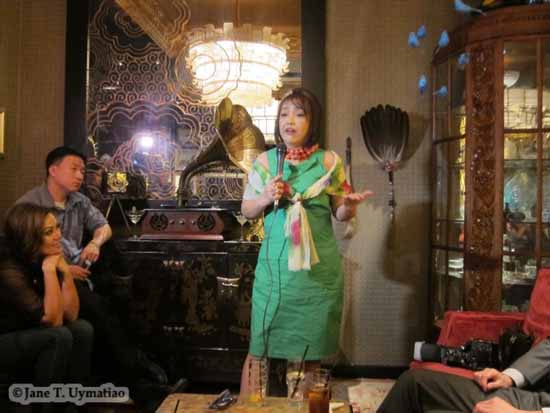 From a homemaker to a whole new world as a blogger, citizen media and as features editor of an alternative online magazine, the Philippine Online Chronicles, I often wonder…what would I have been doing if I did not move on towards a positive resolution of my grief? Never did I conceive that the shy old me would land on TV, newspaper, radio, magazine as a resource person for grief, then later in blogging then social media for the elections. Blogging brought me new friends, reconnected with old friendships, brought me to travel places. It taught me to be more confident.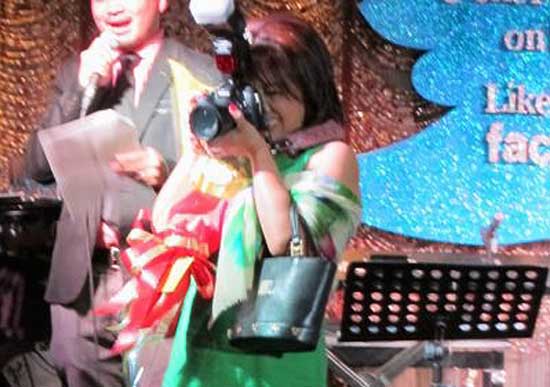 Not a day passes when I do not think of my loved ones who have gone on. I often still wonder how my life would have turned out if they were still with me. When the going gets rough in social media, I remember that the pain of losing my son is worst.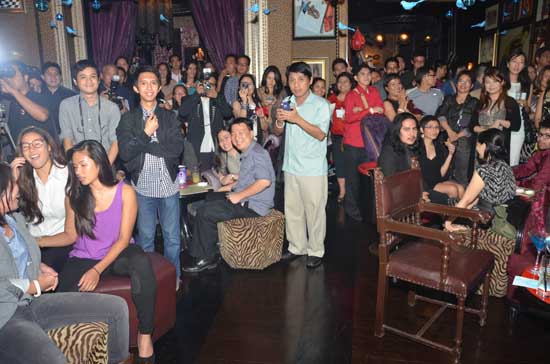 I am reminded of my friend Cathy when she wrote about The good from the grief. Eleanor Roosevelt said as she reflected upon her transition from first lady to private citizen after her husband died: ""Every time you meet a situation, though you may think at the time it is an impossibility and you go through the tortures of the damned, once you have met it and lived through it, you find that forever after you are freer than you ever were before.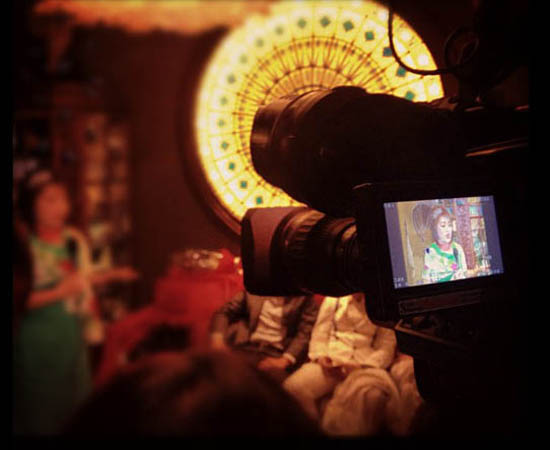 ""If you can live through that, you can live through anything. You gain courage, strength and confidence by every experience in which you really stop to look fear in the face."
Watch #whatrocksmysocks video
What rocks my socks is being a blogger and evolving to cover a larger goal- to advocate social change .
My new normal as a blogger served me well: my role as a bereaved mother is no longer the first way I define who I am, but it is ever-present in my life and cannot be separated from all that I am . . . for the rest of my life.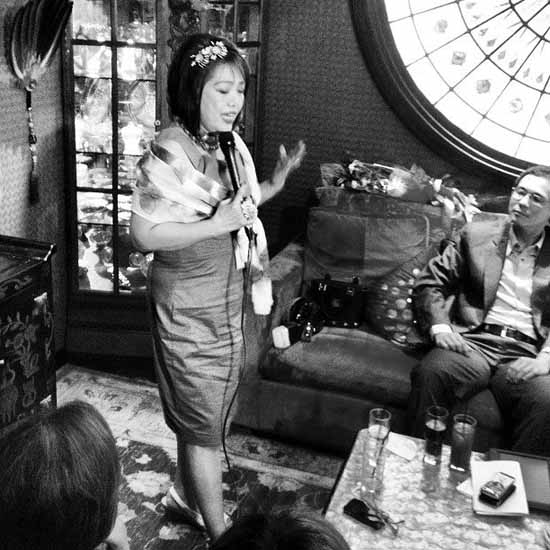 I realized that Luijoe's death gave me courage even if it took me five years to realize it. Courage to let life go on, to give myself a chance that new and good things will happen to me that will add JOY to my life. I felt he wanted me to carry on the comfort to others.
Working with my advocacy is also my way of keeping Luijoe's memory alive in the next couple of years. I also know that every time I comfort a bereaved parent or sibling, my actions are a living tribute to my child.
Thank you IMMAP for the opportunity to share my story.
Read RECAP: THE IMMAP OPEN MIC NIGHT 2 from Carlo Ople and check out more photos here.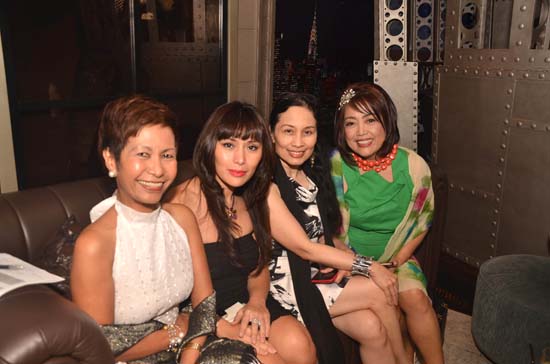 Thank you Internet and Mobile Marketing Association of the Philippines (IMMAP), TV5 and The Peninsula Manila and others such as Yehey!, Wunderman, 1DMG, Leo Burnett & Arc Worldwide, LoudWhistle, Ripple 100, GoMotion, TV5, Peachtree SEO and eLearning Edge. Media partners: Adobo Magazine, Inquirer, and Rappler.com. Official beverage partner for the night: Casa Noble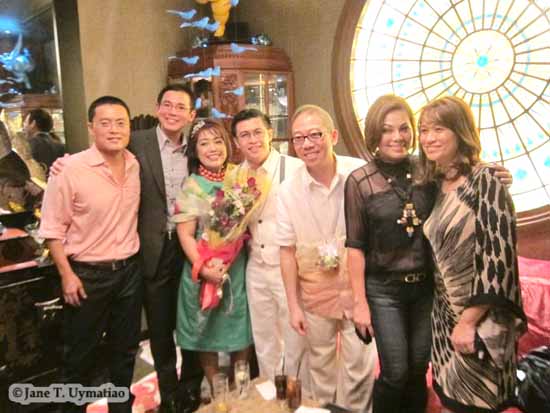 #Whatrocksmysocks speakers aside from myself:
-Ivy Almario, Interior Designer
-Marthyn Cuan, CIO at Meralco
-Manny Osmena, Cebu's top winemaker, Manny O
-Glenmarc Antonio, Famous cosplayer
Photo credits: Some photos from Jane Uymatiao, Jaypee David , Carlo Ople and Jules Mariano. Thanks a lot