Did you know that 63% of Filipino moms read online advice from : Parenting websites (82%); Facebook (36%), Search engines (31%) and family and friends (84%)? More and more mothers are online because they have become tech-savvy, digitally engaged on their laptops and mobile. They made a purchase mainly because it was recommended on a parenting website followed by "they saw an online brand promotion" and lastly, they "saw someone follow the brand online".
Now, I am going to recommend to you an online store, Lazada Philippines – the country's one-stop shopping destination. I like shopping at Lazada because it saves me, time and money as I can shop at the comfort of my home. I like how they constantly update me on the status of my purchase and delivery.
Good news for mommies and daddies. Lazada prepared something for you out there starting May 26 until June 4 via www.lazada.com.ph/mom-loves .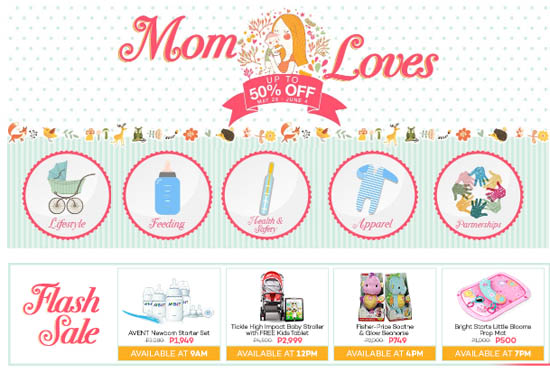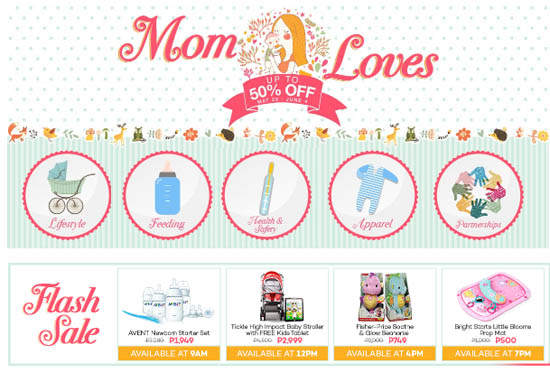 You can start browsing the items here.
Whether you are social media savvy, on-the-go, urban lifestylista, or even the stay-at-home type of mom, Mom Loves has something in-store for every mom. From exciting flash sales coming from top brands, to hot discounts and exciting games, Mom Loves is packed with all the coolest deals that every mom could get to nurture her family.
Lazada carefully took into consideration a couple of fun mom facts into designing this year's mom-focused shopping event:
1. 60% of mothers visit social media sites such as Facebook, Youtube, and
2. Mothers in emerging markets such as the Philippines consider a variety of other product information beyond quality, price, and convenience, such as branding
3. 8 out of 10 moms would buy frequently but of lesser basket size due to the management of cash flow;
Top items bought by moms in Lazada would be the following:
a. Learning Toys
b. Home Appliances
c. Home and Living Items
e. Health and Beauty
There are many learning toys at the Mom Loves Shopping portal and I discovered Fisher-Price toys , one of my favorite toy brands for young children. Most of my children grew up with Fisher-Price toys because they are so sturdy, offer visual stimulation and help my baby develop problem solving. . One such toy was the Fisher Price Elephant Shape Sorter .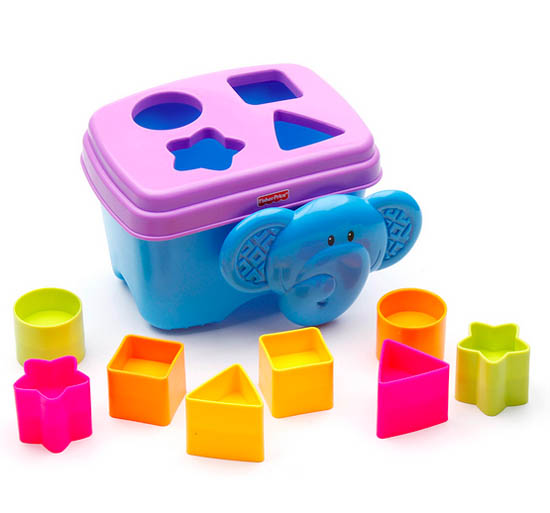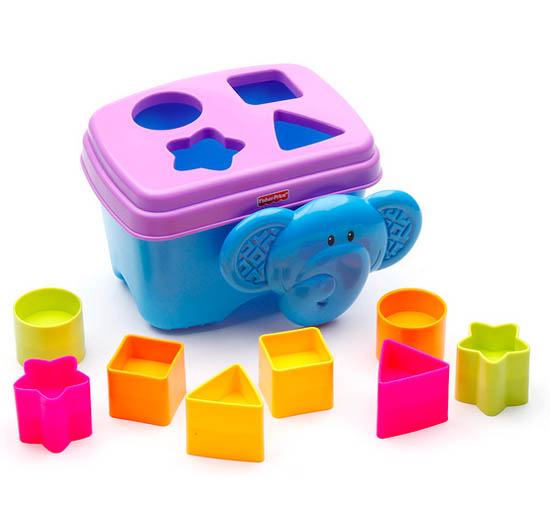 An activity center was one toy I bought for my babies. This "Bright Starts Bloomin Birdies Activity Gym" contains so many fun activities for babies.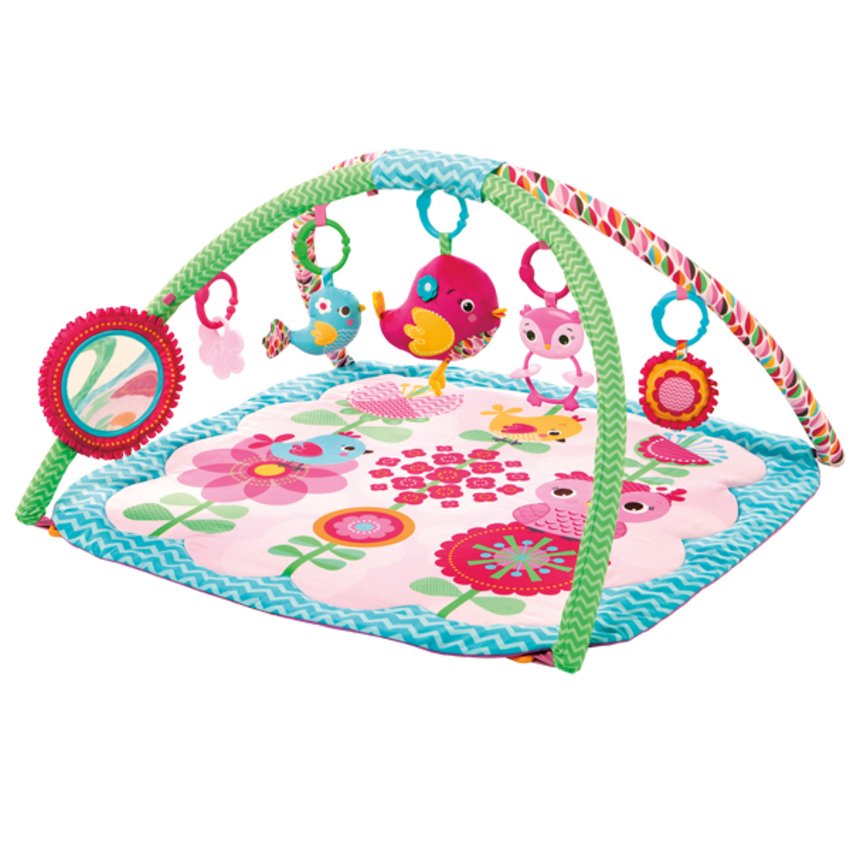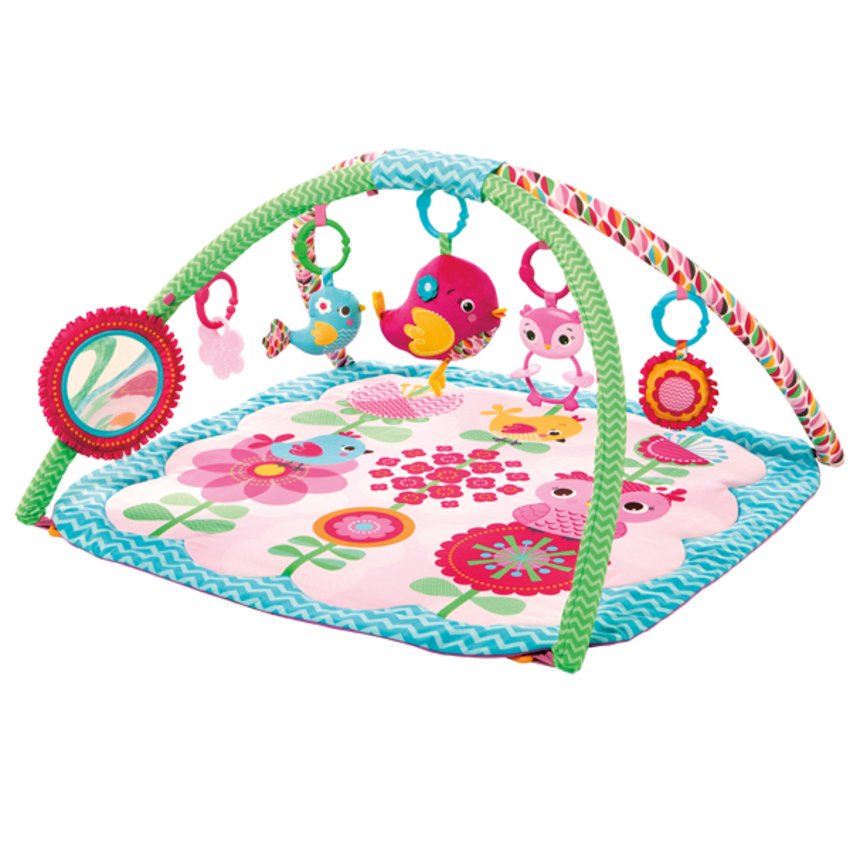 Other than toys, there are many sale items under lifestyle, Apparel, Health & Safety, Feeding and Partnerships.
Start checking out the sale items in Mom Loves and see if you need this in your household.