Problems are inevitable.
Some problems can be anticipated. Some are surprises. The idea that problems occur now and then need not be a surprise.
If there is one thing different between my husband and myself, it's the way we look at our problems. Most of us rant now and then.
"Why is this happening to me?"
"Why is God not listening to me?"
"How come this had to happen?"
I guess he needs more time reacting to the fact that there is a problem than solving the problem.
Maybe it's his coping process and I am there to balance it. Whenever he is in that frustrated state, my mind starts ticking about possible solutions.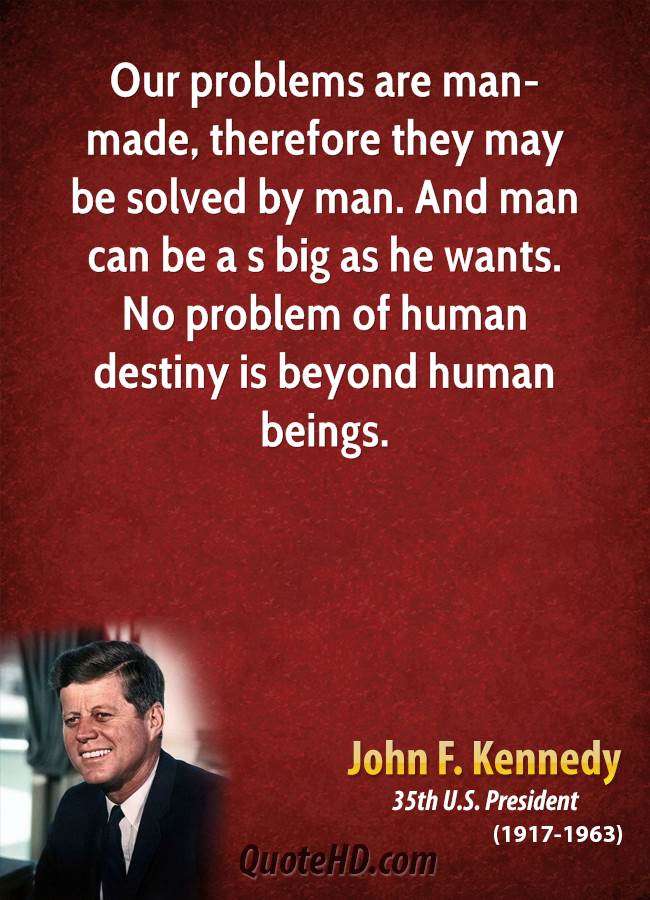 The good news is that for every problem, there is a solution. Sometimes,
1. The solution is immediate;
2. It takes a while to discover;
3. The solution involves letting go.
4. The problem is ours to solve,sometimes it isn't;
5. There is something we can clearly do to solve the problem yet other times we need to struggle, stumble, do our part , then trust God for help.
6. The problem is just part of life.
7. The problem is important because we are learning something through the problem and the solution.
8. The problem end up working out for good in our life.
Sometimes, problems just are; sometimes they are a warning sign that we could be on the wrong track.
I have learned to accept problems as inevitable part of my life. I've learned to find trust my ability to solve problems. I've also identified problems that try to lead us in a new direction and which simply ask for solving. I learned to trust solutions rather than be victimized by problems.
We can actually learn to focus on the solution rather than on the problem and maintain a positive attitude towards life and the inevitable flow of problems and solutions.
And guess what? After my husband is done with his litany of rants, his next question is always:
"What do we do now?"
My answer: Let's come up with solutions.